The Transition Panel System was designed to give you an endless number of set background options. Any type of graphics or finishes can be affixed to the front or back of the frames to create the look that is perfect for you.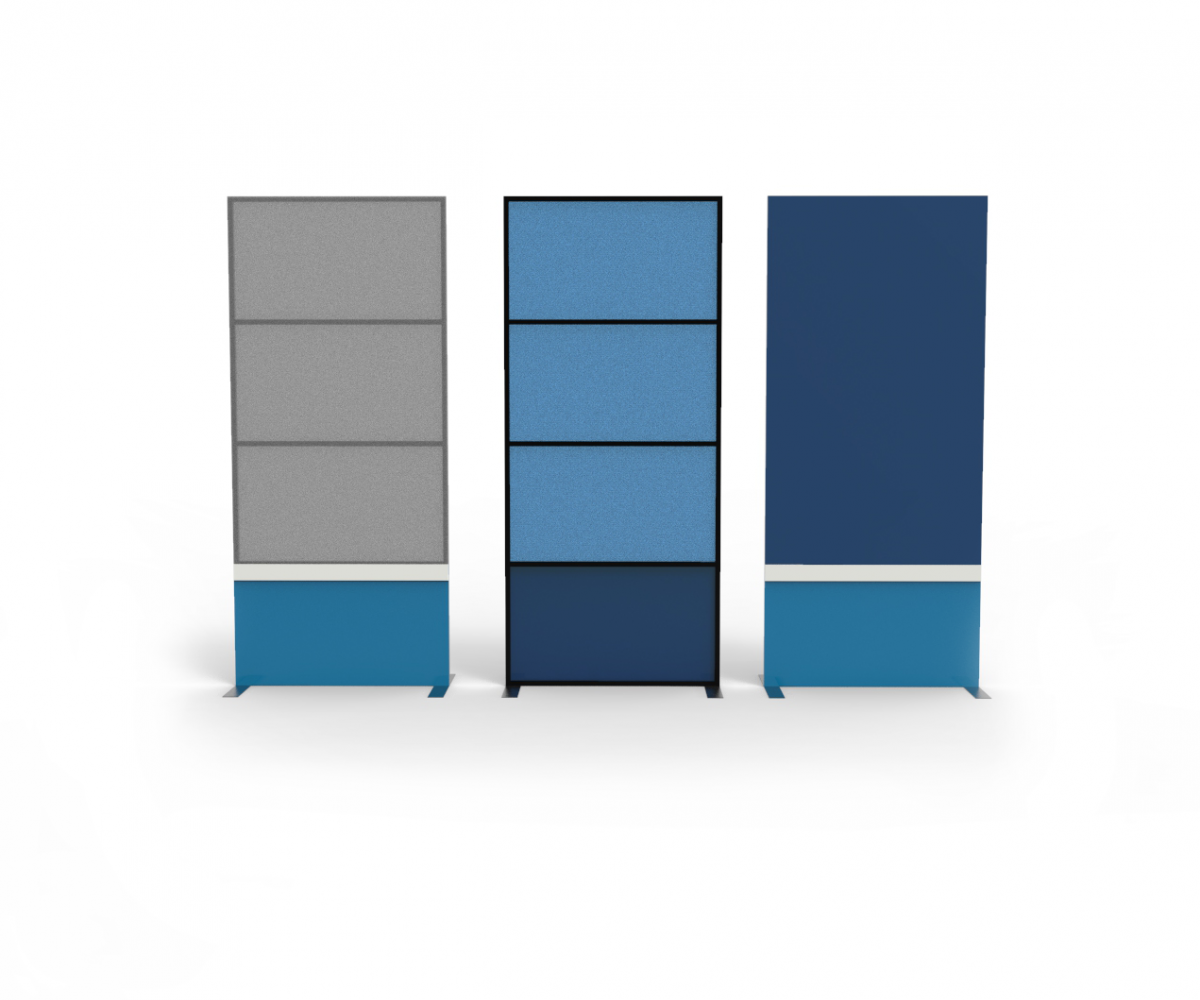 Easily attach your desired choice of panels with simple magnetic or velcro connections.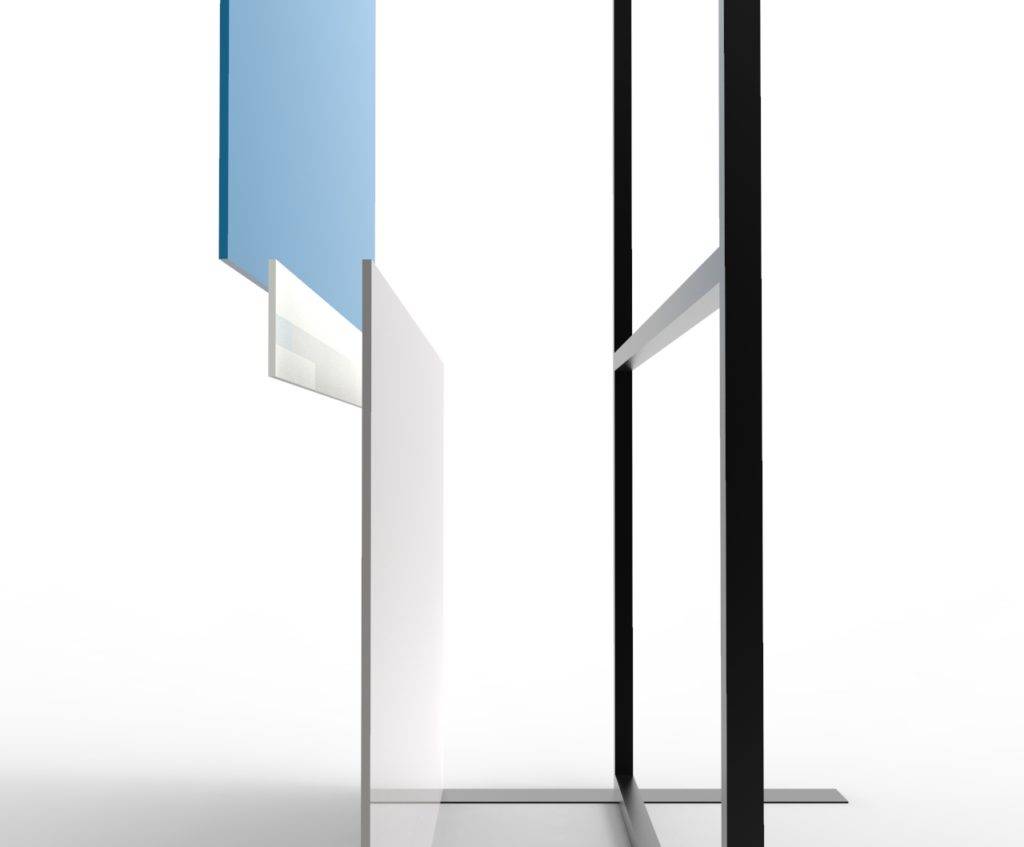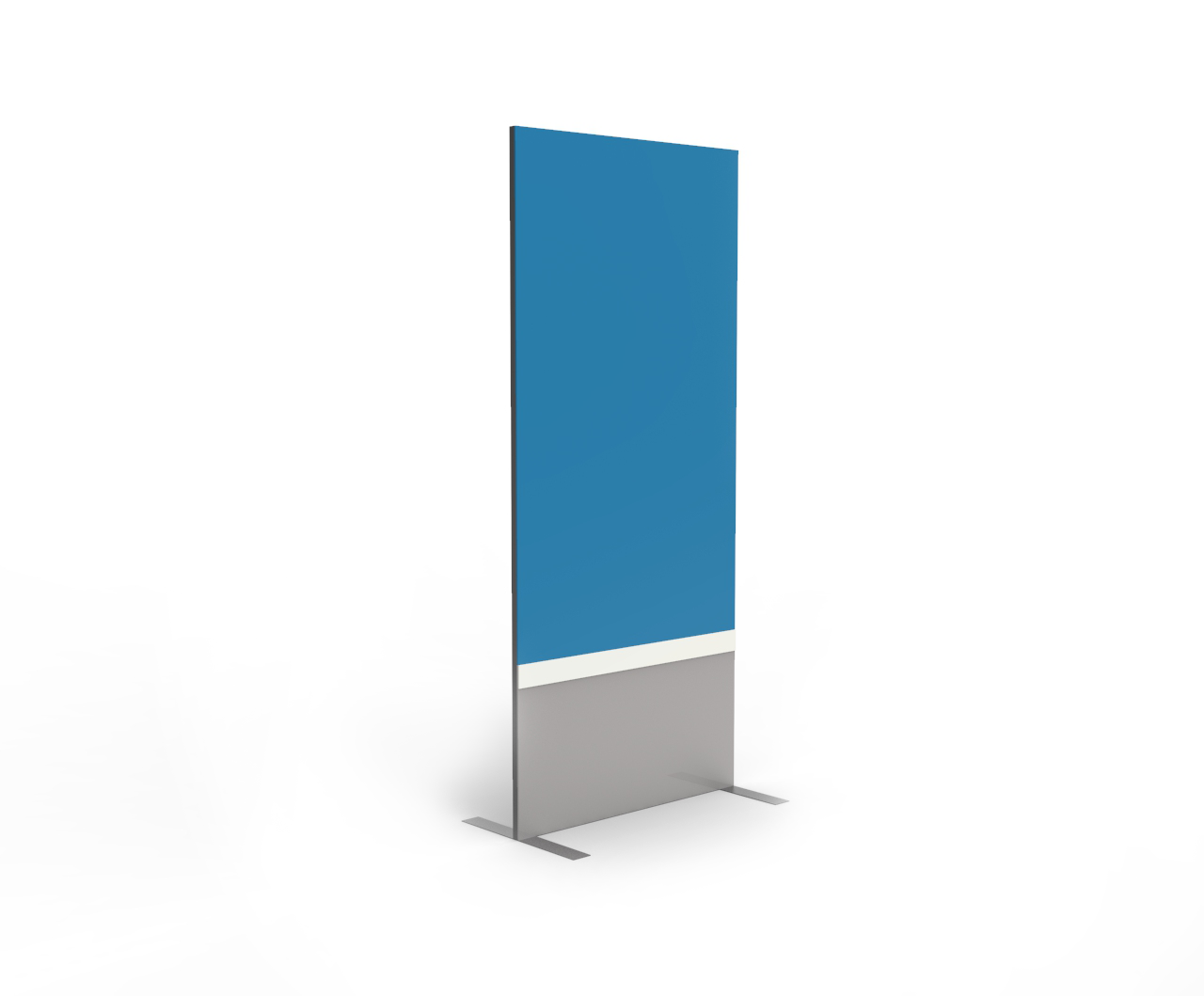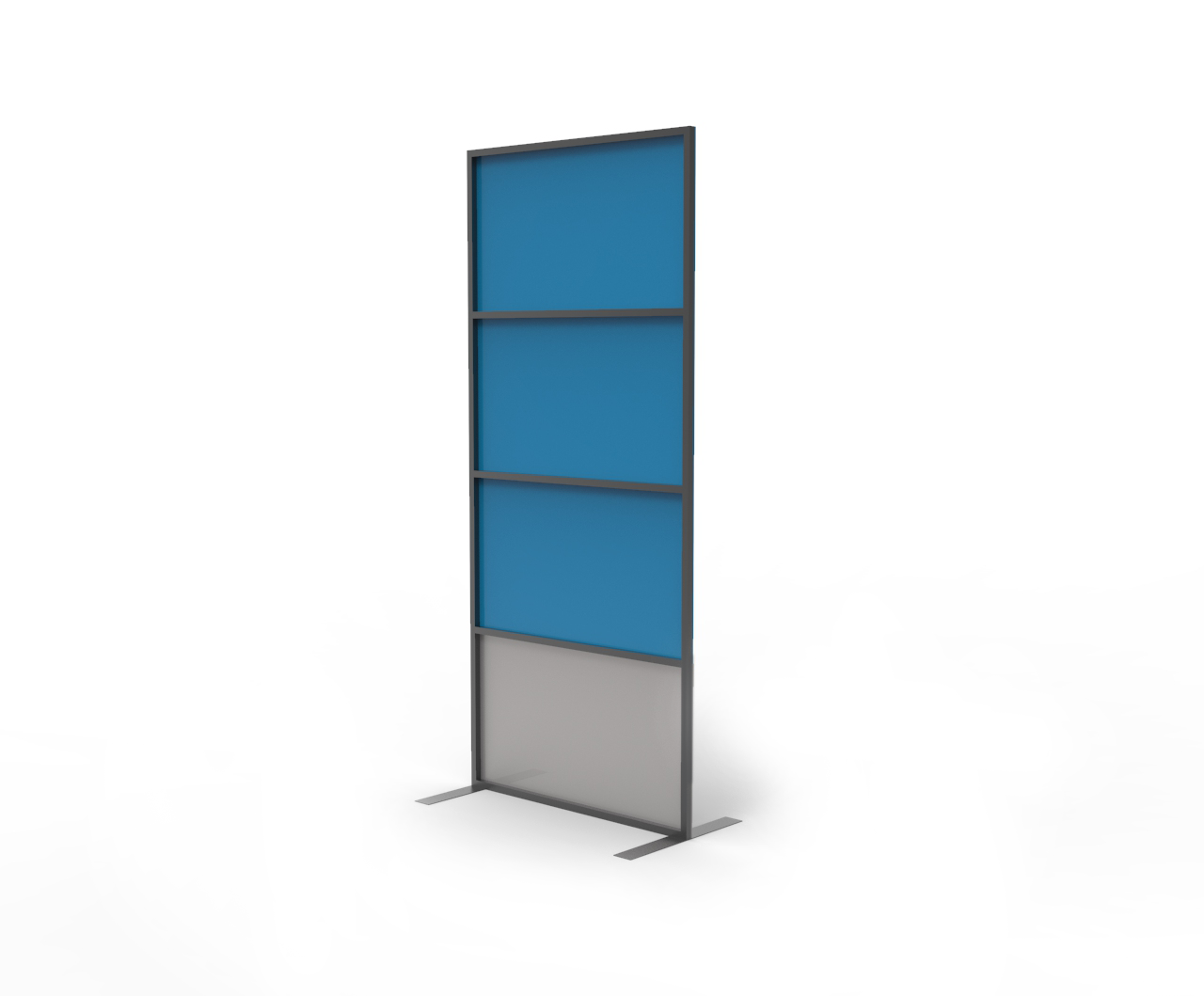 The transition panel frame allows panels to be fixed onto both sides, giving you even more options for customizing your set.
Check out our set accessories page to see the other products we offer that pair nicely with our transition panels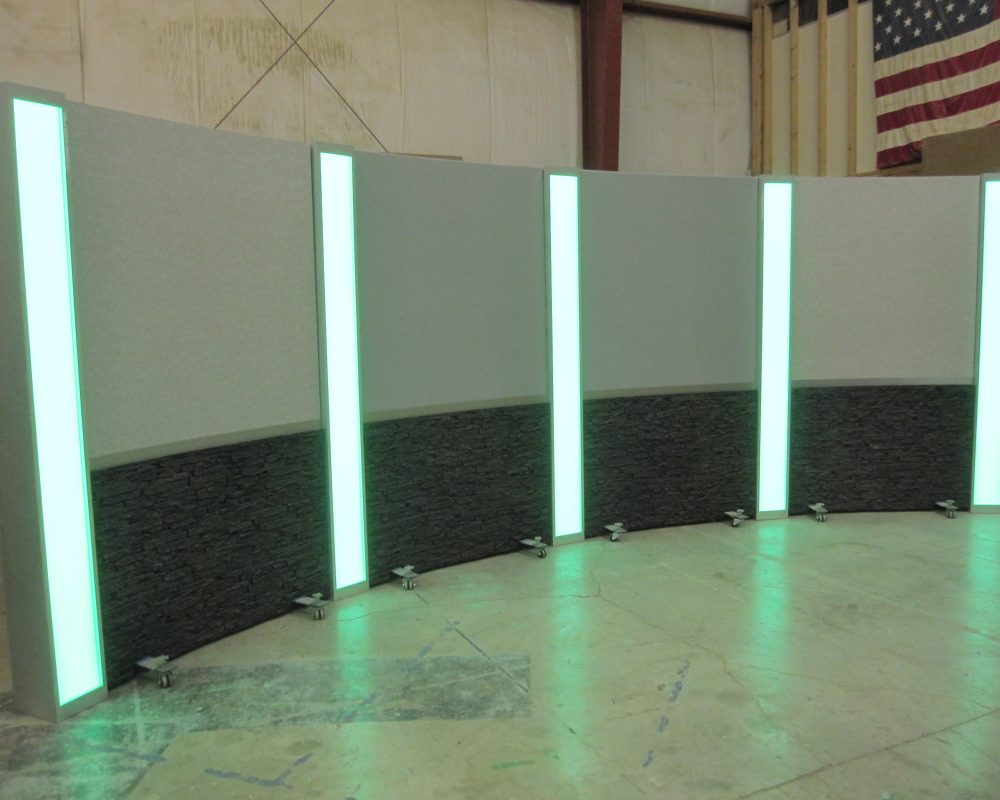 Pricing is dependent on the material and graphics that you choose. Please contact us for an official quote.