Our cycloramas are free-standing, modular background pieces that are configurable for almost any studio space.
Where virtual content comes to life!
Our Full Green Screen Environment. Sets in hours, lights & keys impeccably.
The UNISET UNI-CYC system is a 100% modular cyclorama wall solution with green screen backgrounds. Configurable to almost any space, our UNI-CYC freestanding modules are prefabricated cycloramas that require no on-site construction or modification to existing studio soundproofing, fire protection, electrical and mechanical systems.
Require no on-site construction
Self-standing and allow for access to existing mechanicals in studio walls
Ship pre-finished ready for assembly
Superior production quality
No studio changes means less money spent by our customers. UNI-CYC's green screen backdrop is free standing so there is no need to fix to studio walls; simply stack and clamp modules together. With 90° and 45° corners standard, you can create the perfect cove for your cyclorama/green screen wall needs. If you already have a chromakey wall but want a sweep – no problem with our Point to Point floor sweep ground row modules.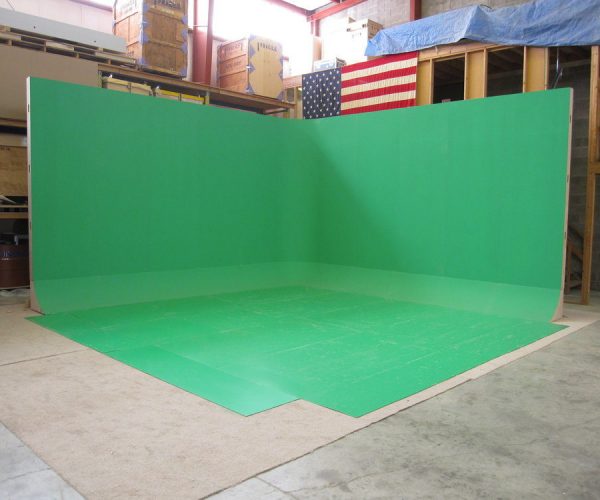 "The UNI-CYC cyclorama manufactured by UNISET proved itself as an excellent cyclorama system for my company to utilize at this year's NAB conference. The UNI-CYC was set in an hour allowing Hybrid TV to begin generating superior production level virtual environments in a matter of hours. With no need to set drywall, sand and paint there was no downtime with the UNI-CYC waiting for drywall seams and paint to dry allowing Hybrid TV the ability to complete our system set up well ahead of schedule."
Our cycloramas are made out of free standing modular pieces that are CNC routed and bolted together. This method offers advantages such as:
-No studio modifications necessary
-No on-site construction
-Reconfigurable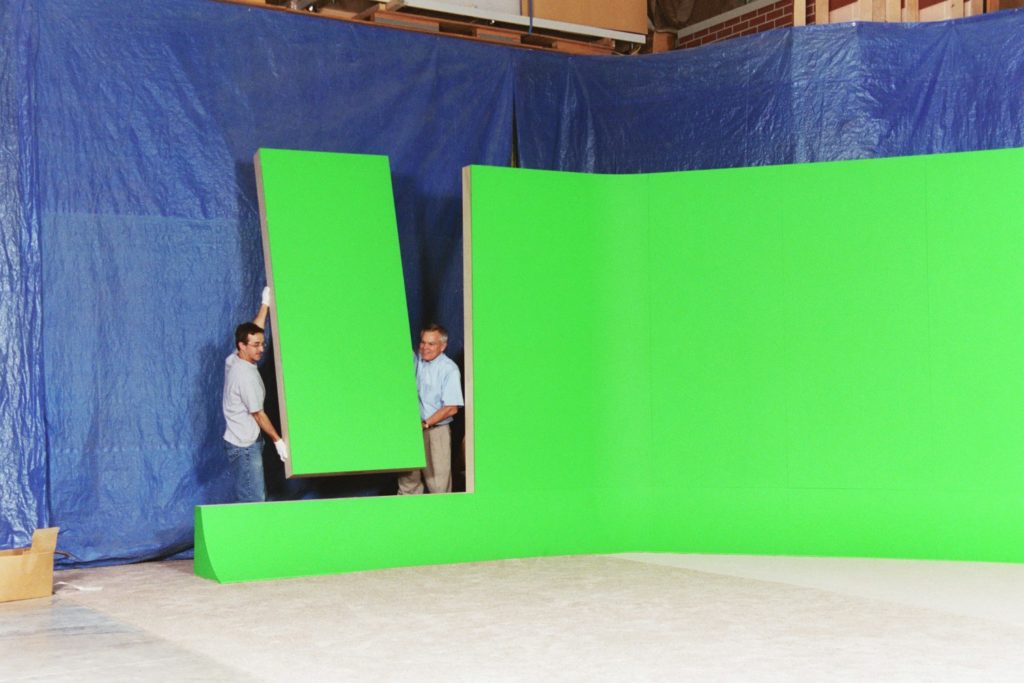 Our cycloramas are configurable to almost any space. We offer flat wall, L shaped, and U shaped configurations with 90 and 45 degree corner options.


Meets NEMA FR standards
Made in the USA by UNISET®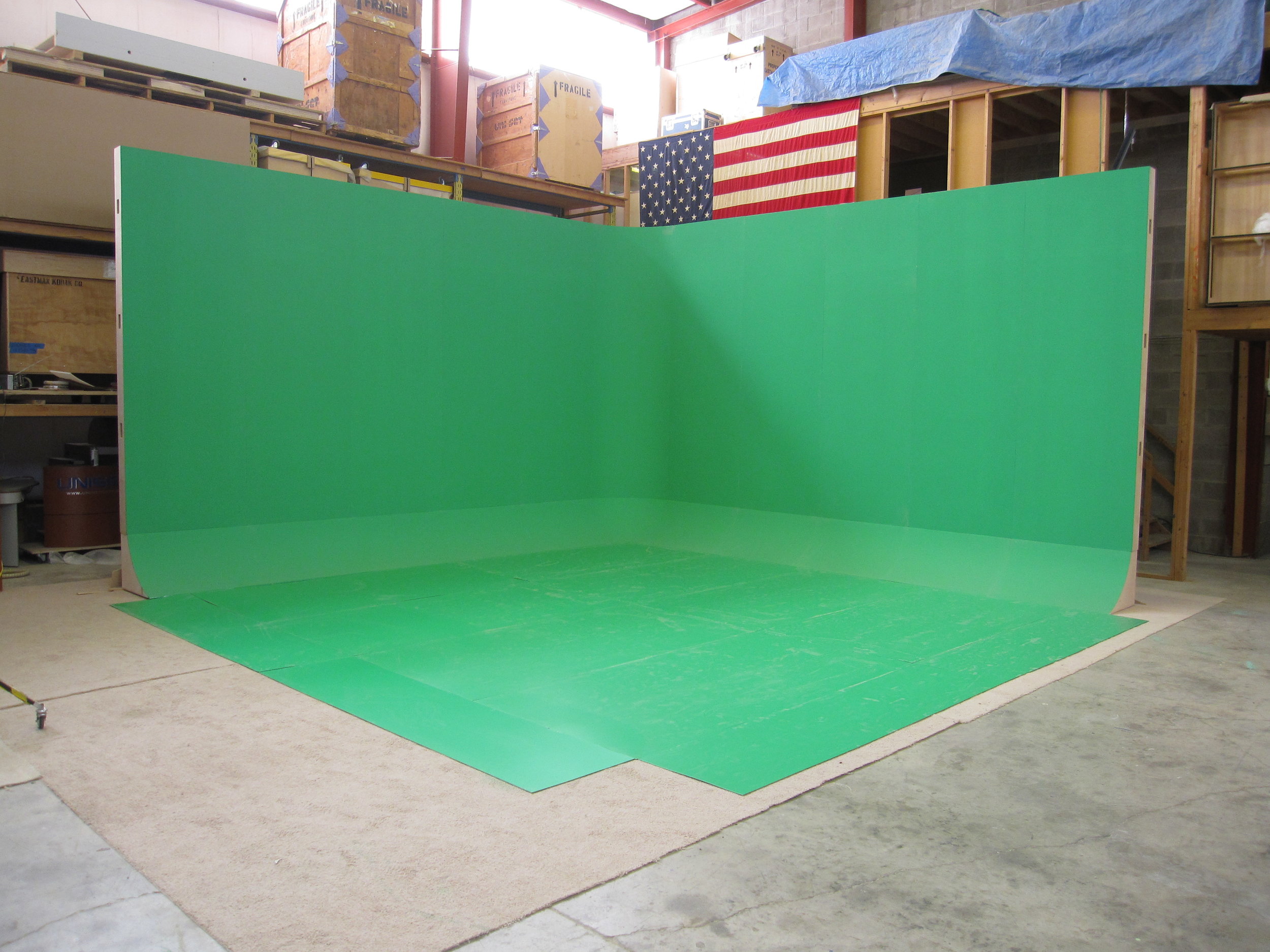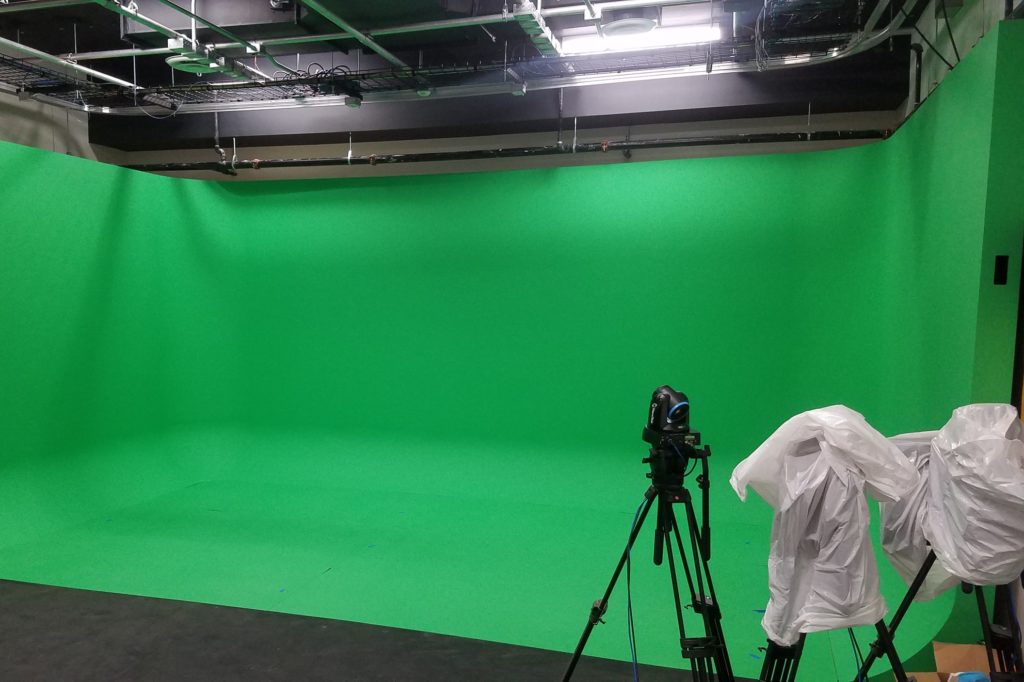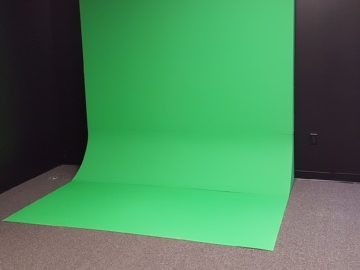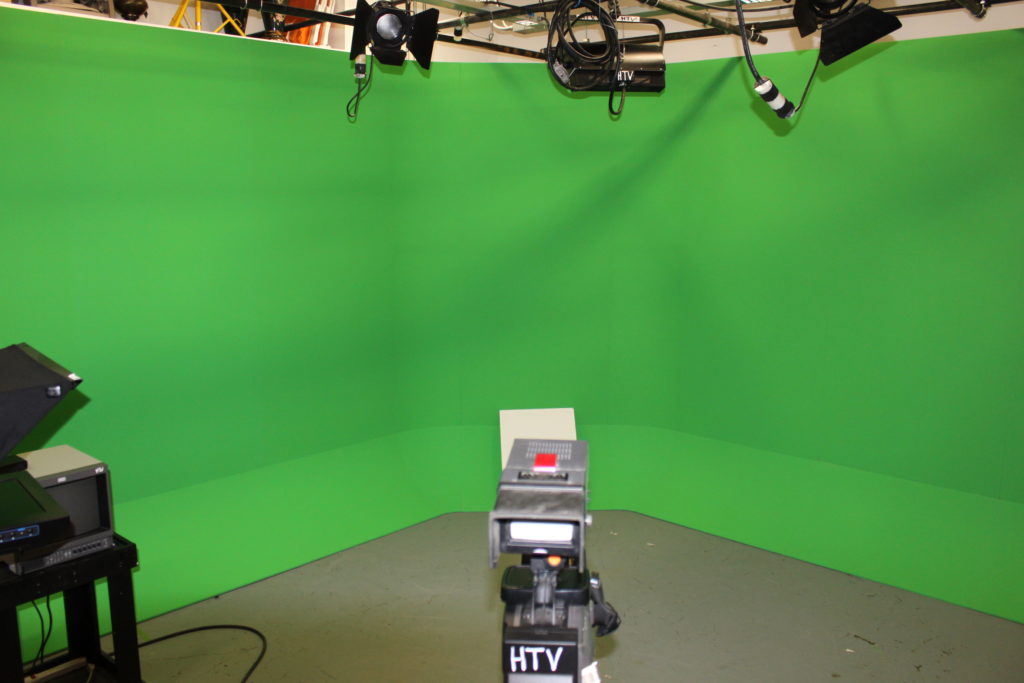 The UNISET cyclorama can easily be assembled with just two people! (some strength required) Watch our team assemble a full cyclorama in minutes!
"We are very pleased with the cyclorama. Bottom line, the cyclorama has made post adjusting the keying almost no work at all. We used to have to mess around a long time to reduce lines and shadows with software. Now, we throw the clip in and once the keying is applied, very little adjusting is necessary. Which means I have more time to spend on content. It's initially a big cost, but when you consider the productivity increase it provides, I have no doubt it was worth the cost. And we are really just getting started!"
Need a different size? Interested in a formal quote?