From 60″ to 115″ our Dual Height Desk will fit any room. Whether you are looking to save space in your small studio or if you have lots of room to work with. The desks are wide, enough for multiple monitors and speakers. Works great as a stock trading desk, cad desk, or security desk it can hold 3 or more monitors depending on size. 
Take a look through your choices on the right, you will see you have many add-on options from racks, keyboards and vanity panels.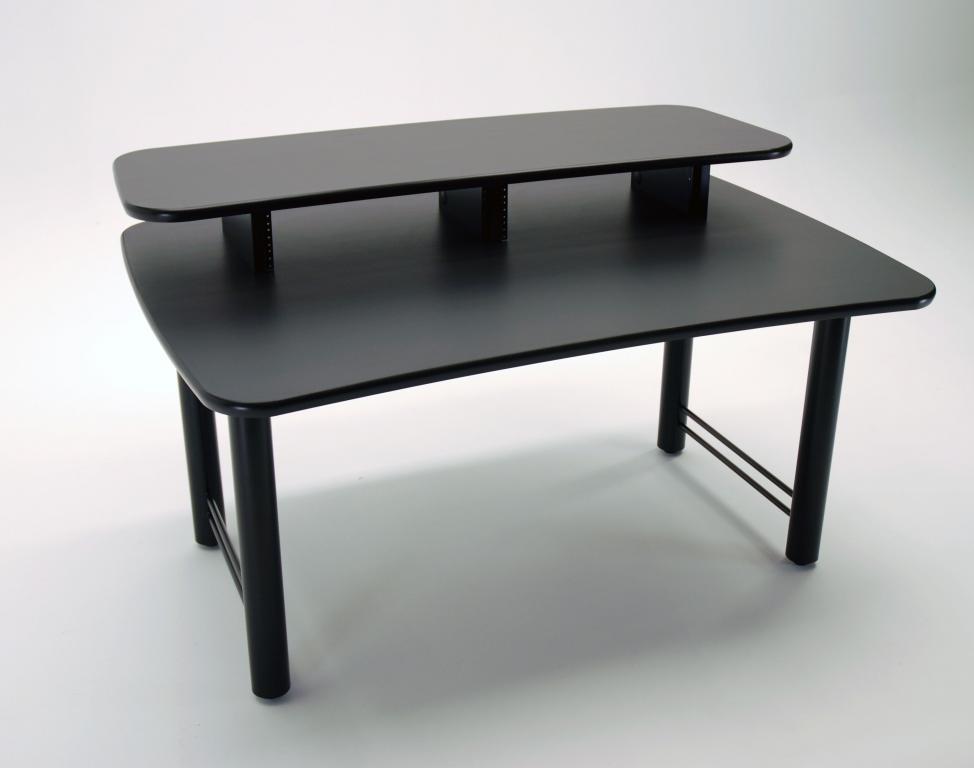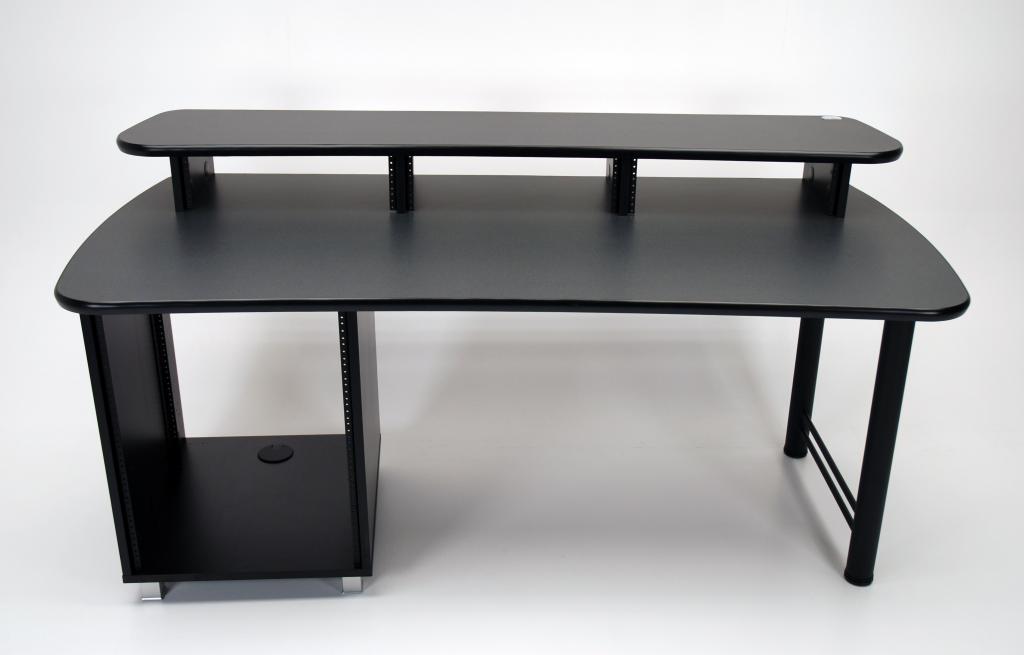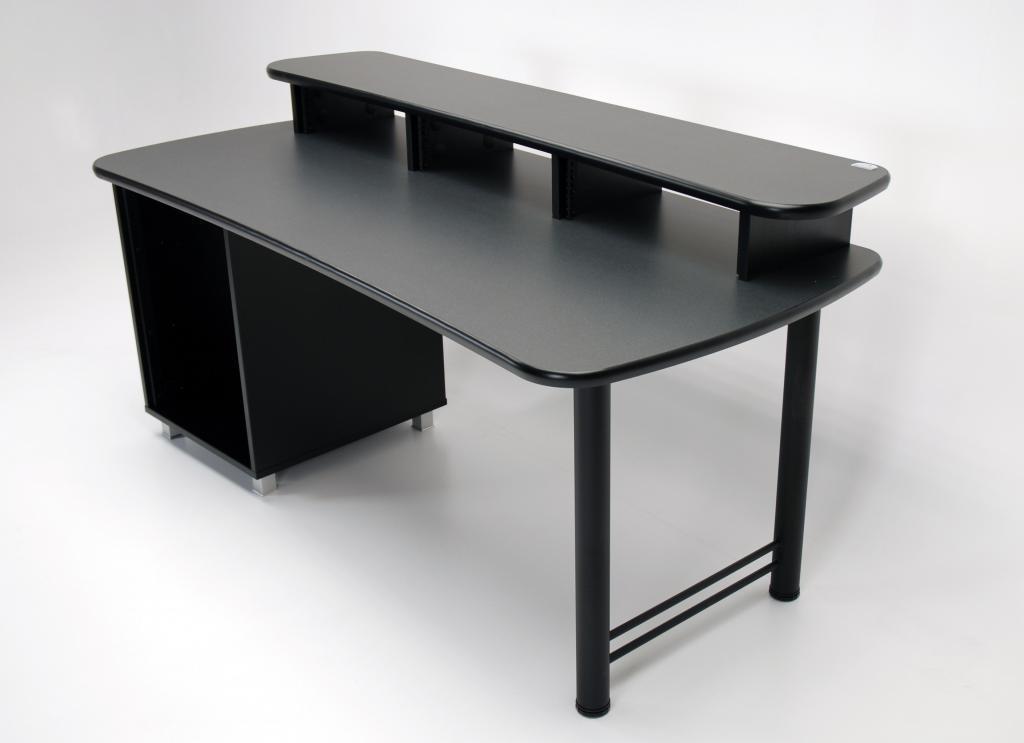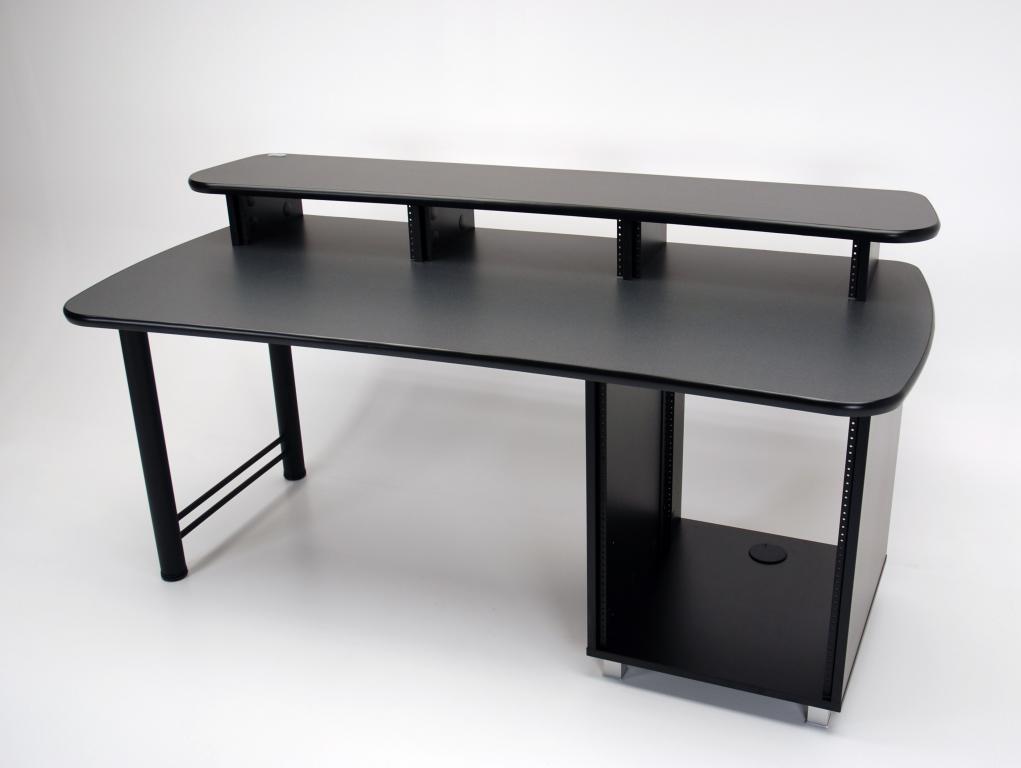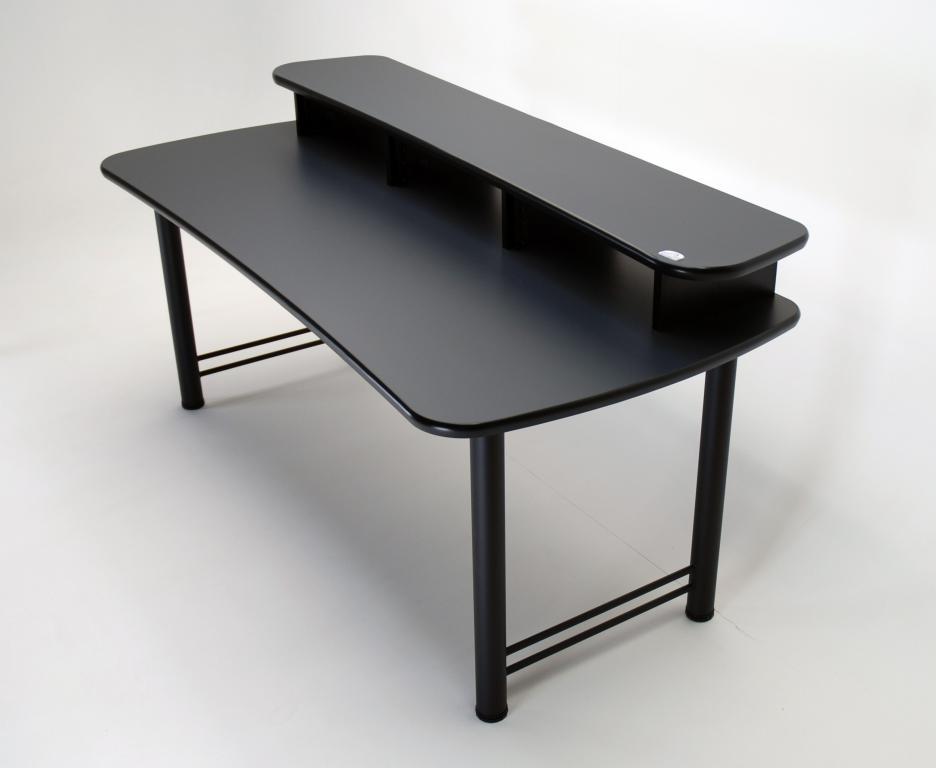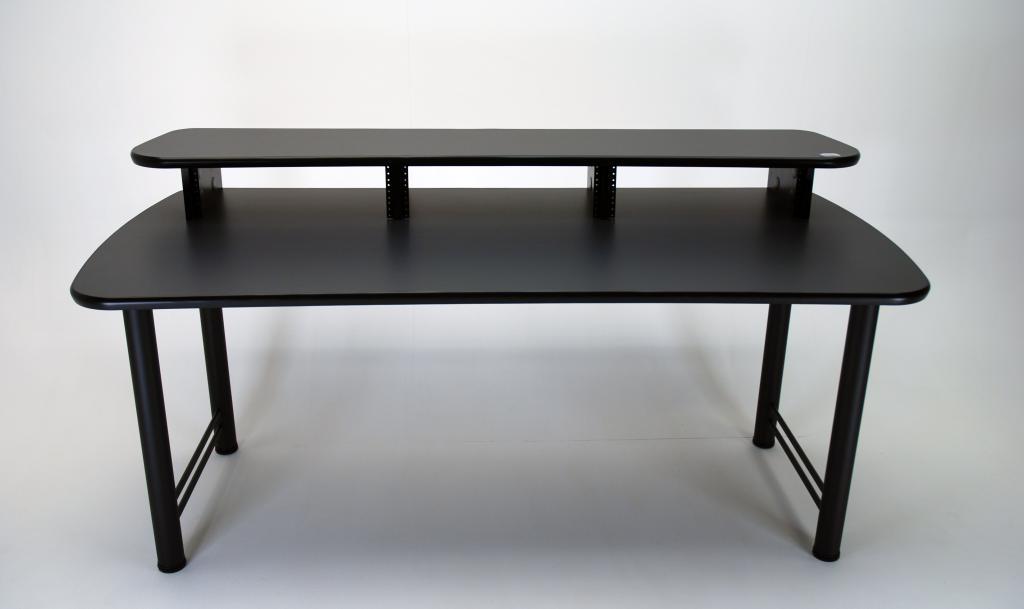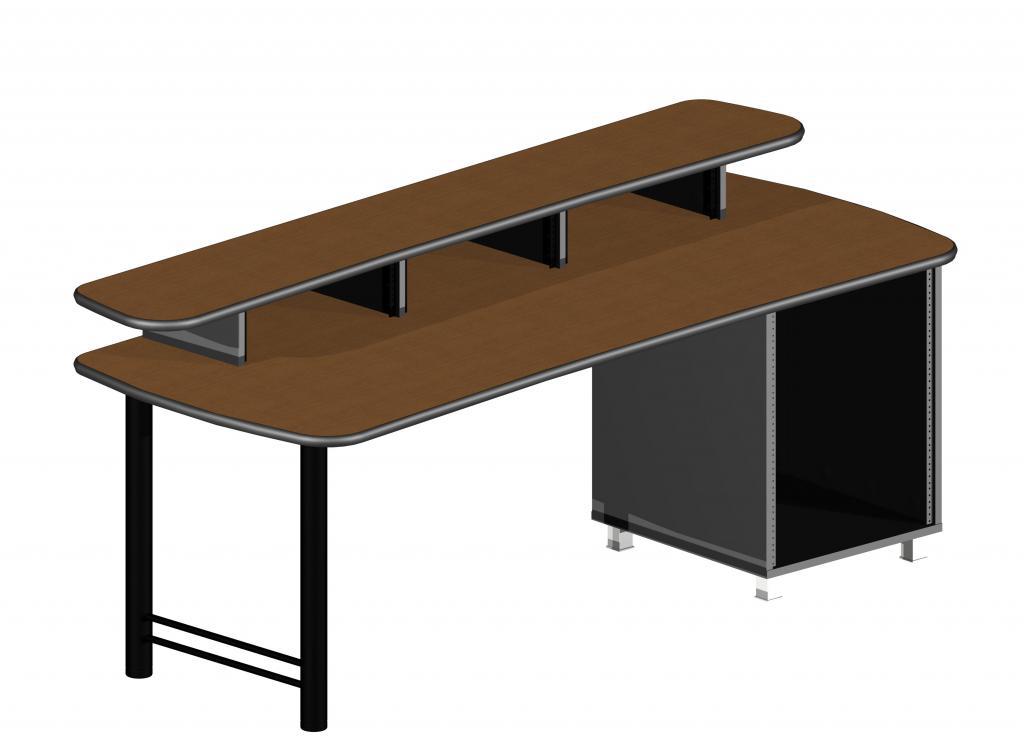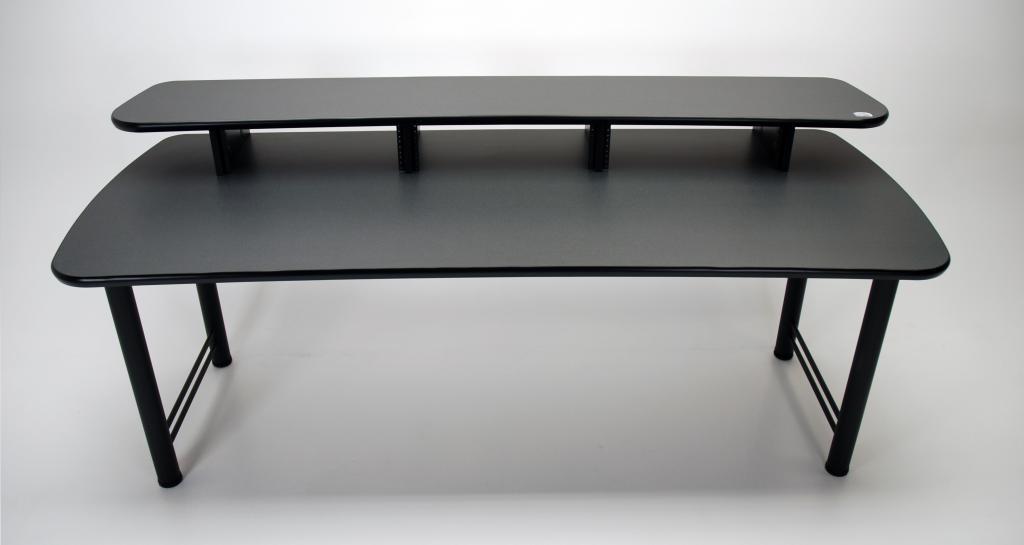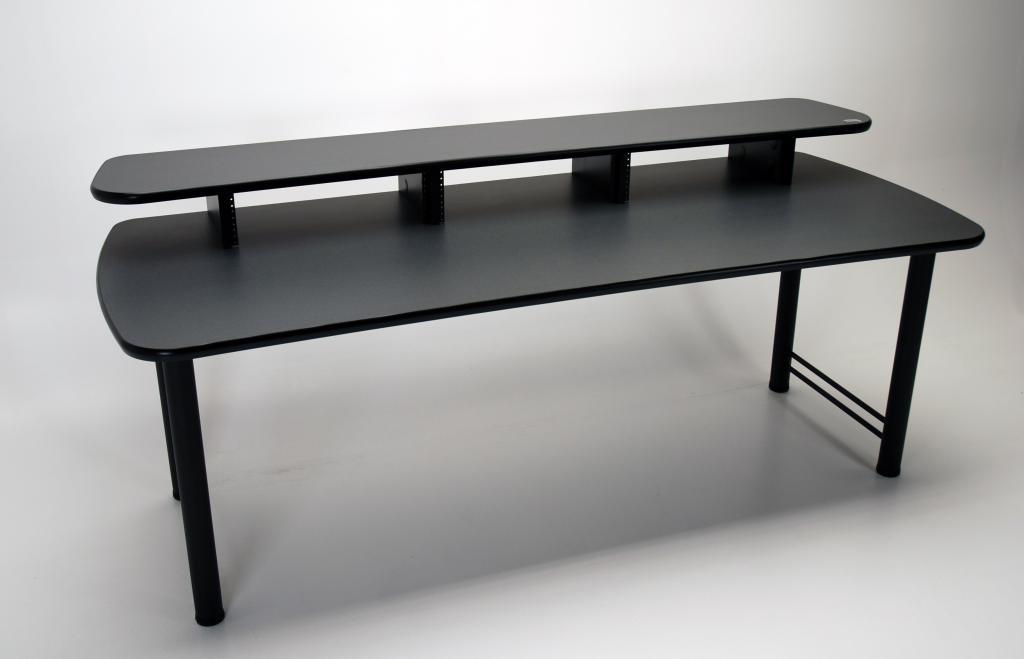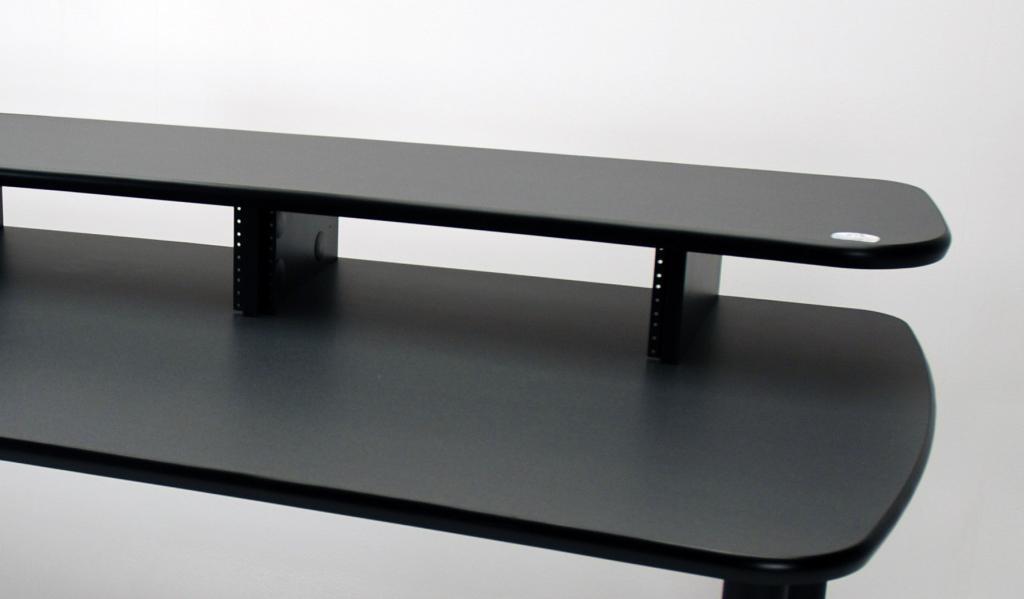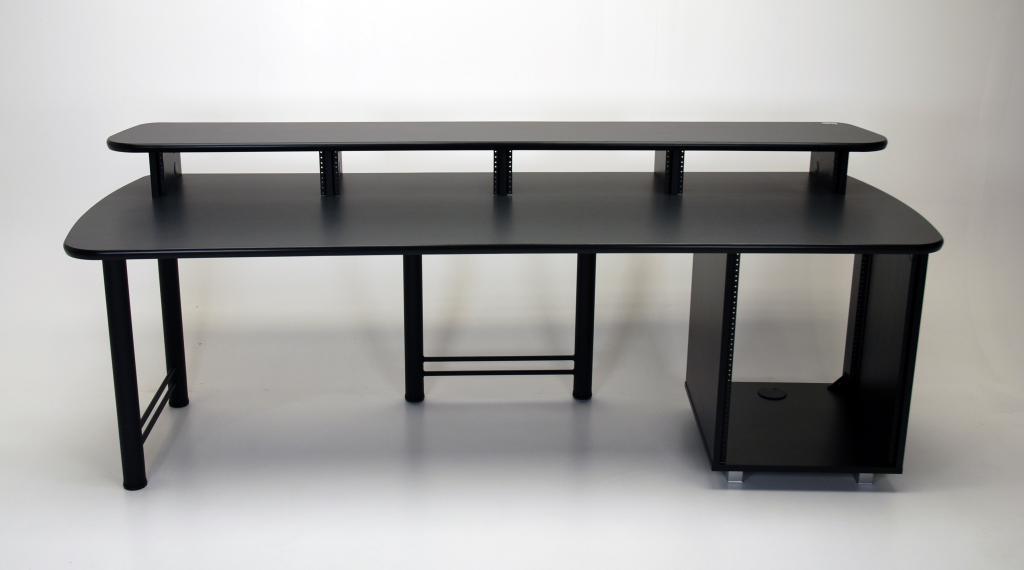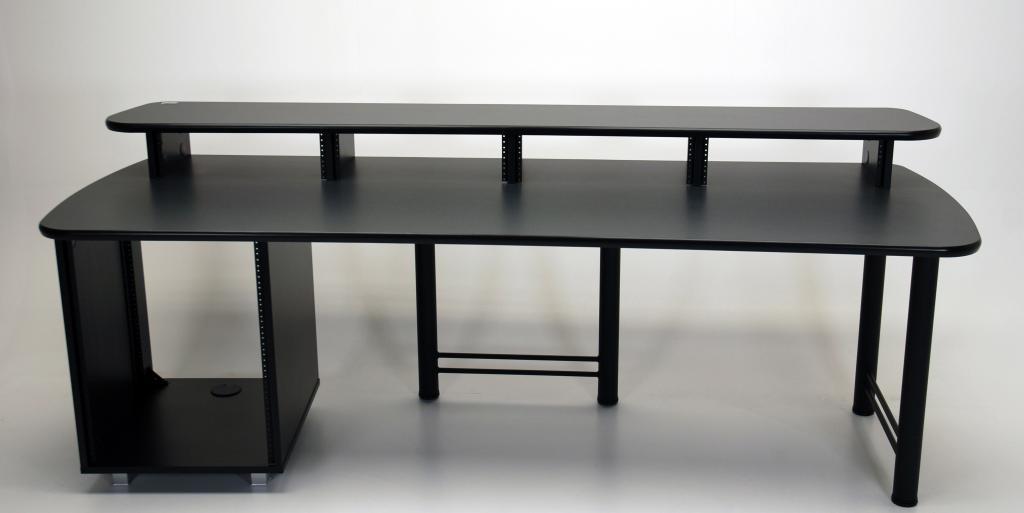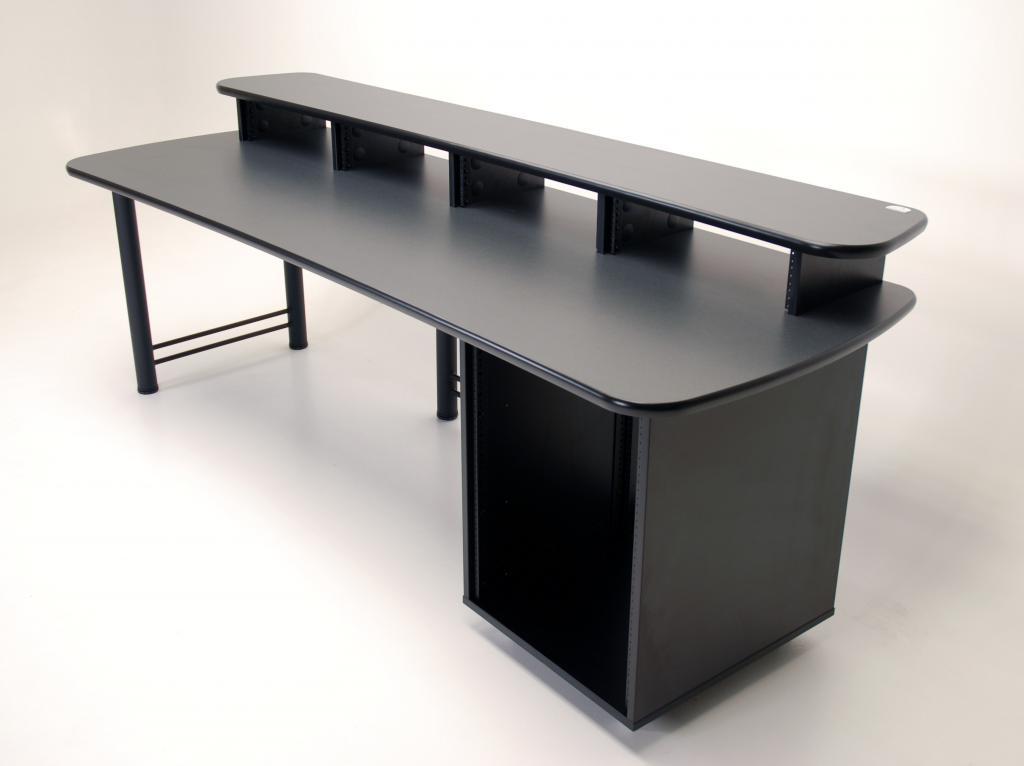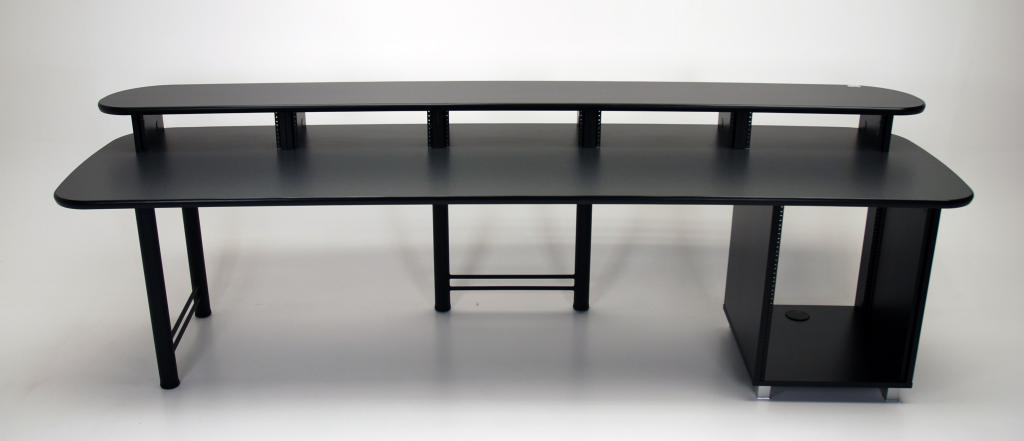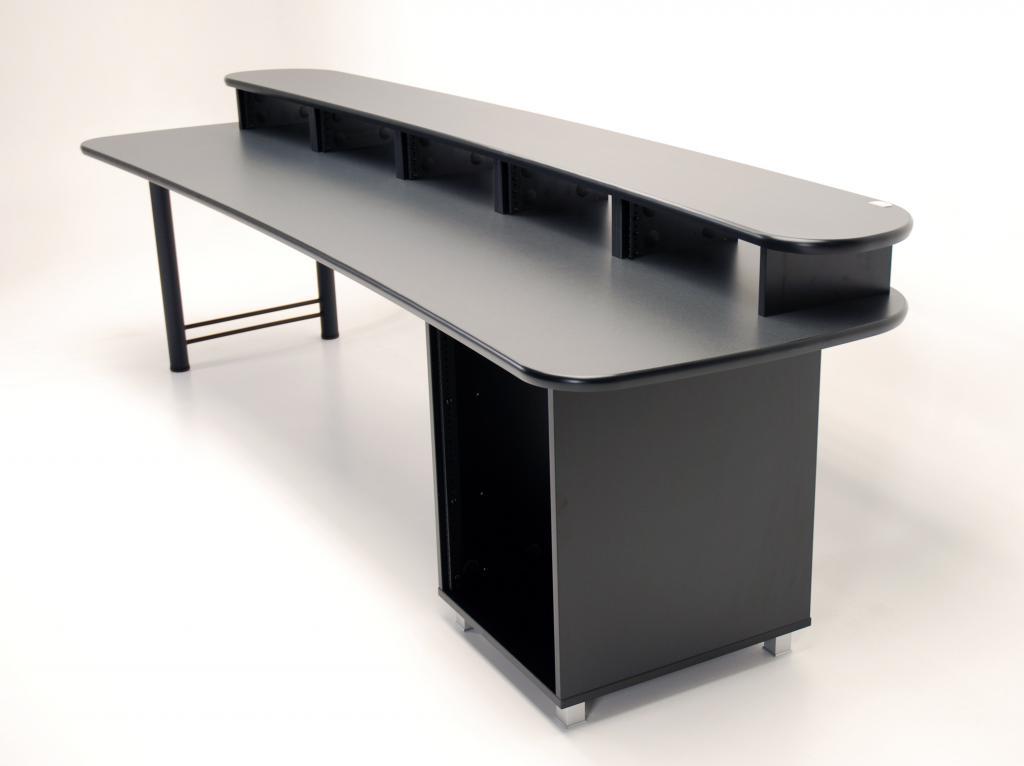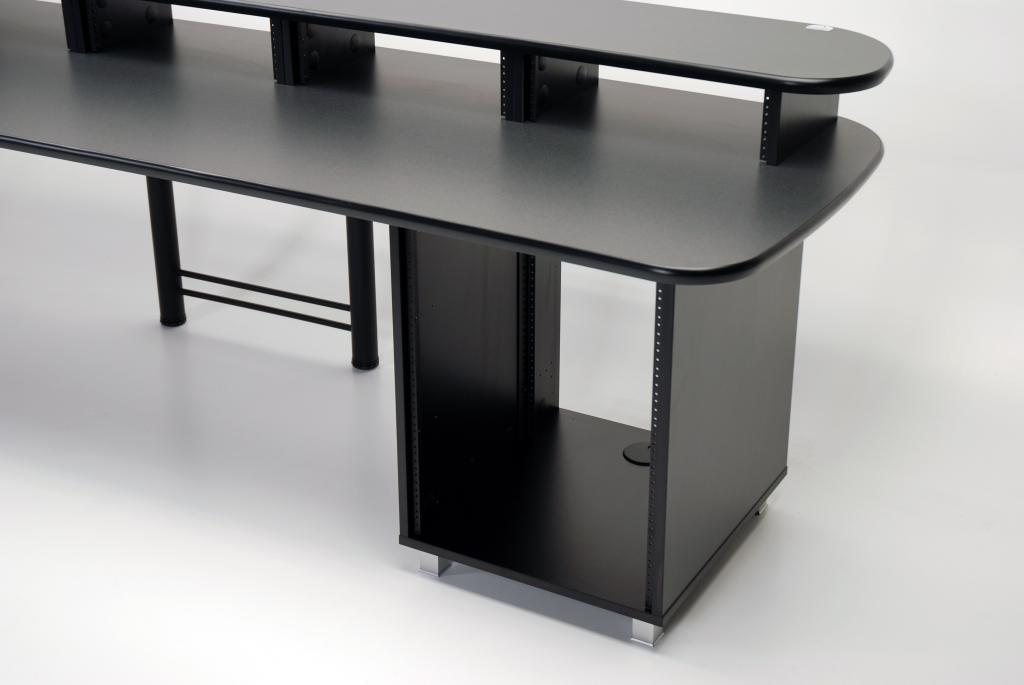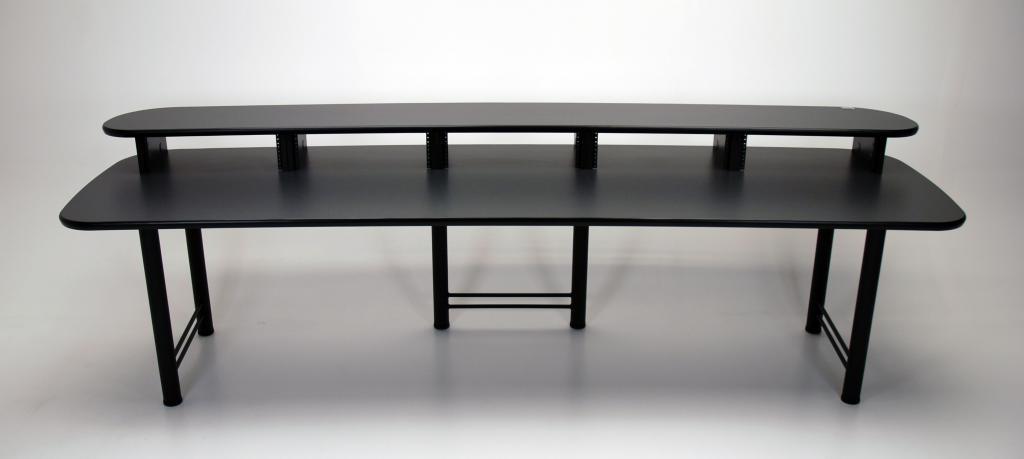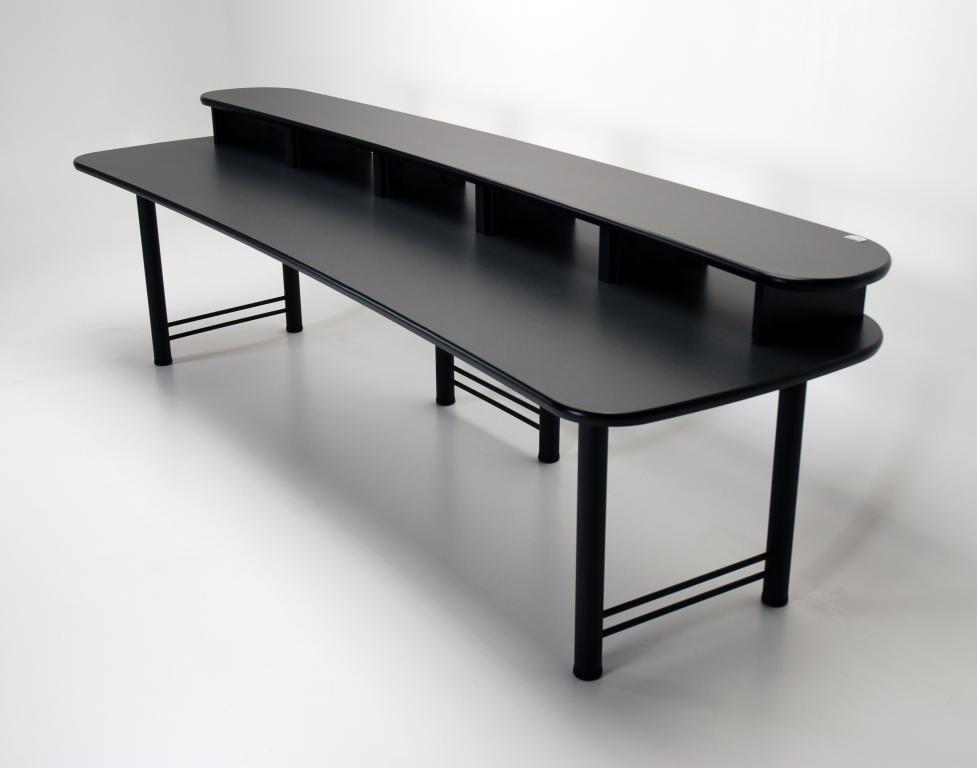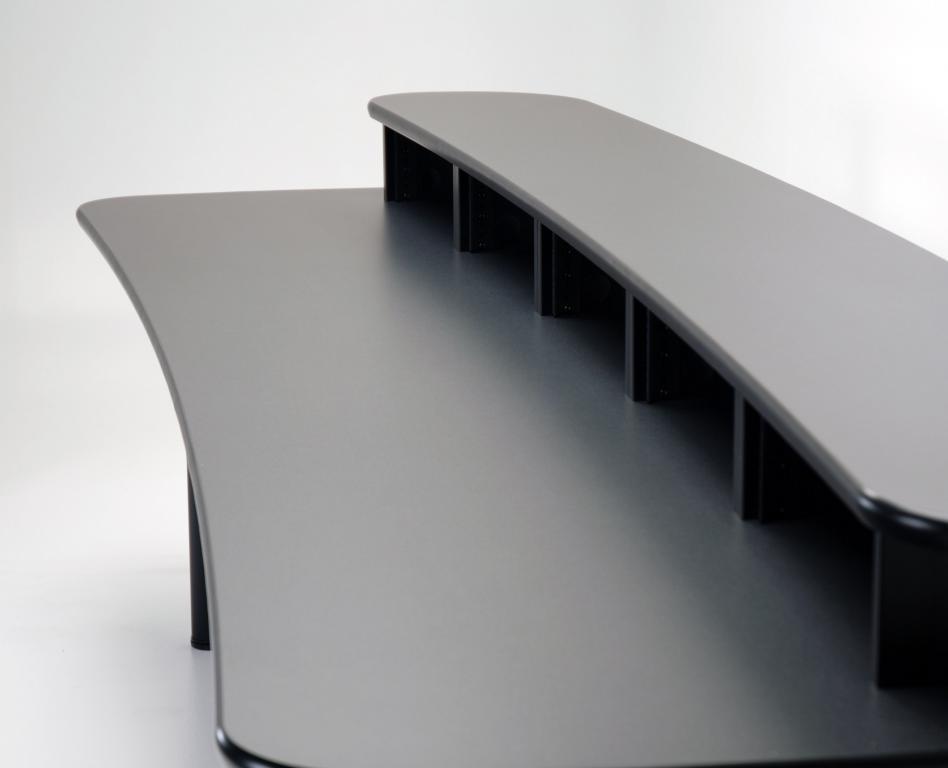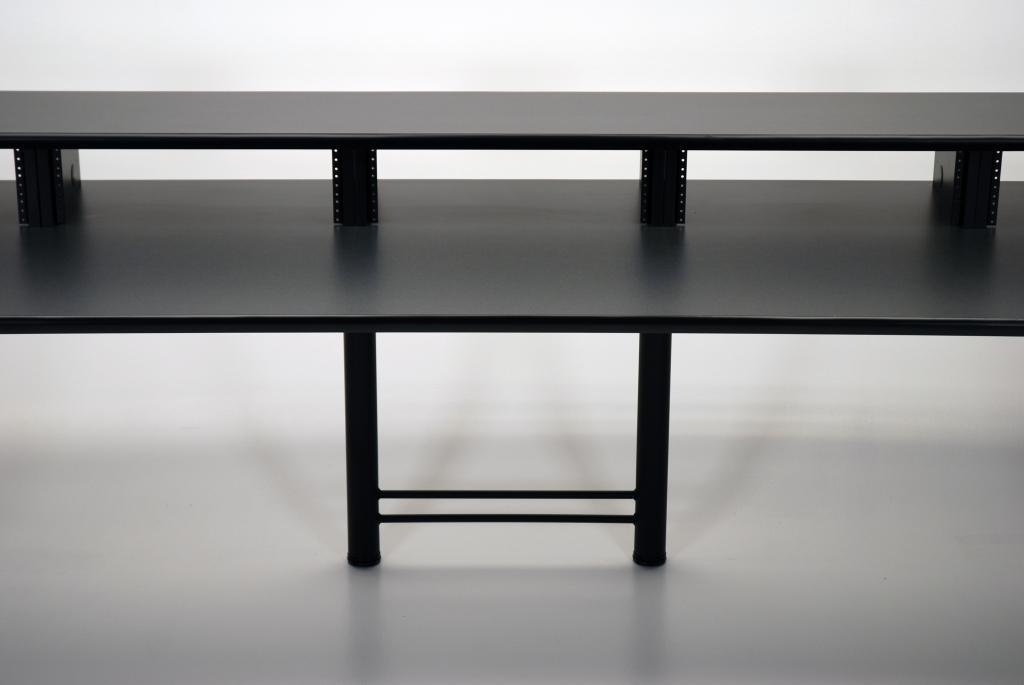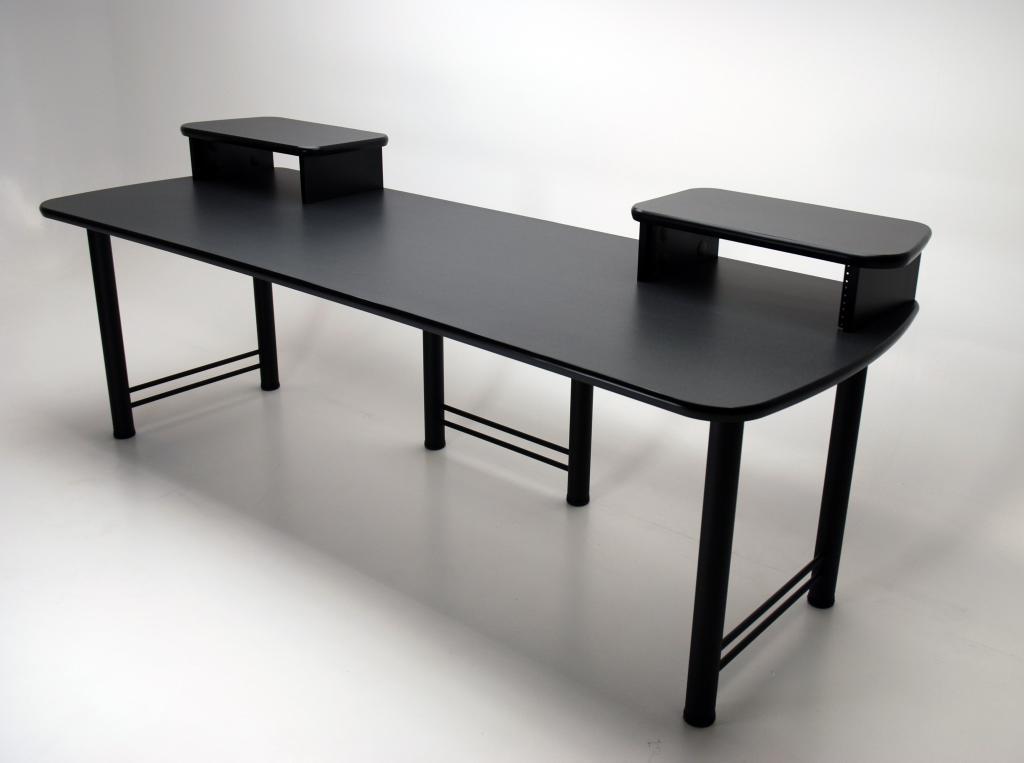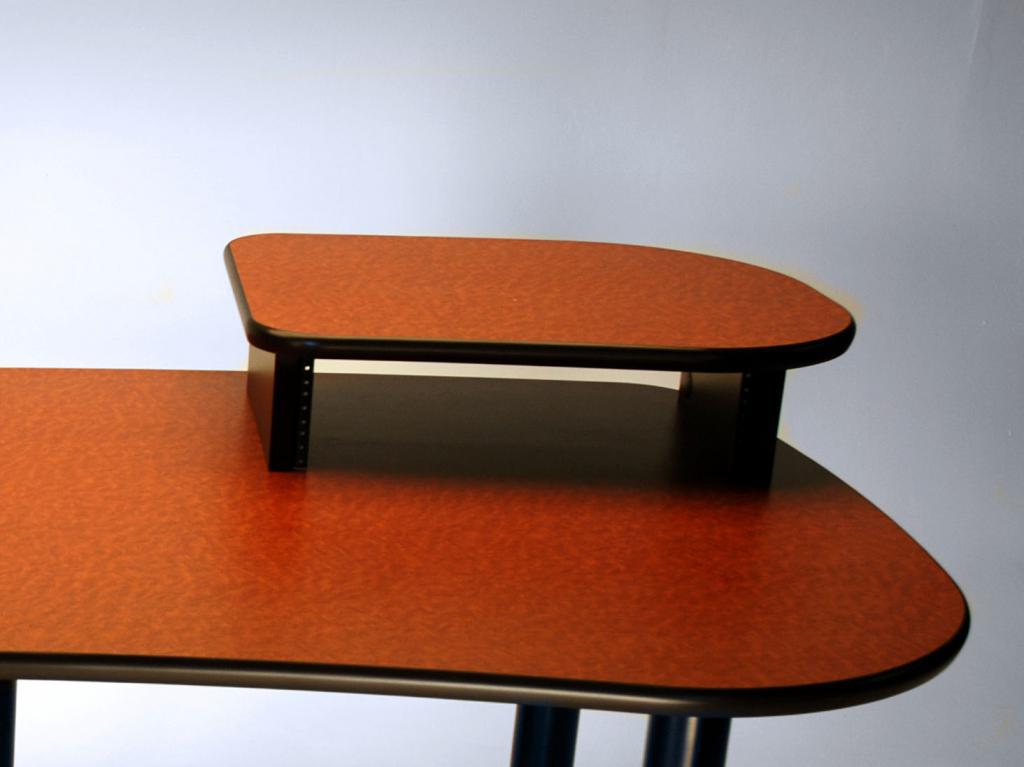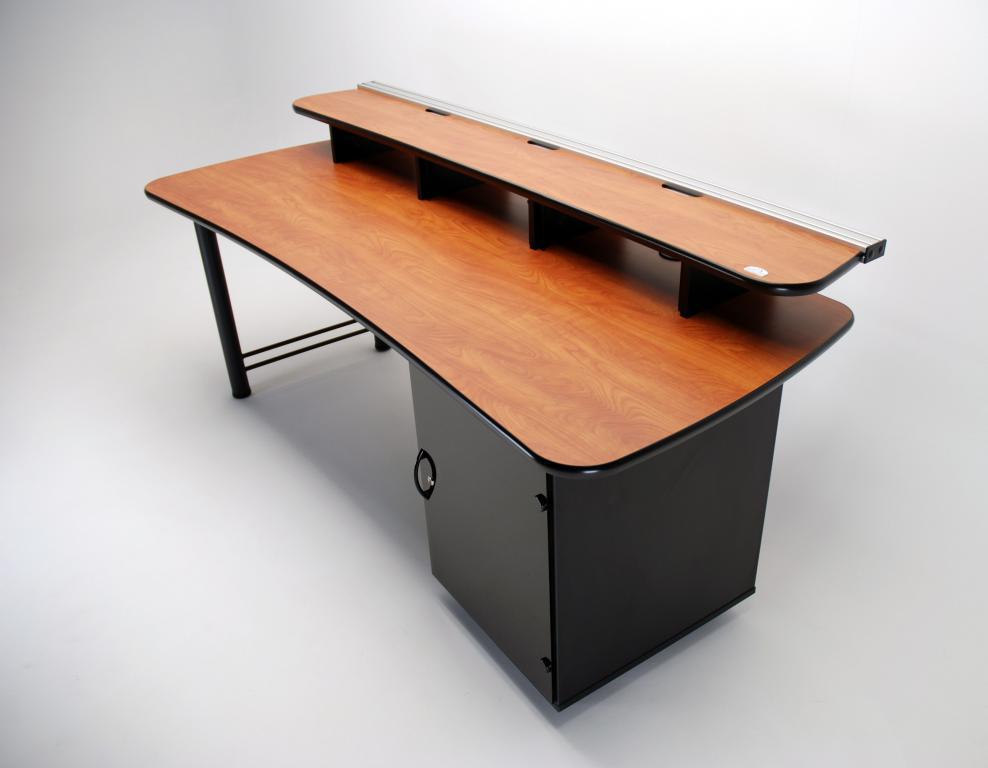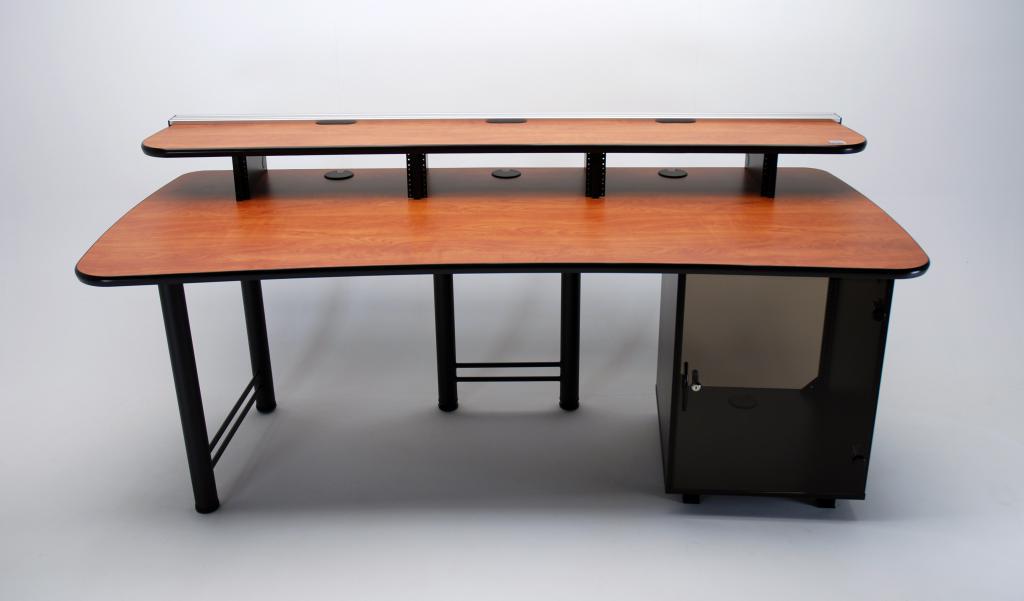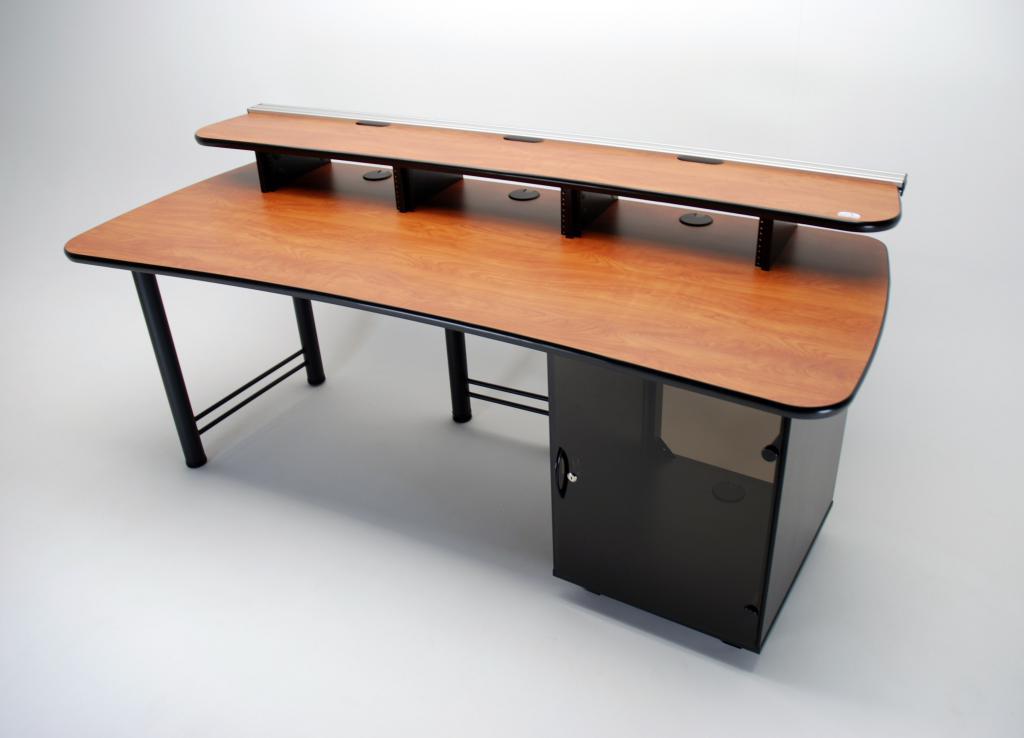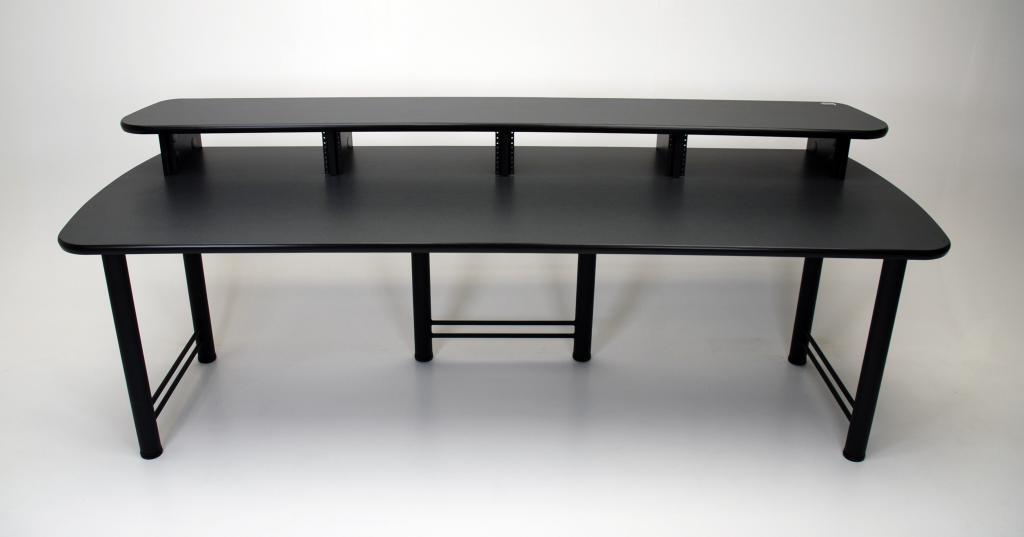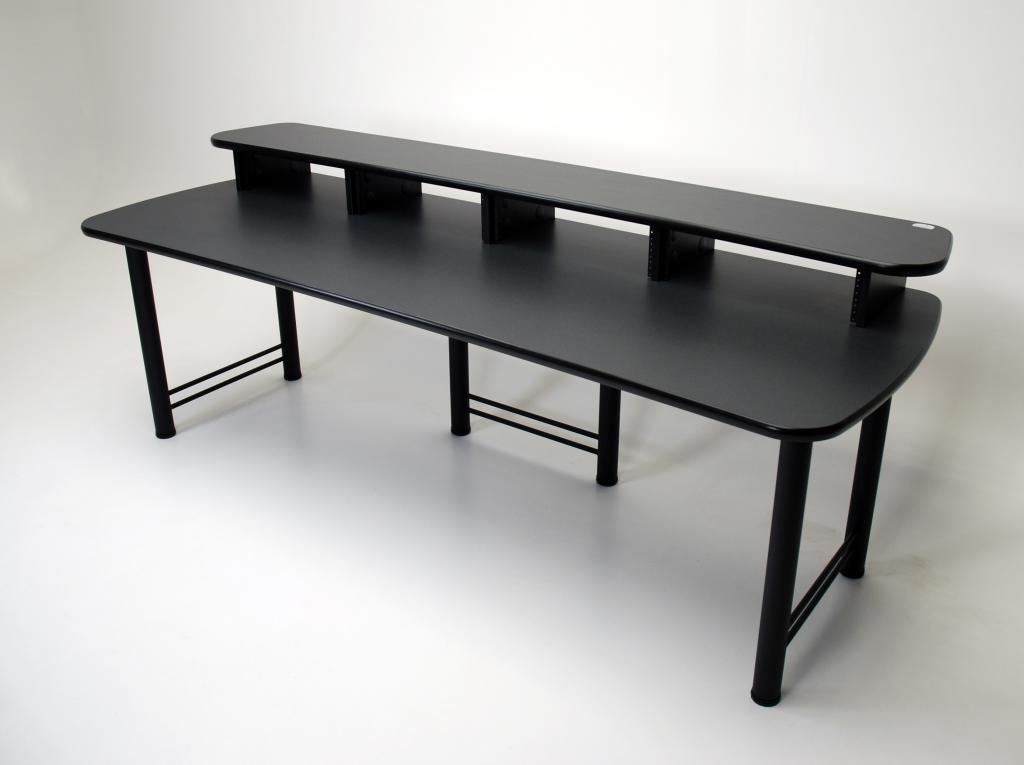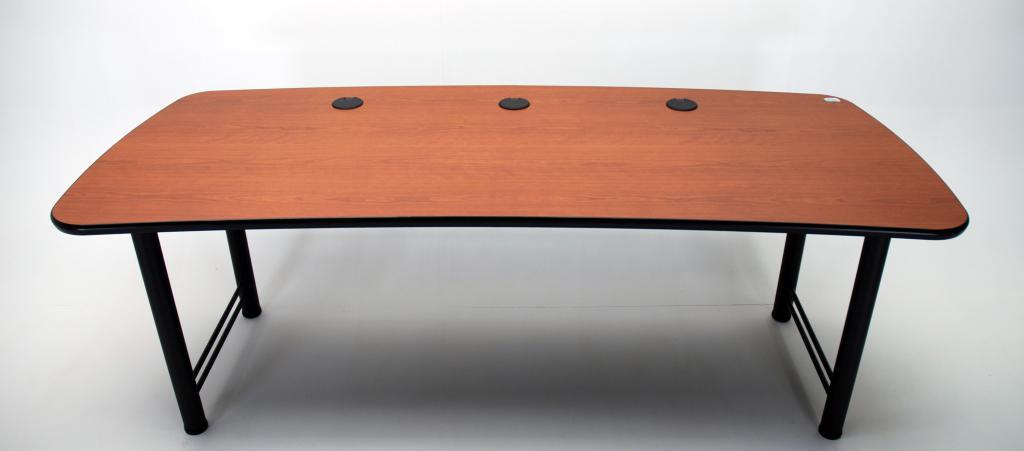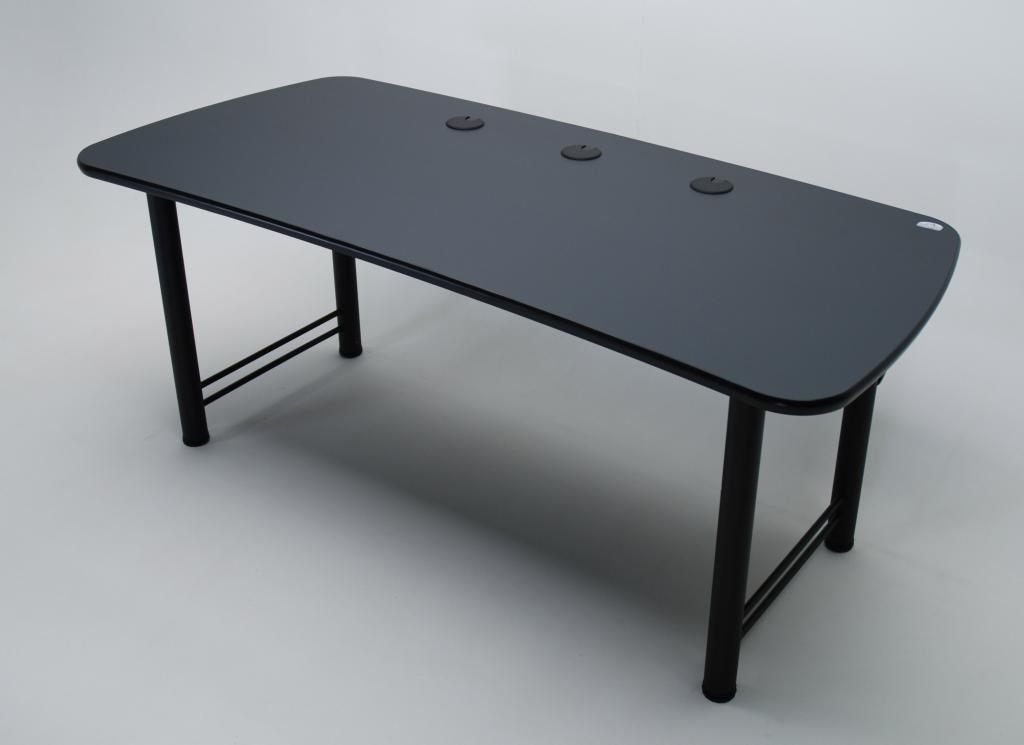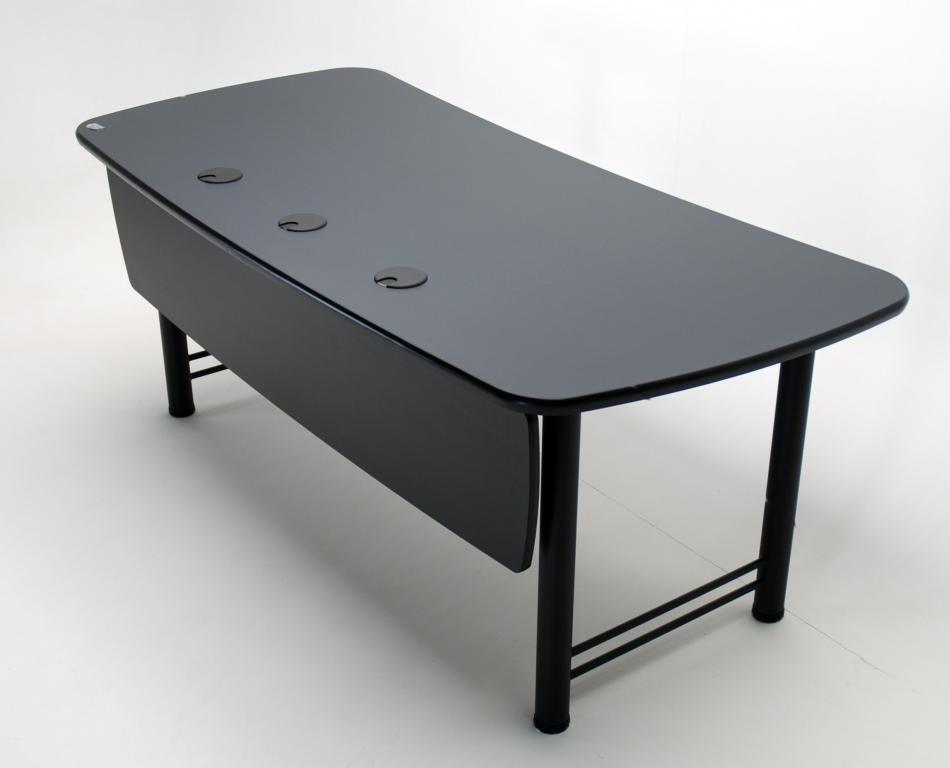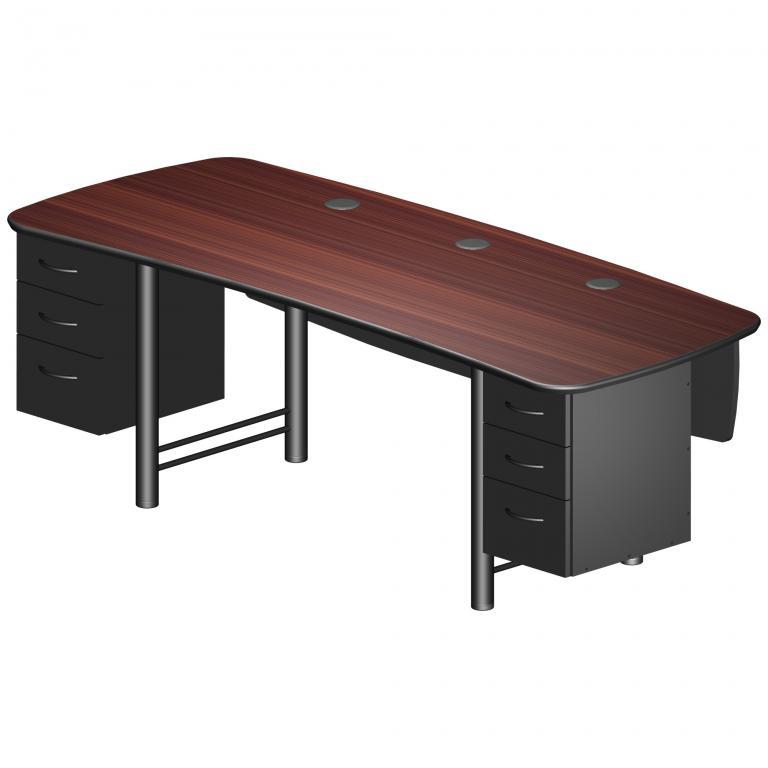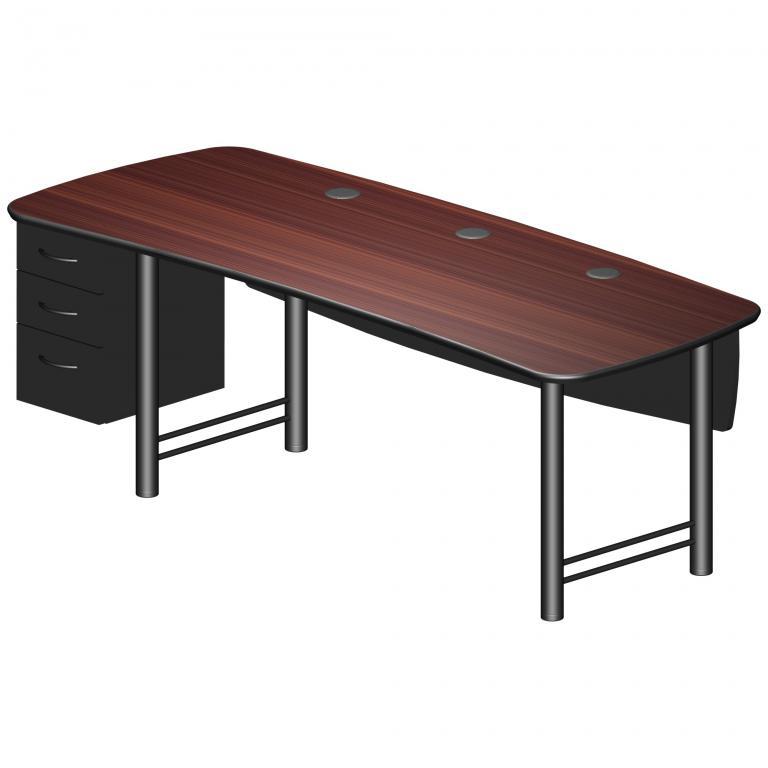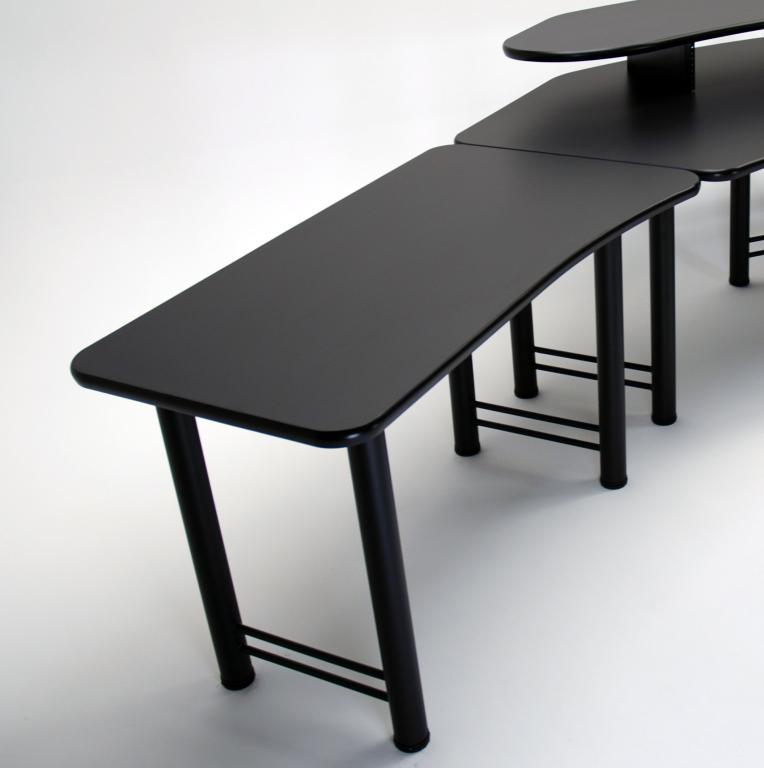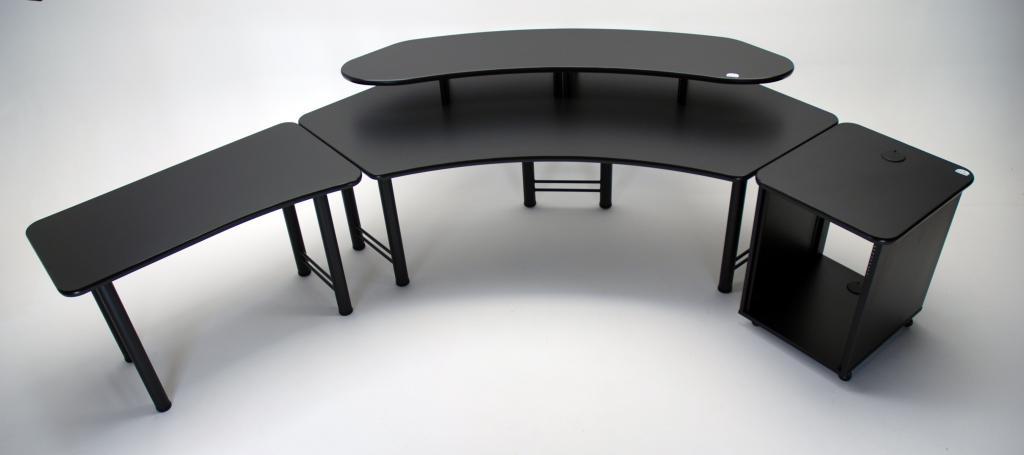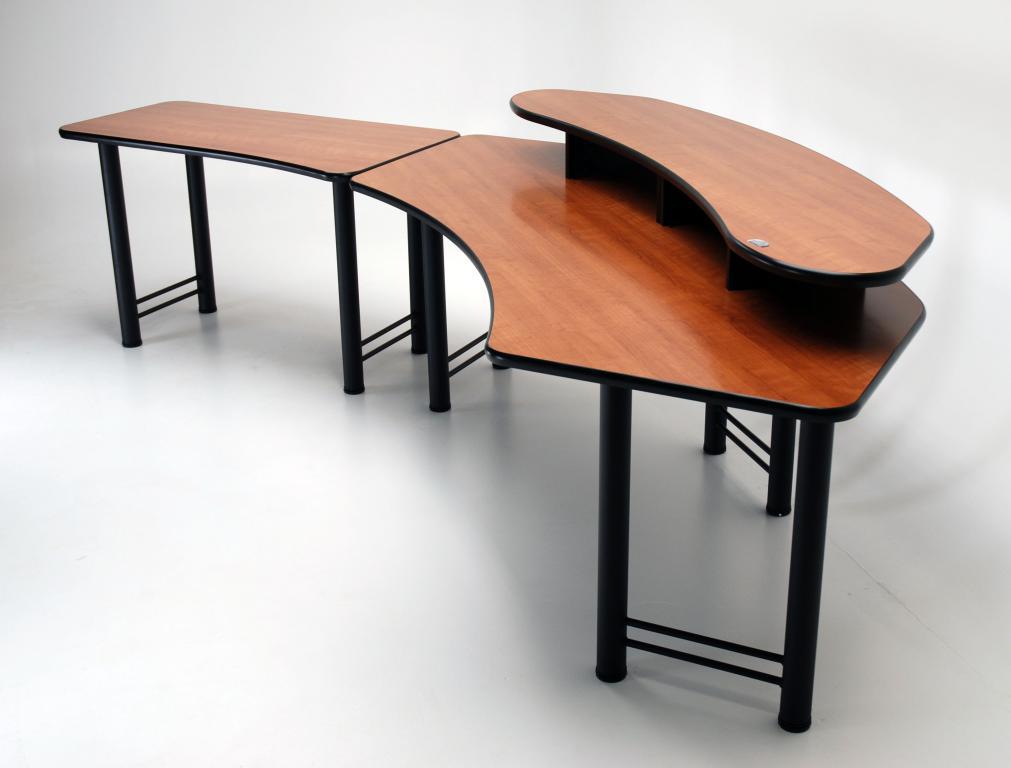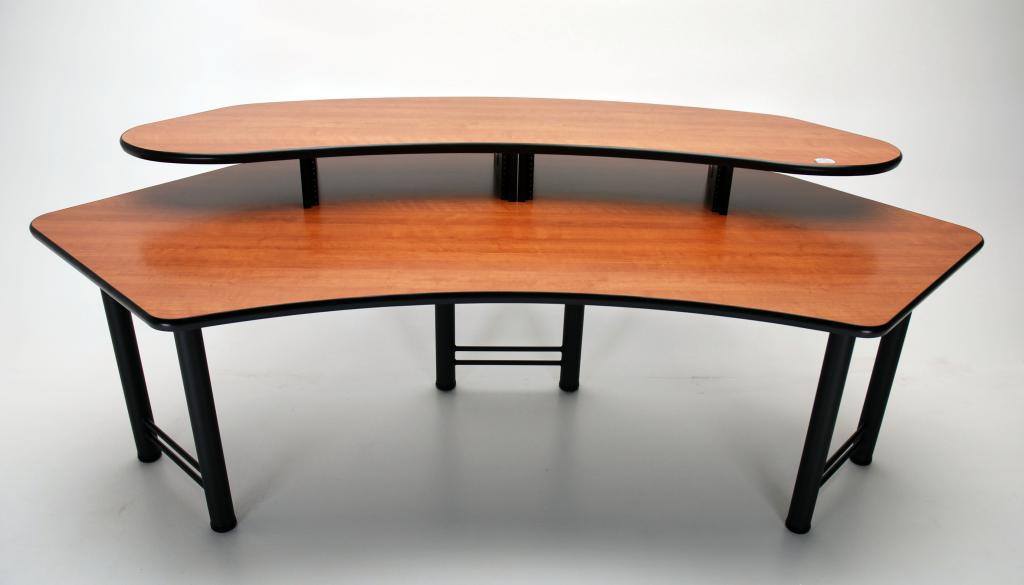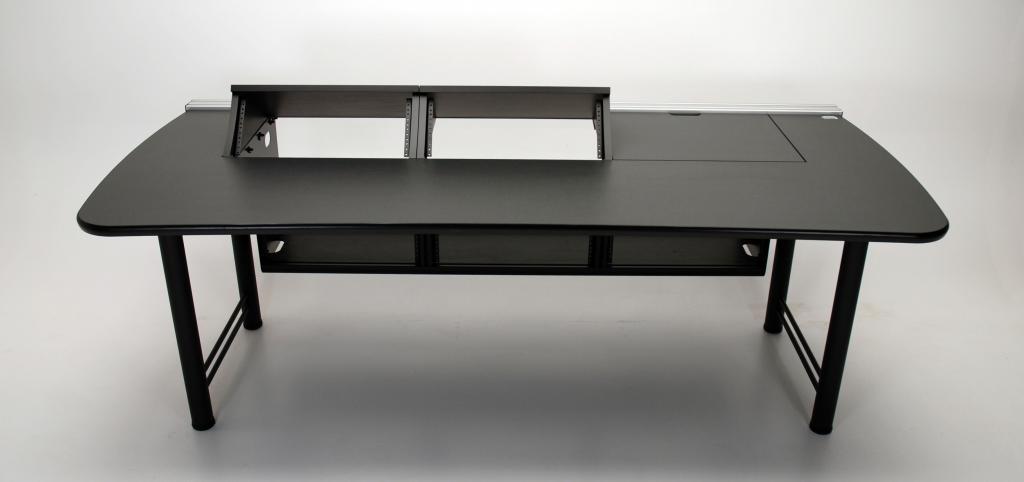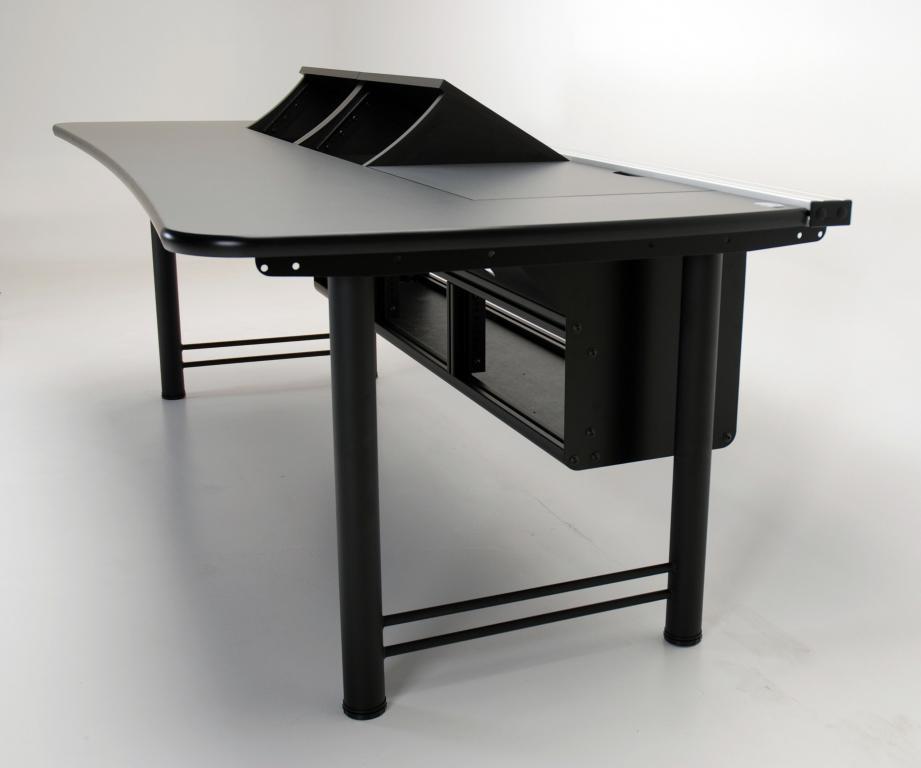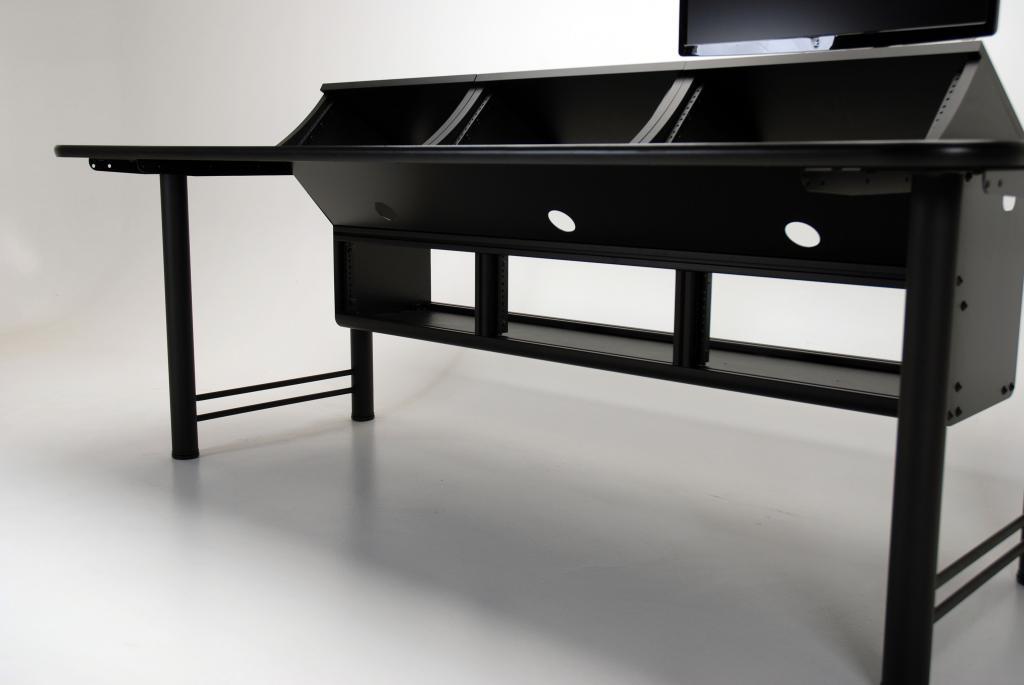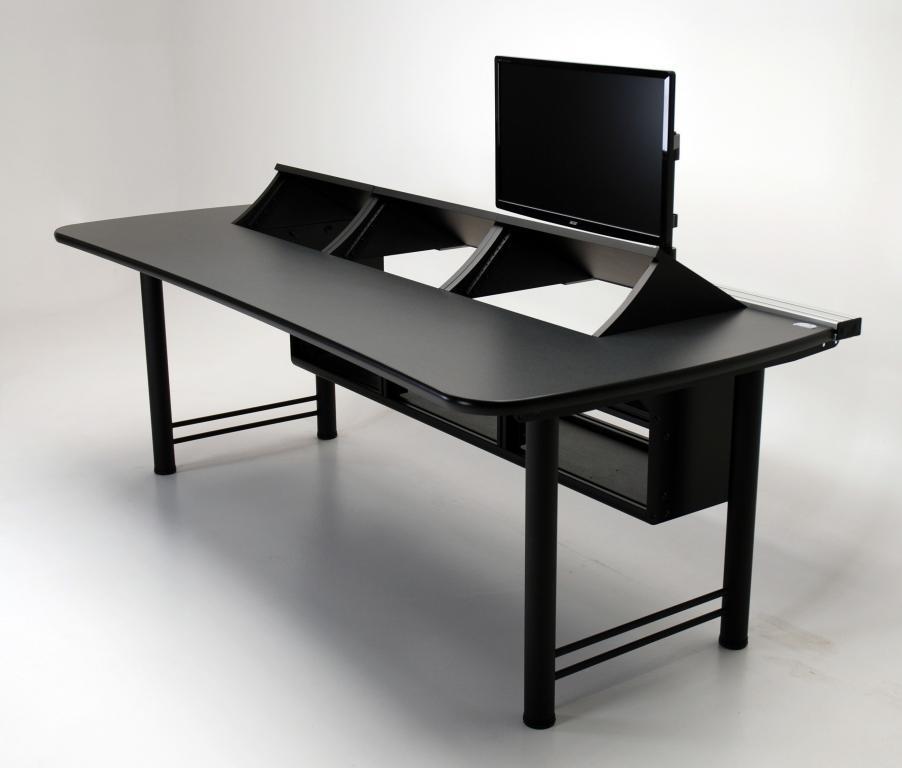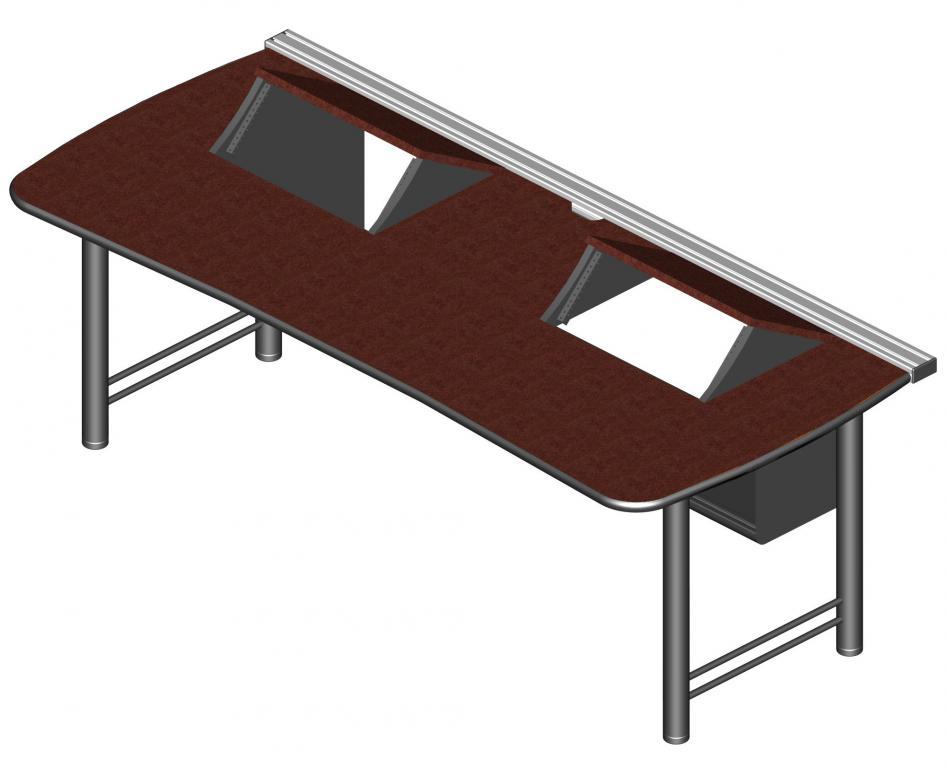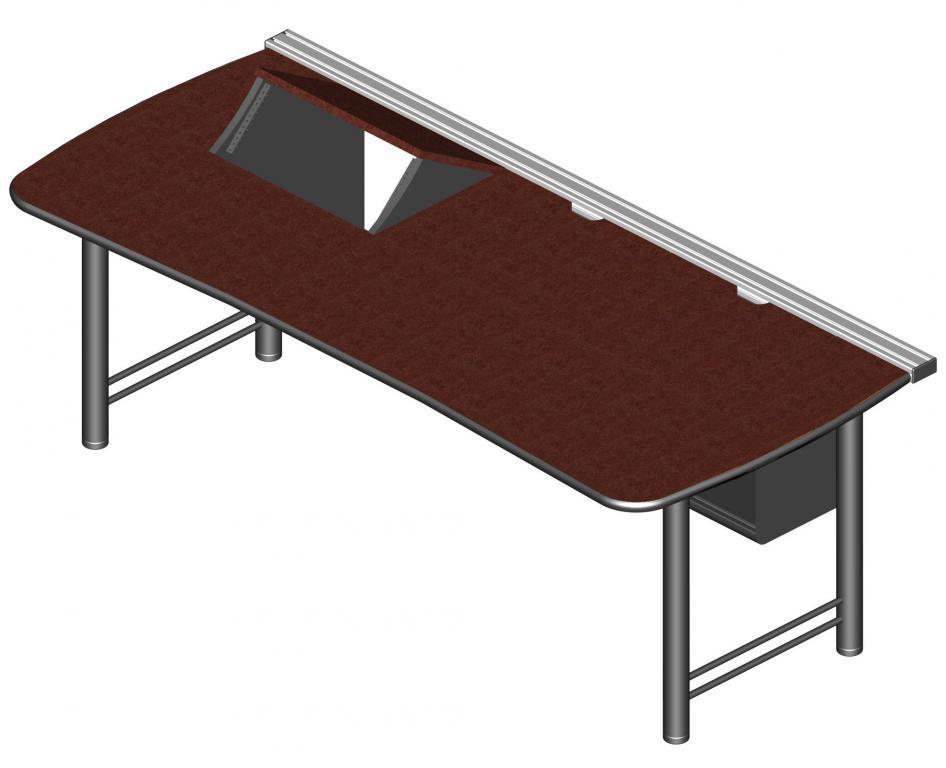 Height Adjustable Desk Systems
Our ergonomic desk selection will make anyone happy. From your home office to studio editing needs, single height or dual height, we are sure you will find the best desk for your needs.
Customers use our electrically adjustable desks as stock trading desks, 911 call center desks, video and music editing desks, ADA desks, PACS desks, and for workplace modification desks.
Smooth, quiet, electrically adjustable desks with unparalleled height adjustment are true sit to stand desks.  Push-button height adjustment for full sit to stand from 25-3/4″ to 51-3/8″. The controller has anti-collision feature if it collides with something it reverses direction. Some refer to similar desks as hydraulic desks, but our motorized desk design has a controller that monitors each lifting columns height and load.  Another unique benefit our electric motorized desks have is bi-folding wire guides to protect wiring when the desk raises.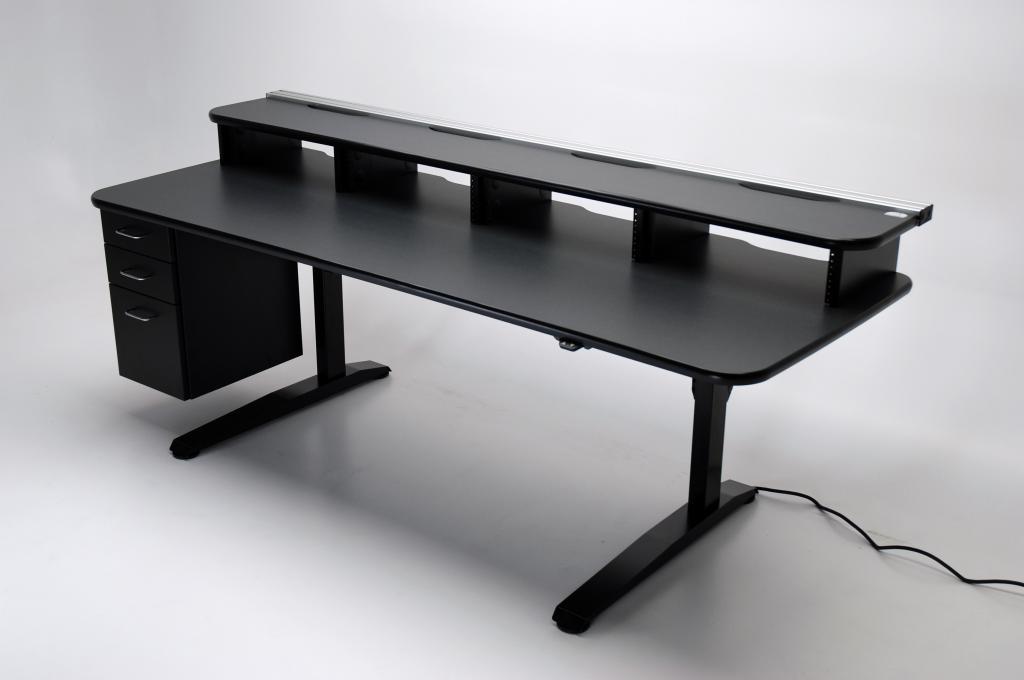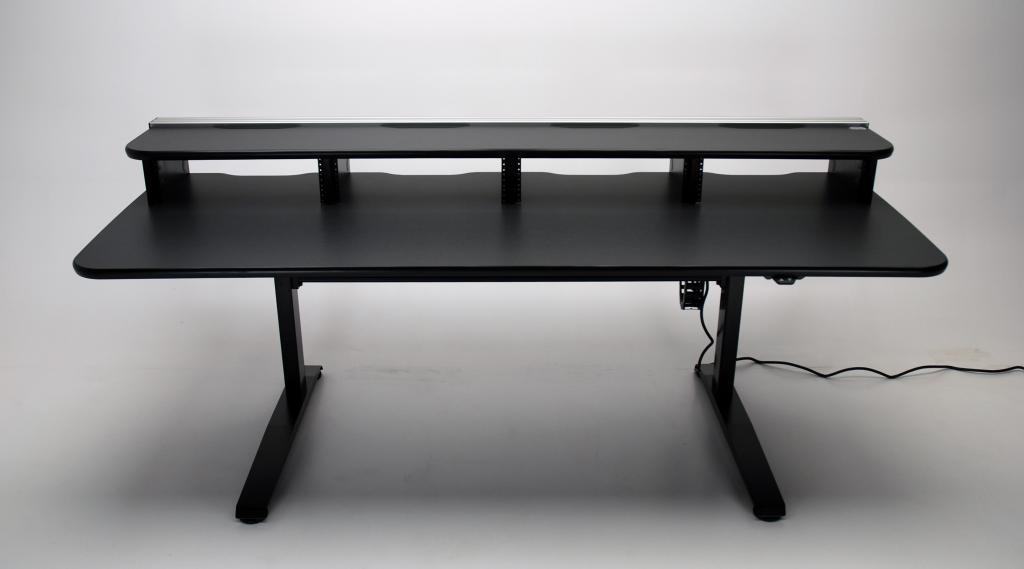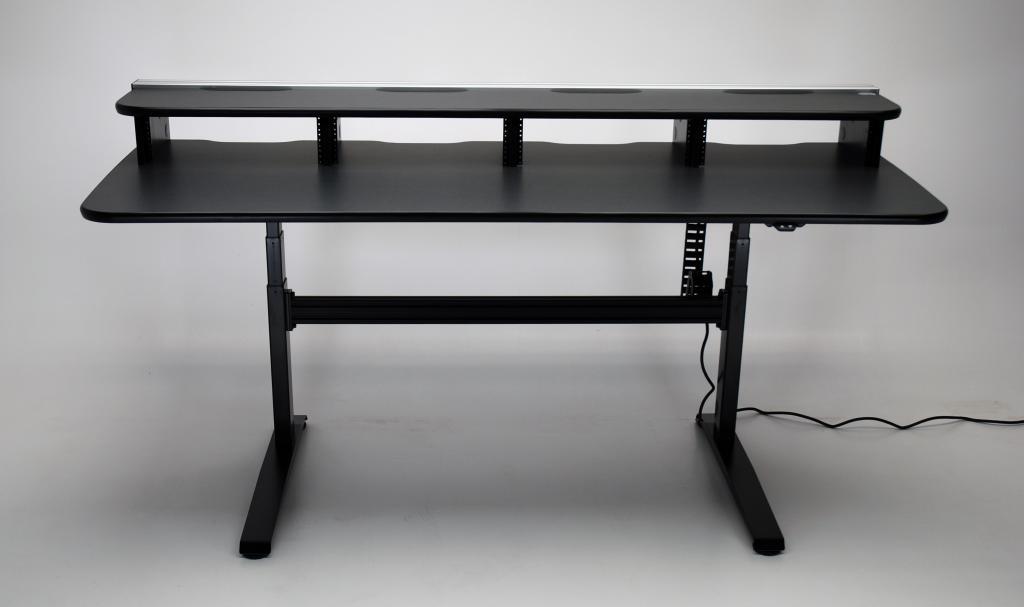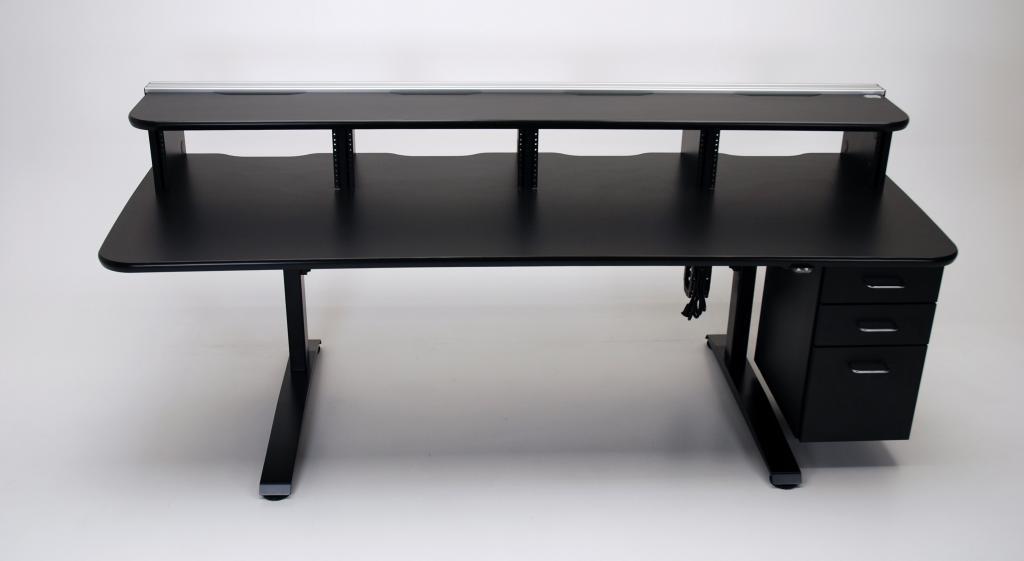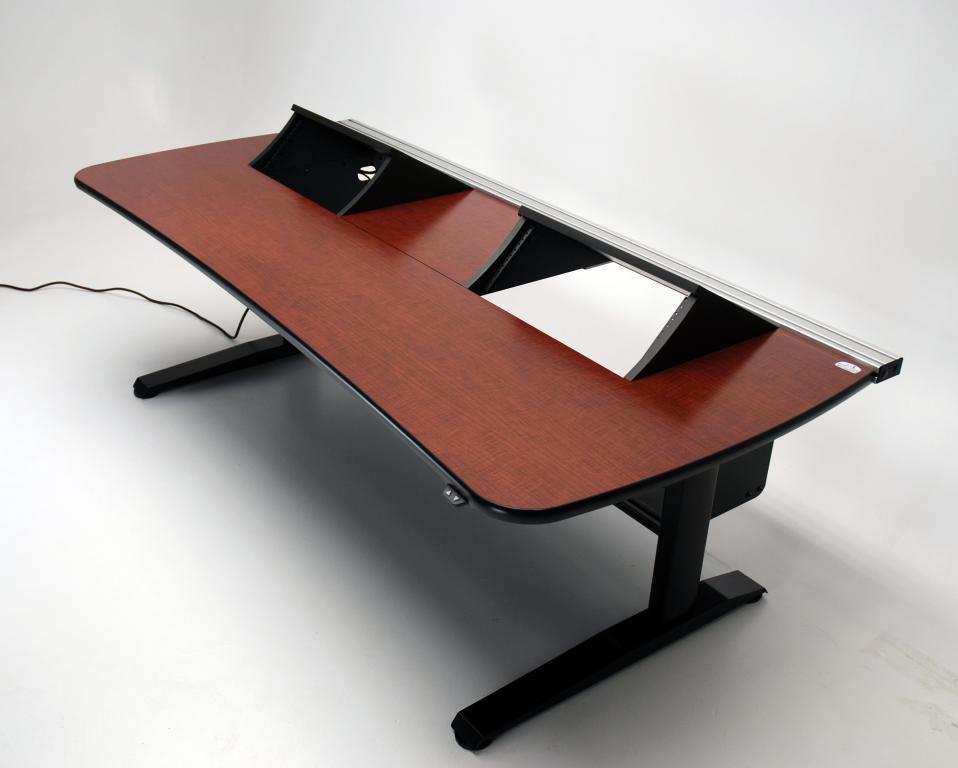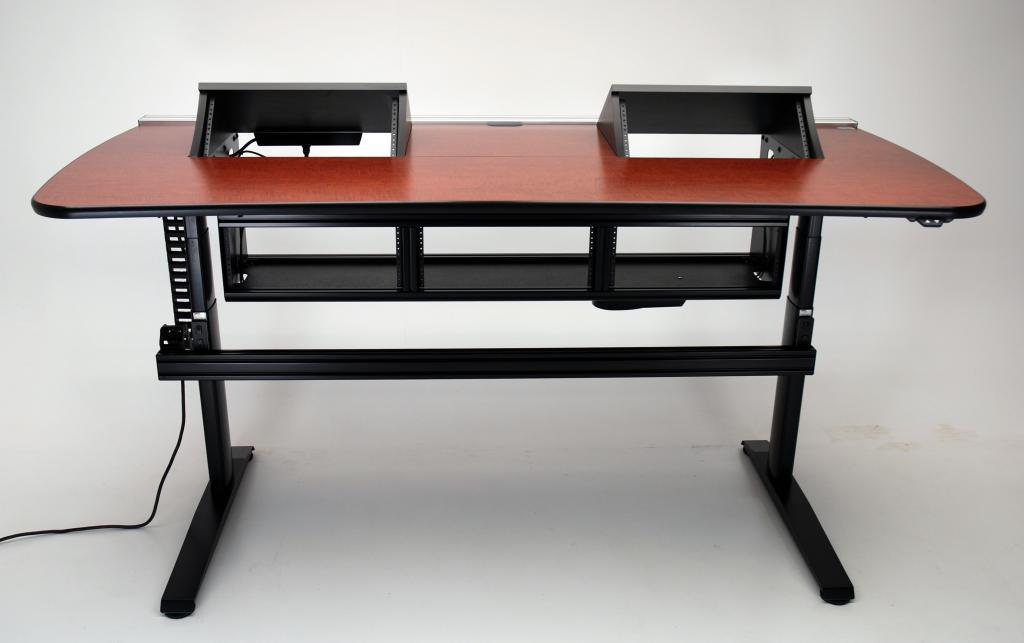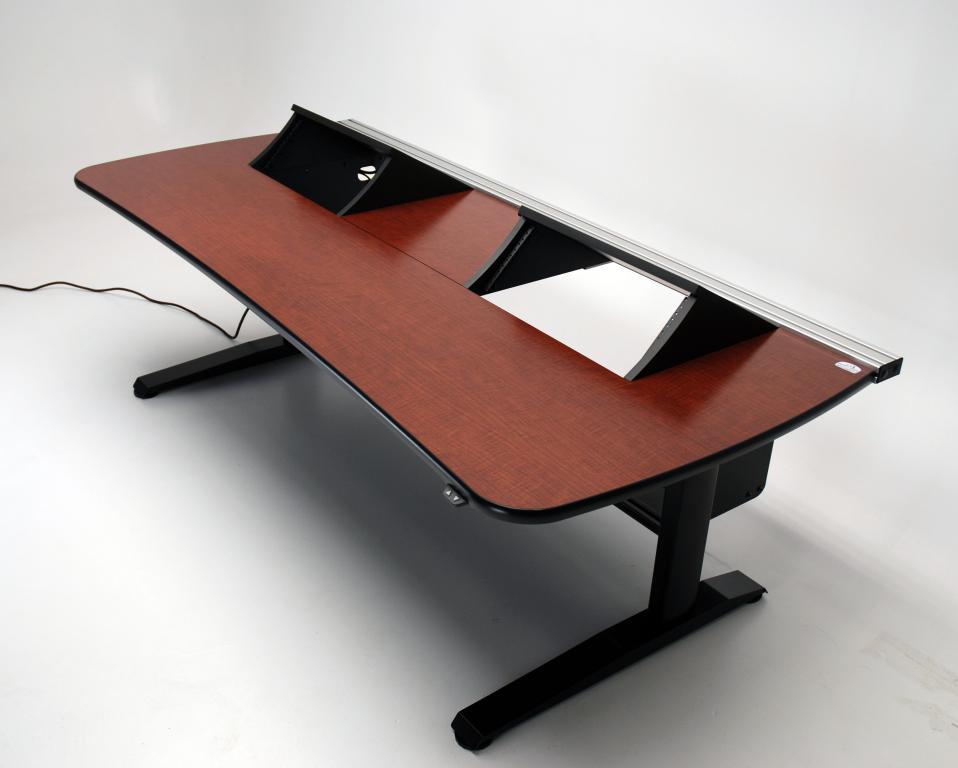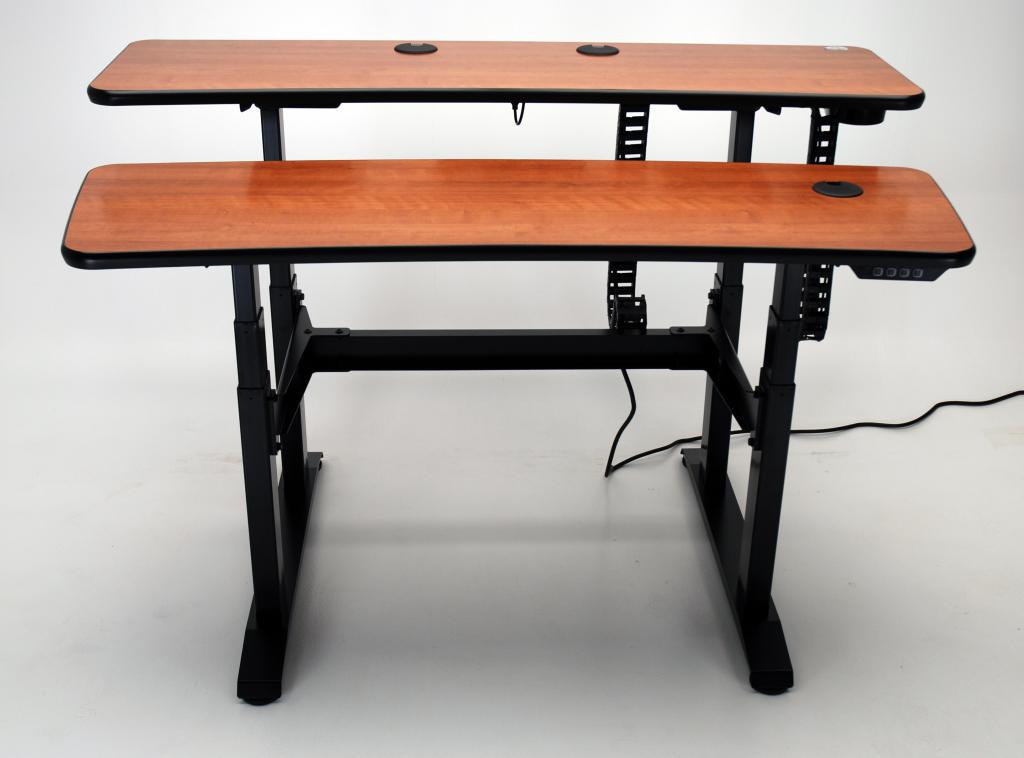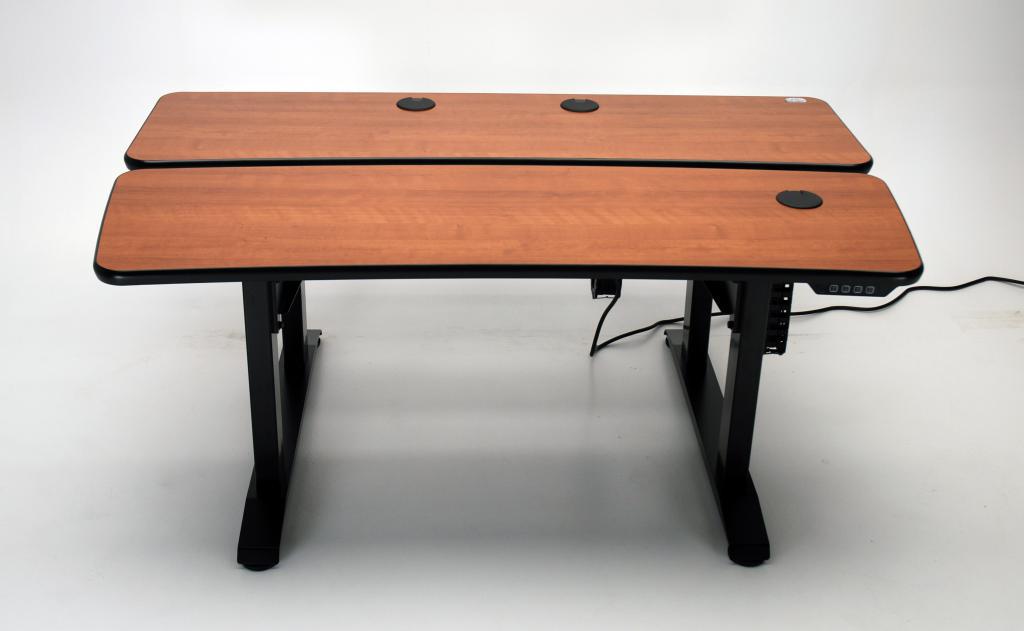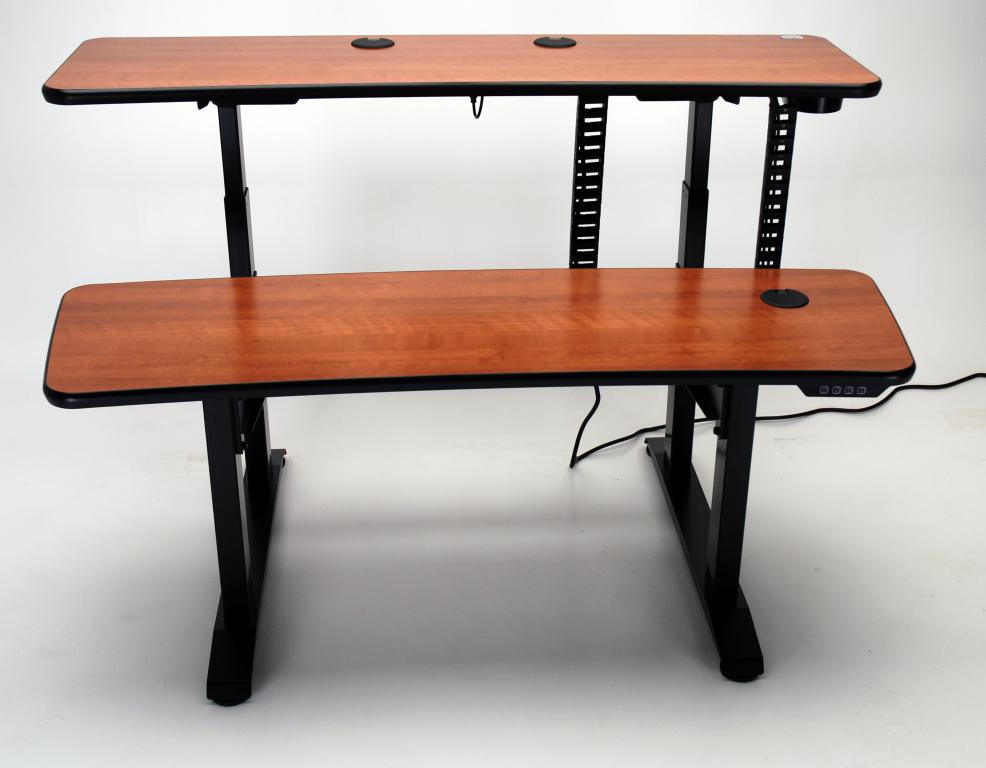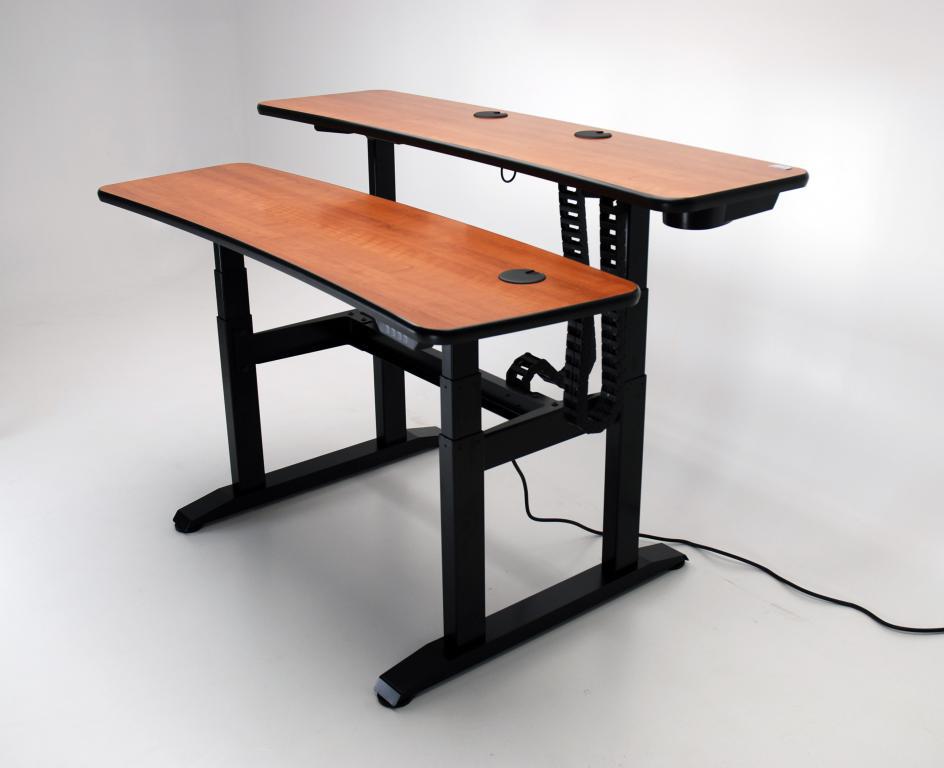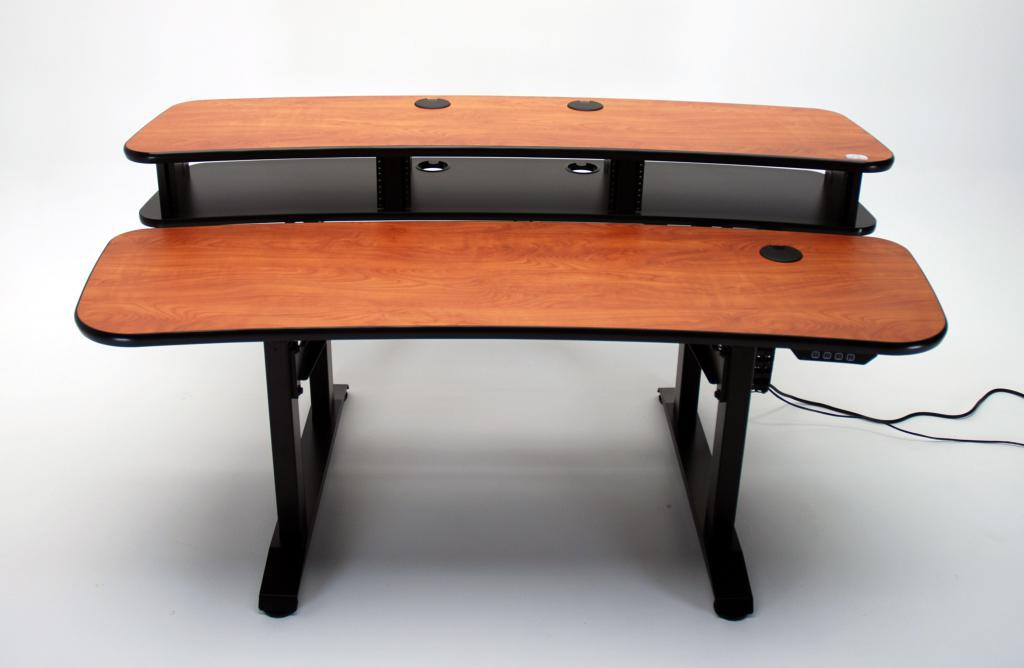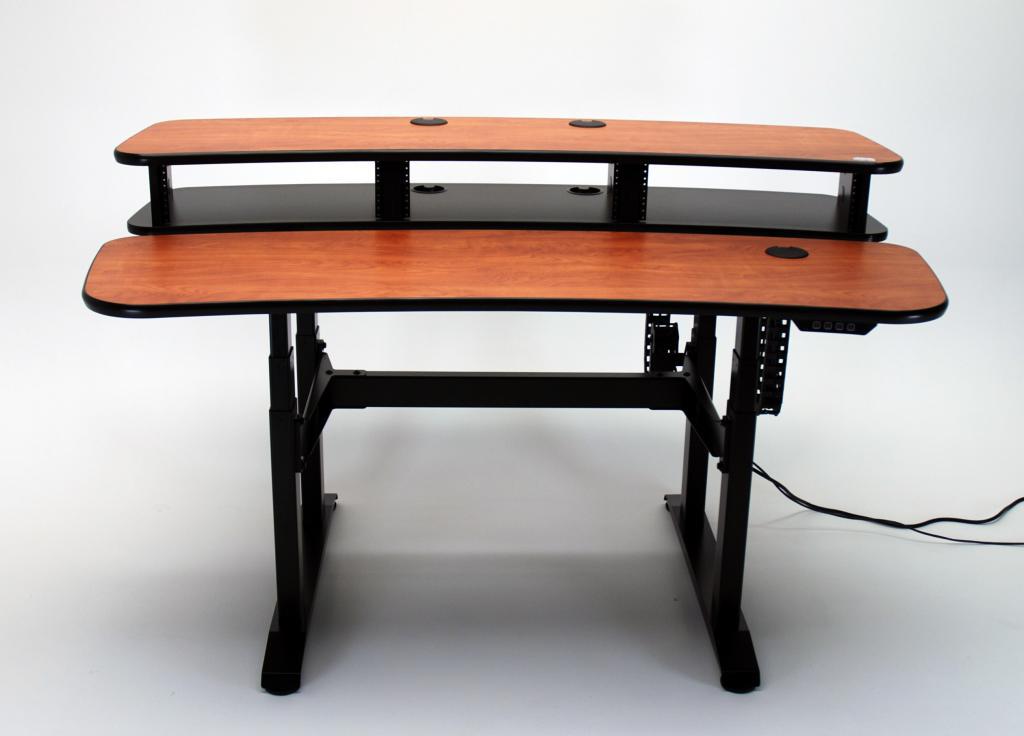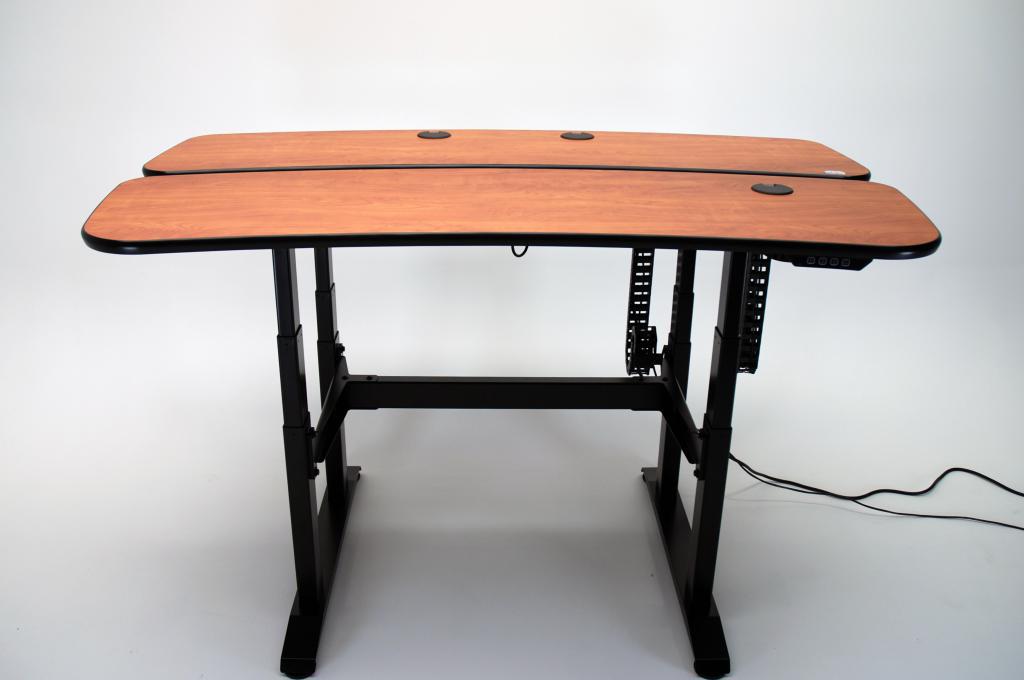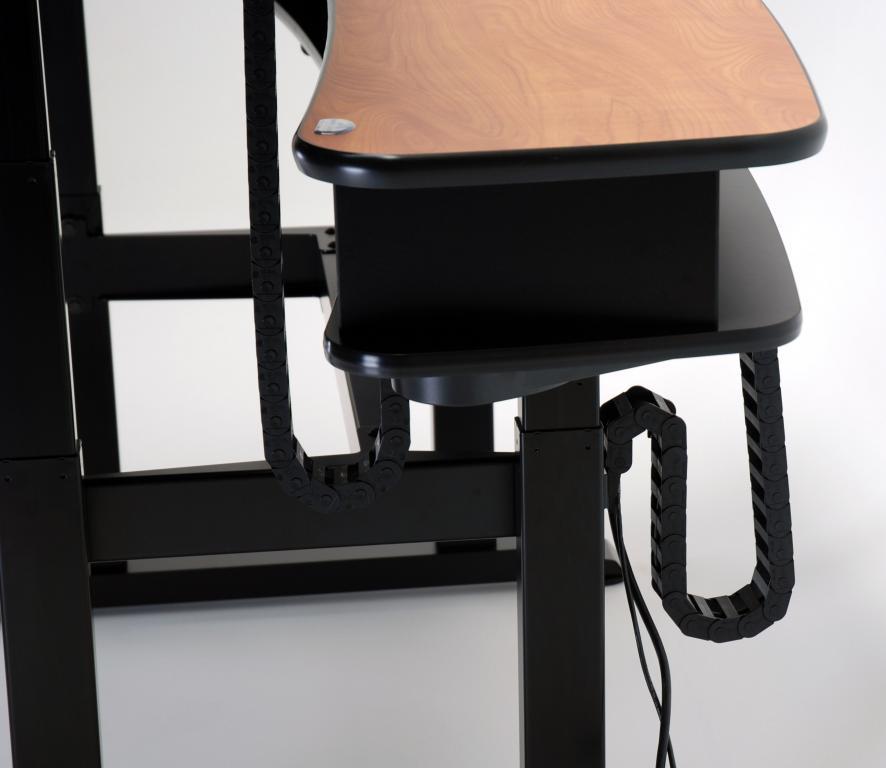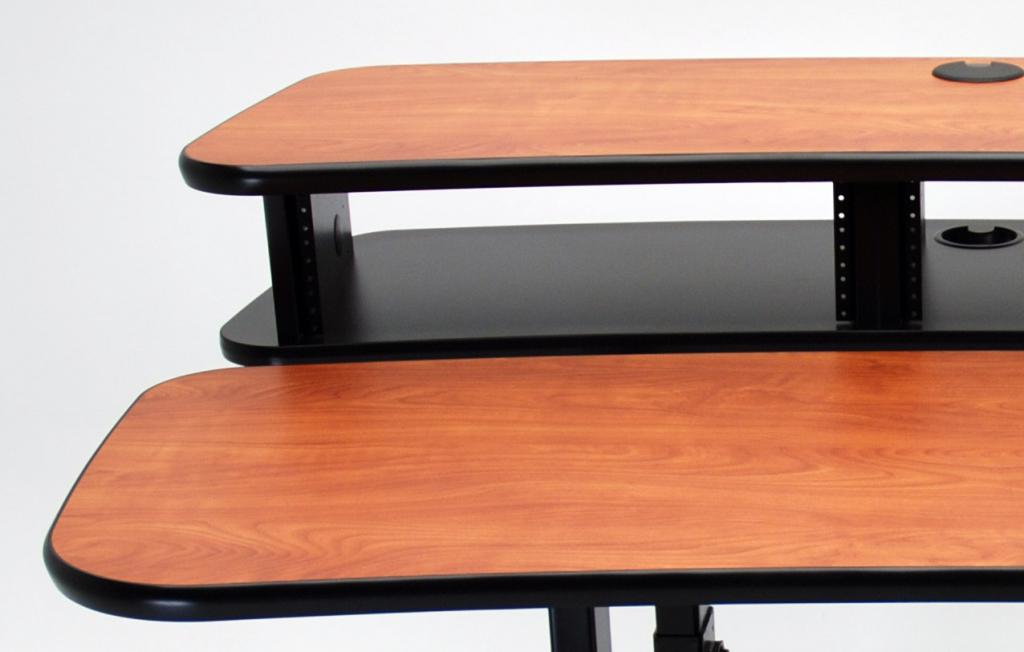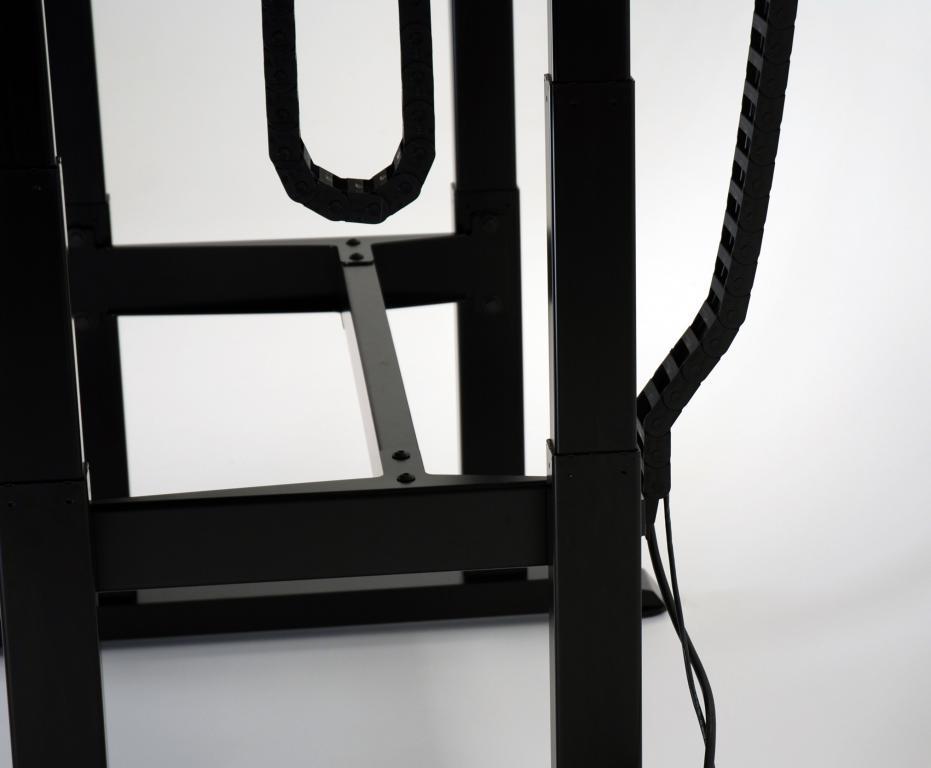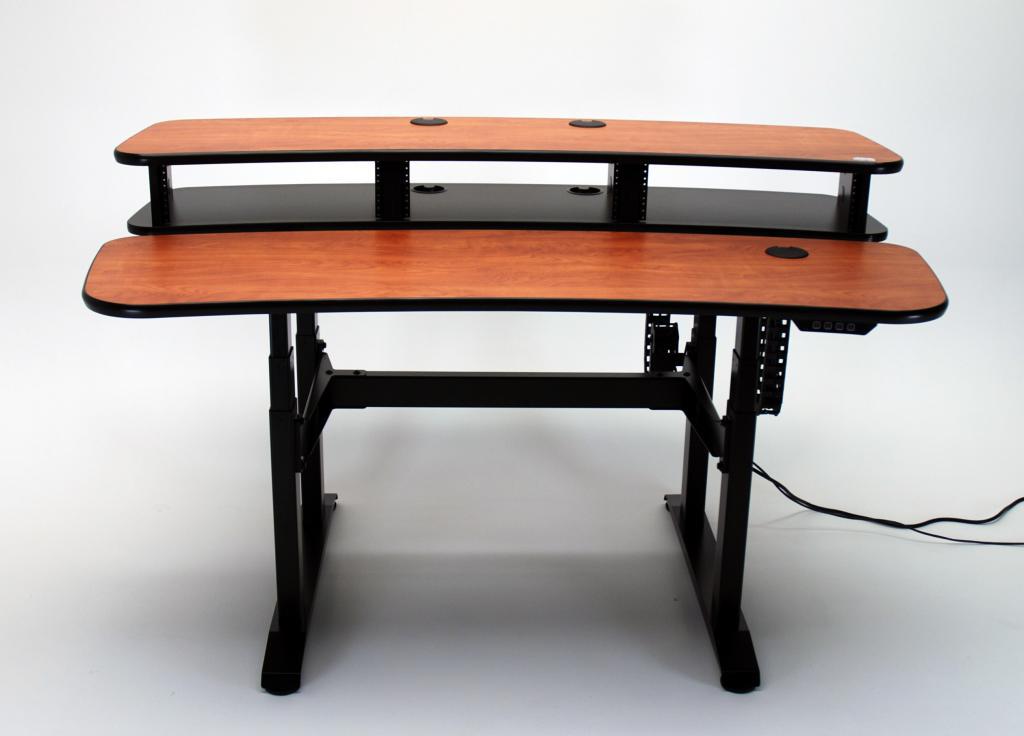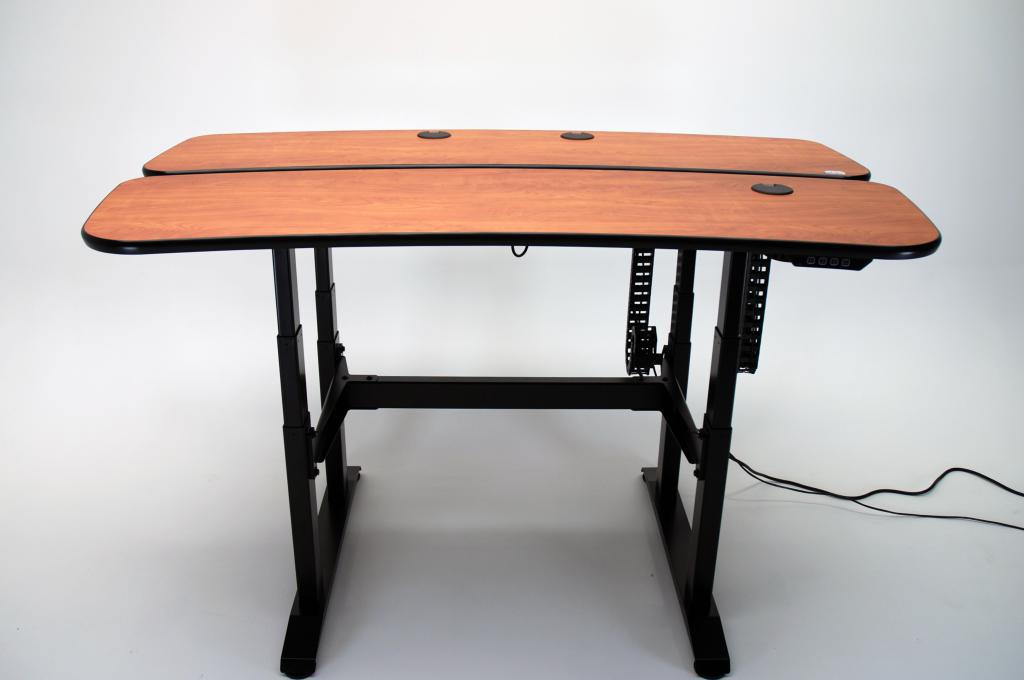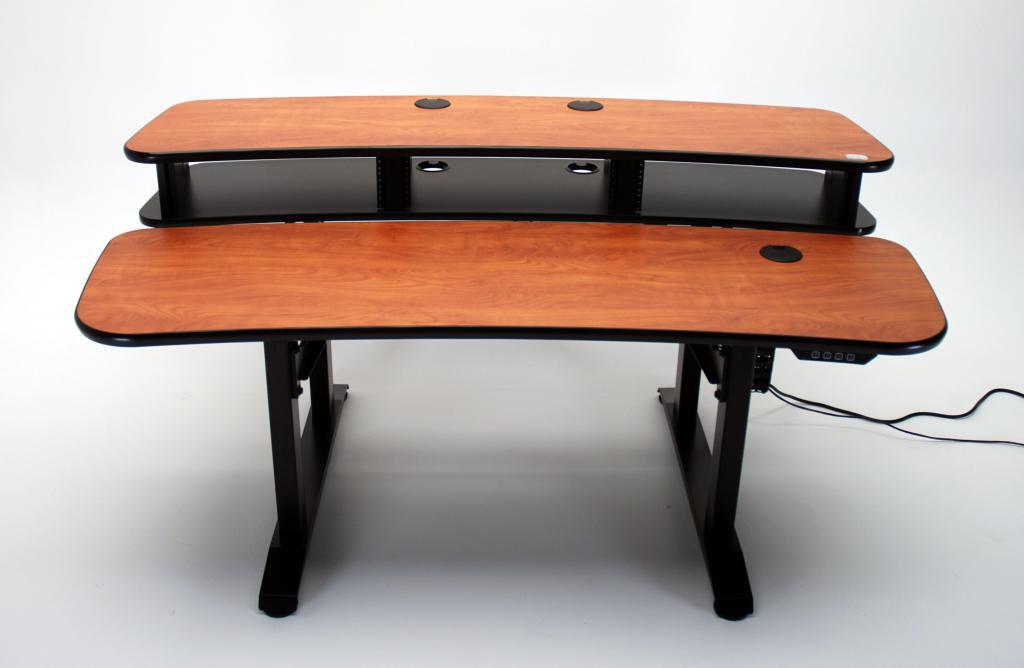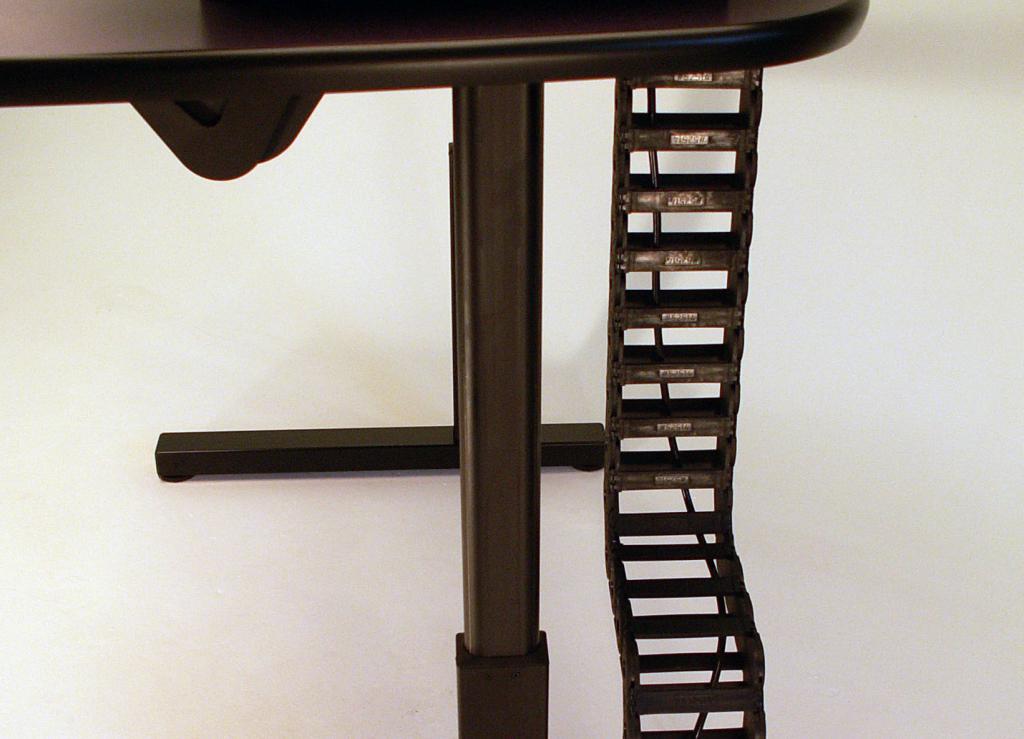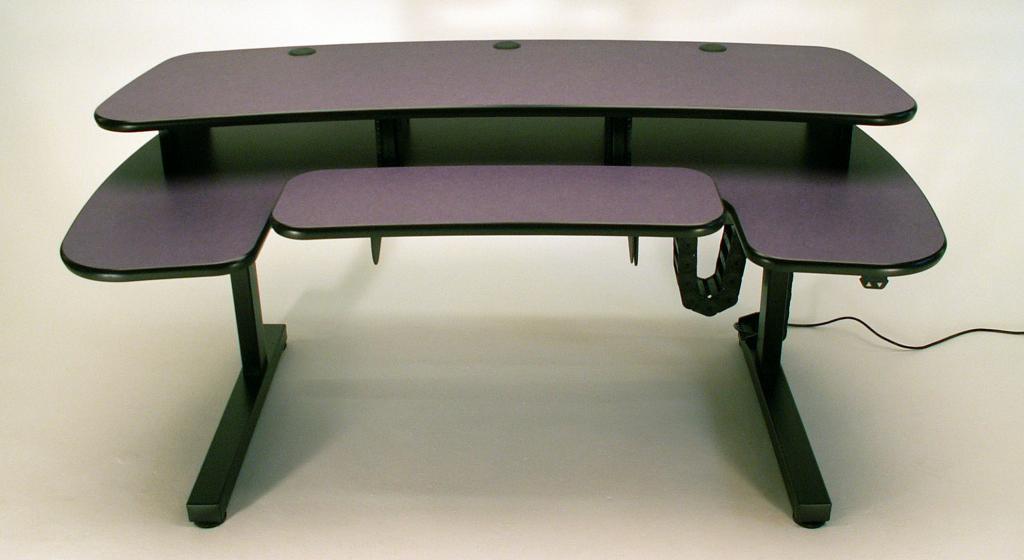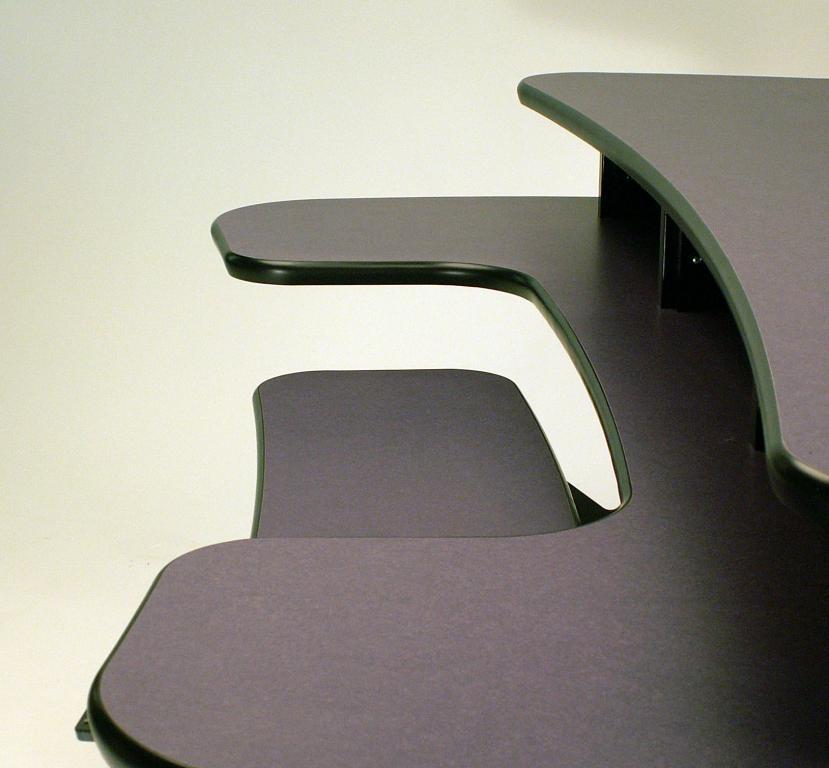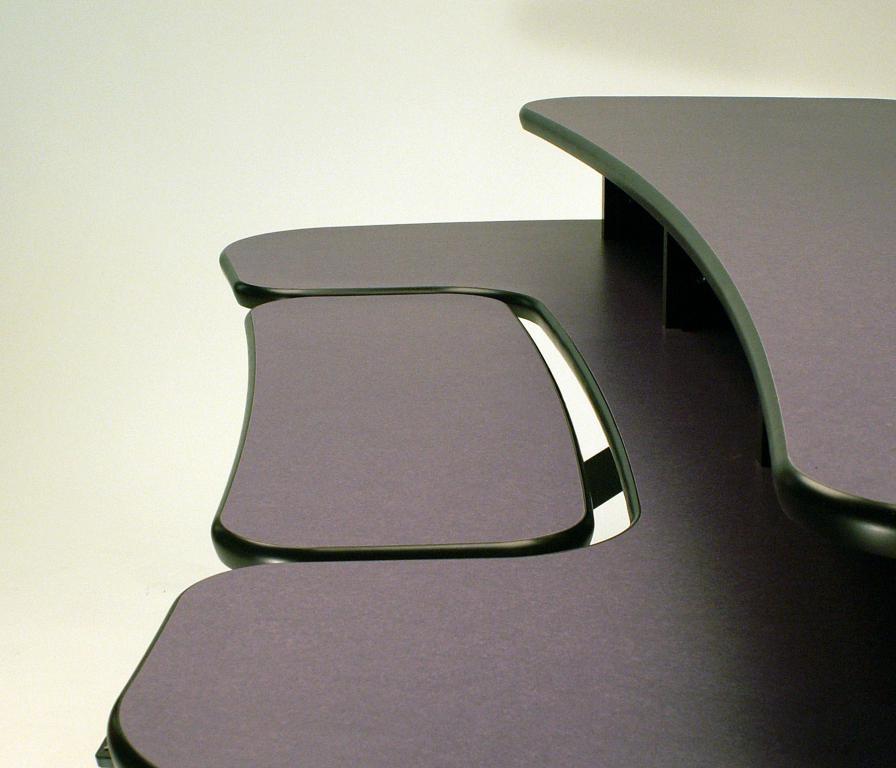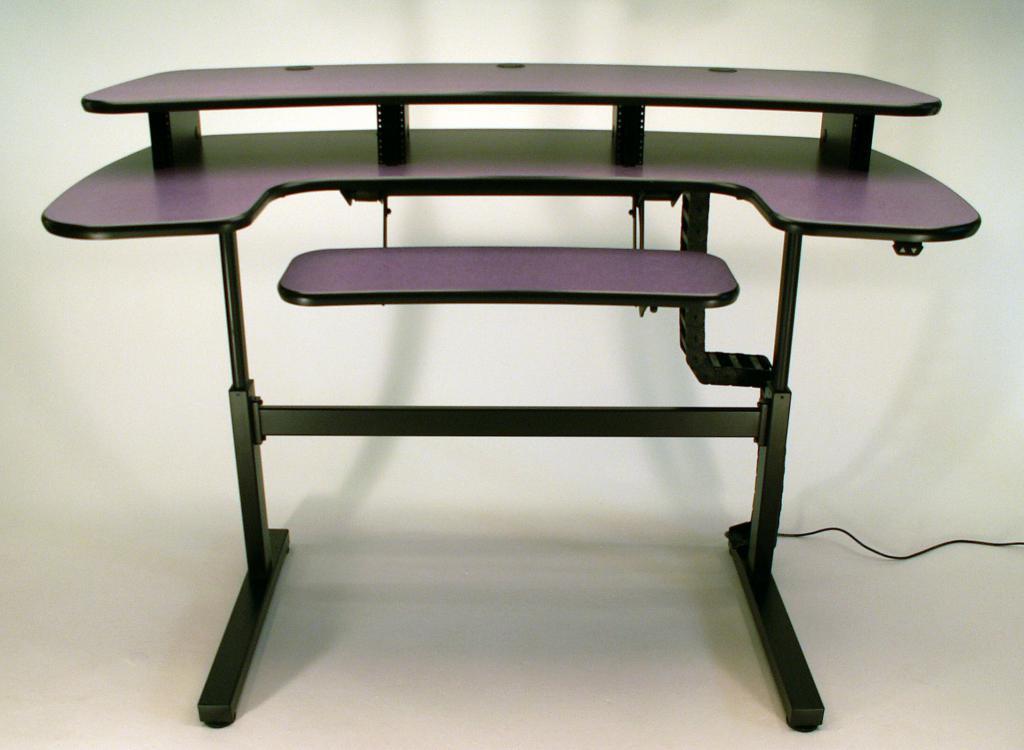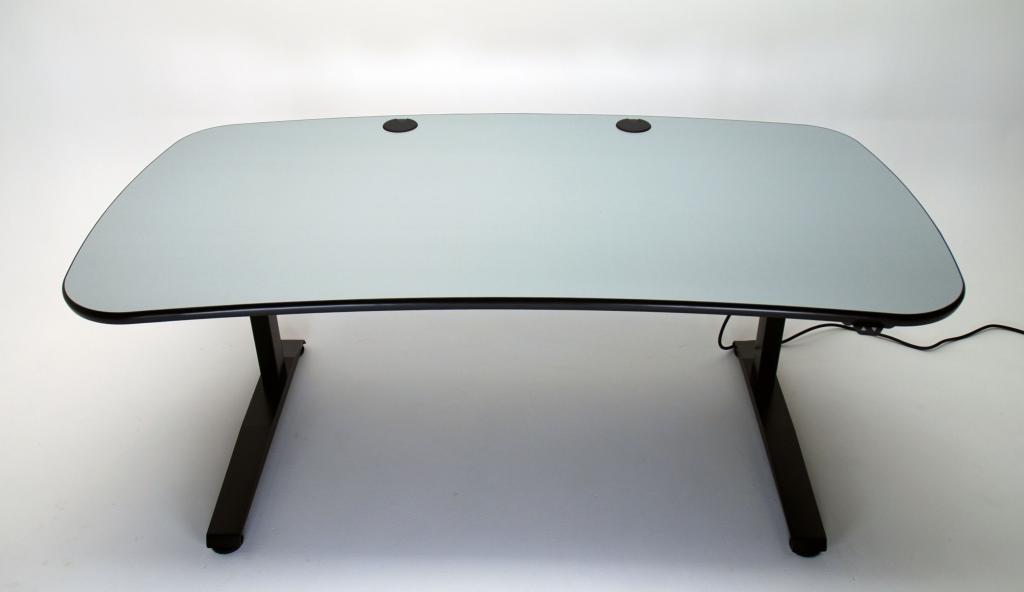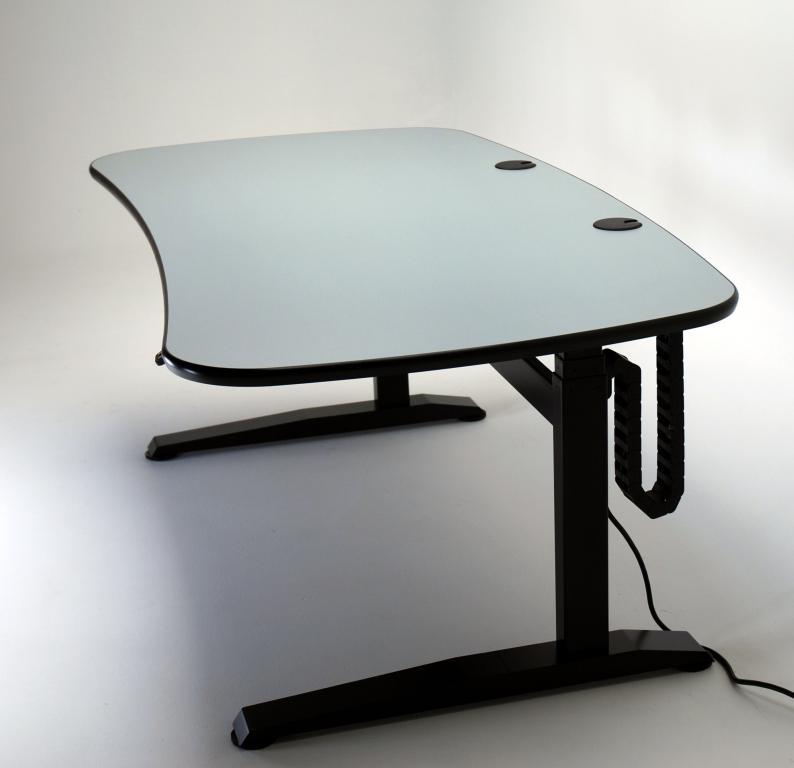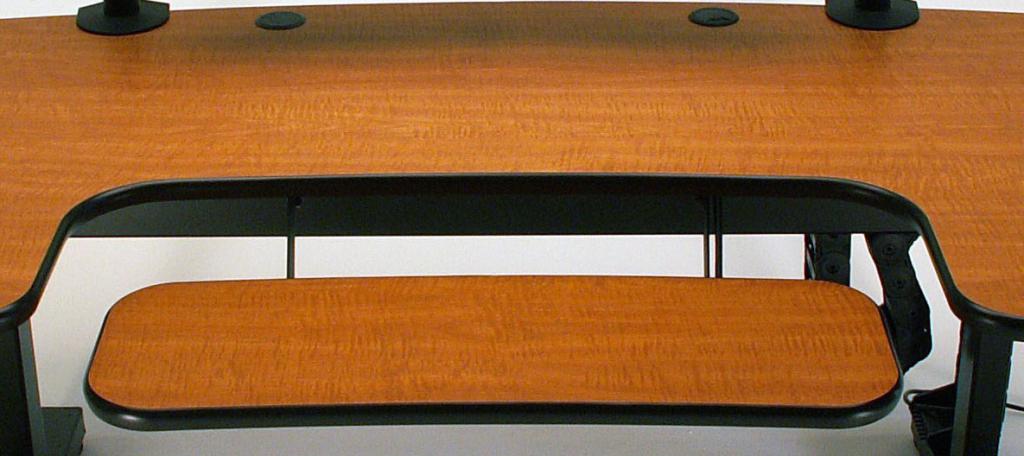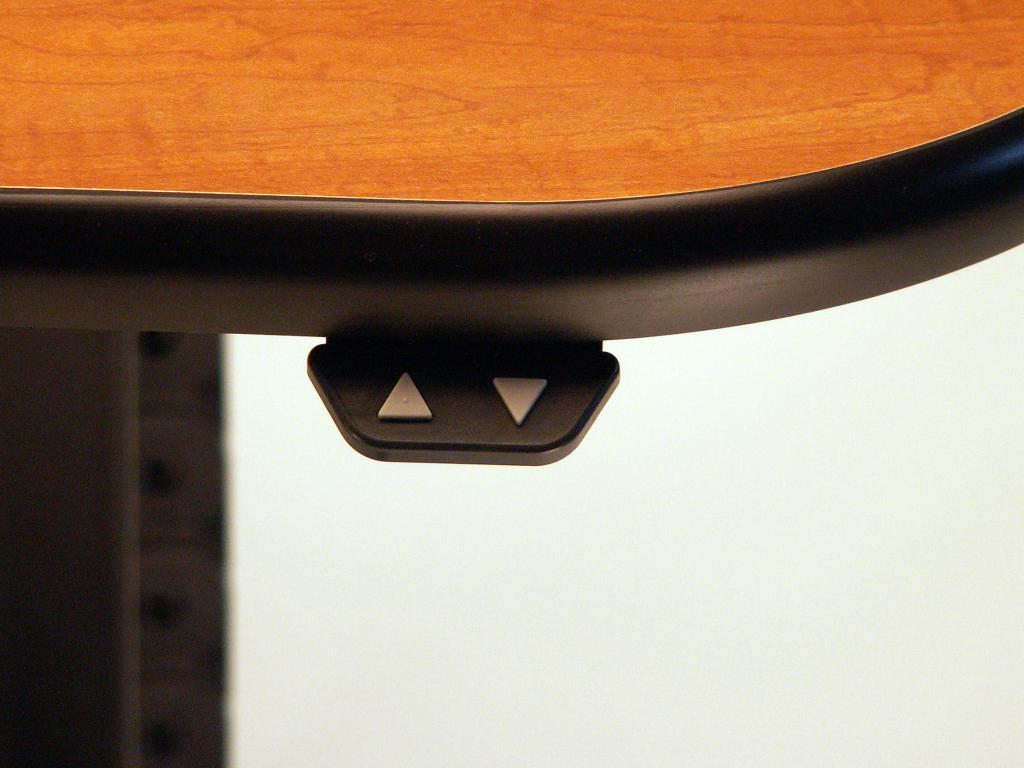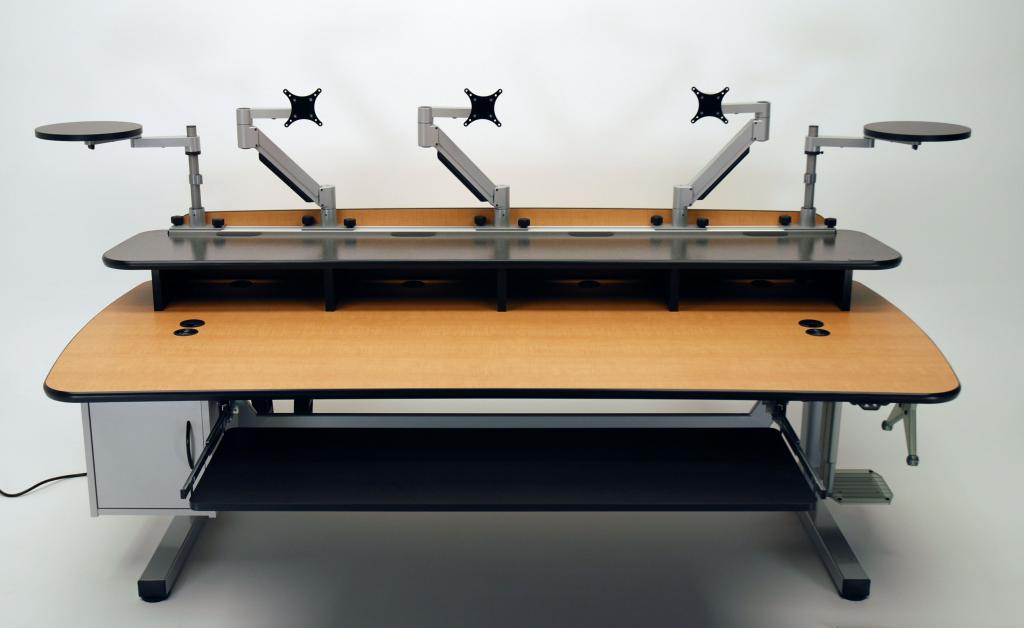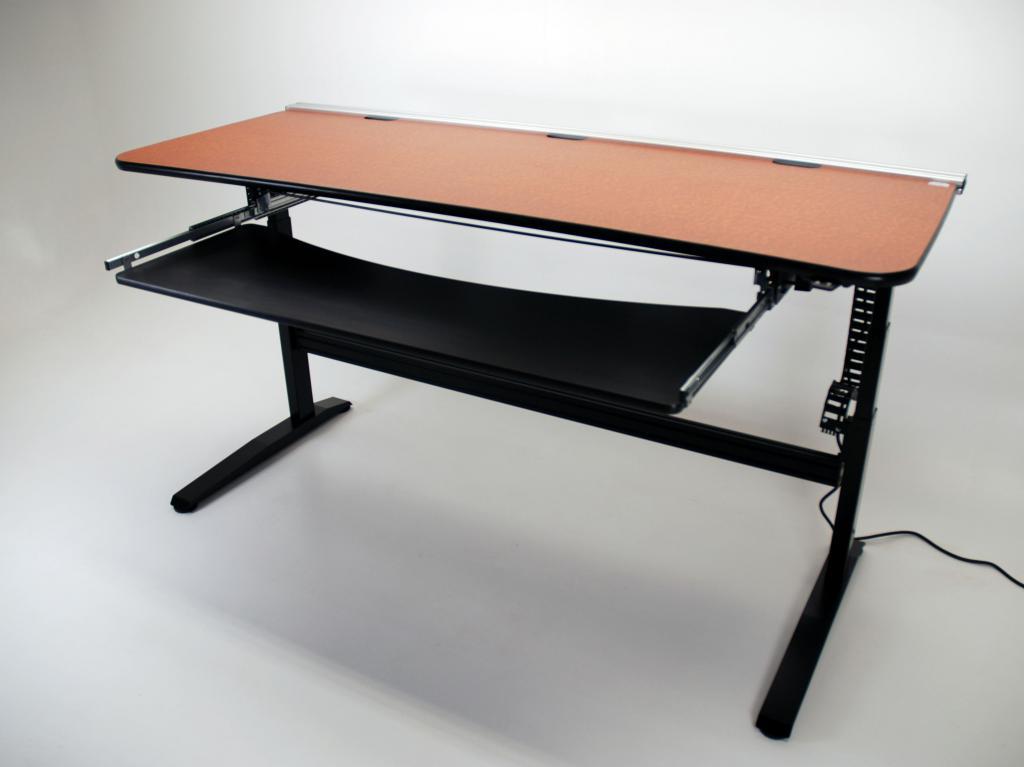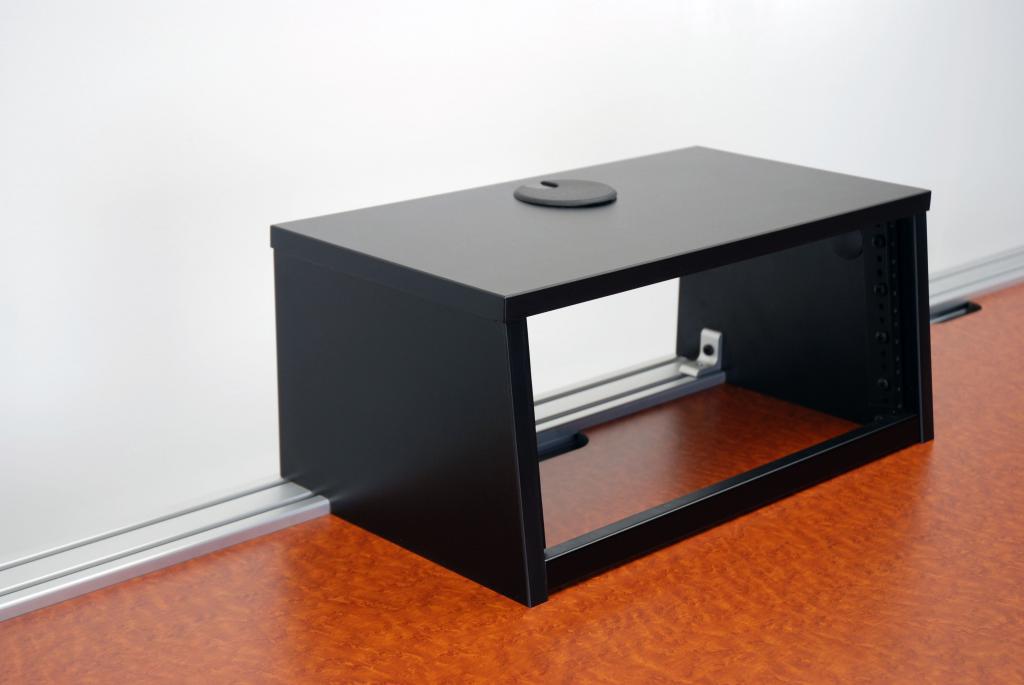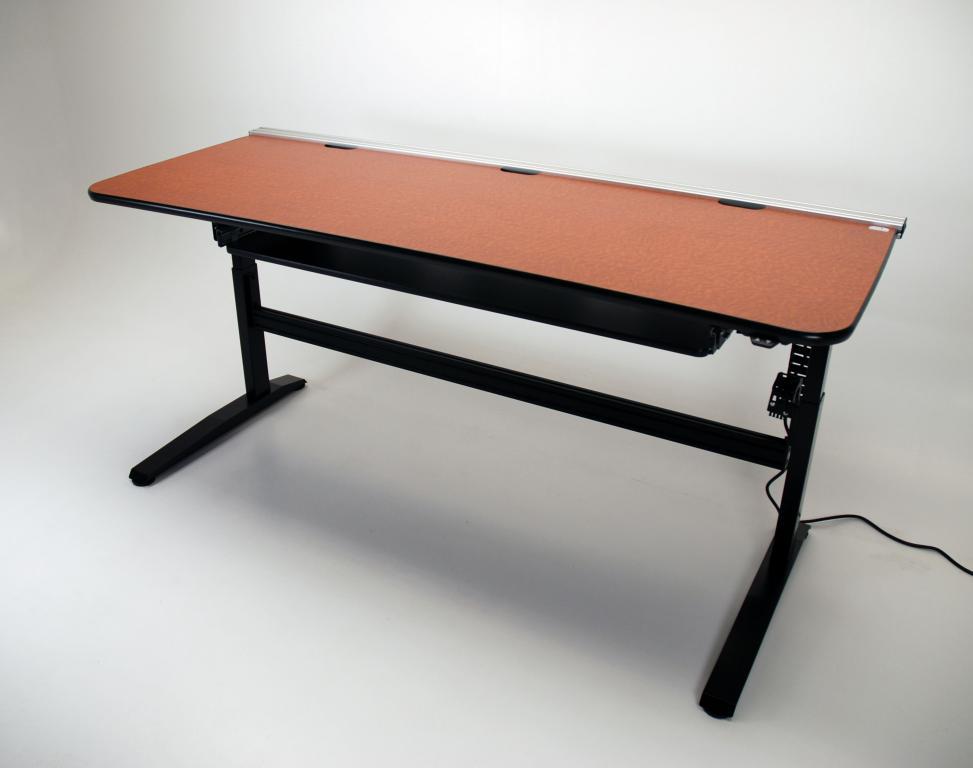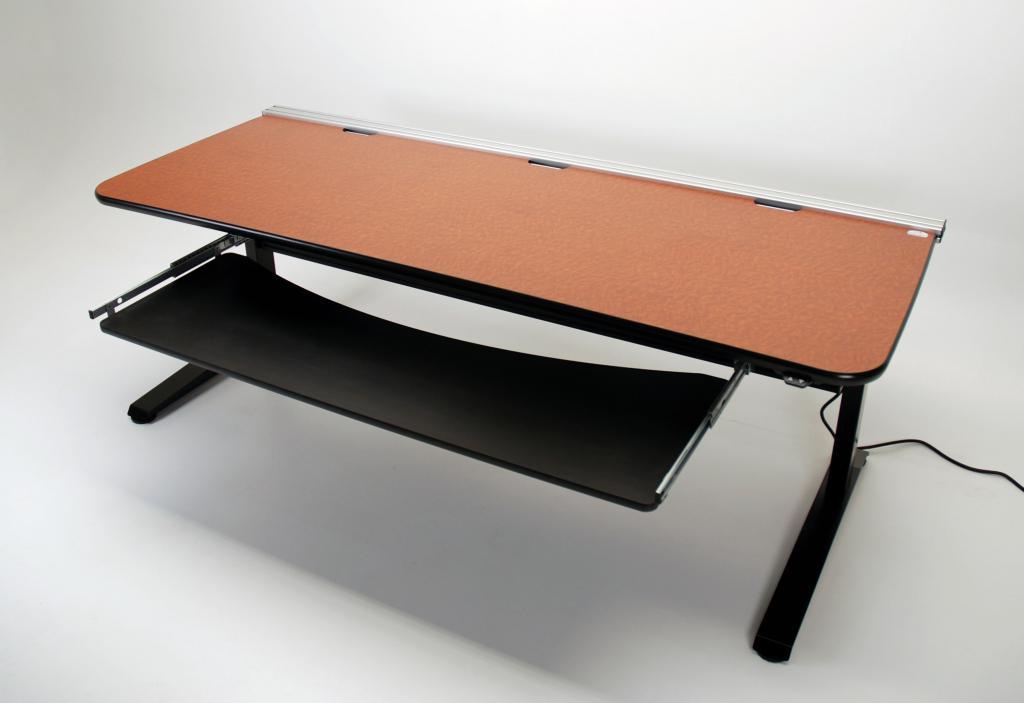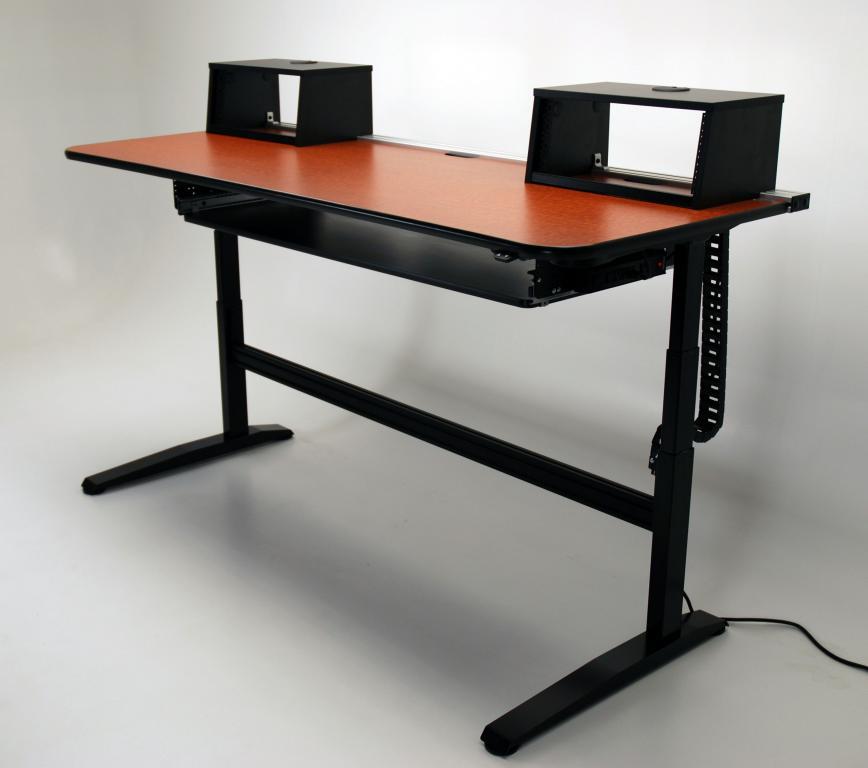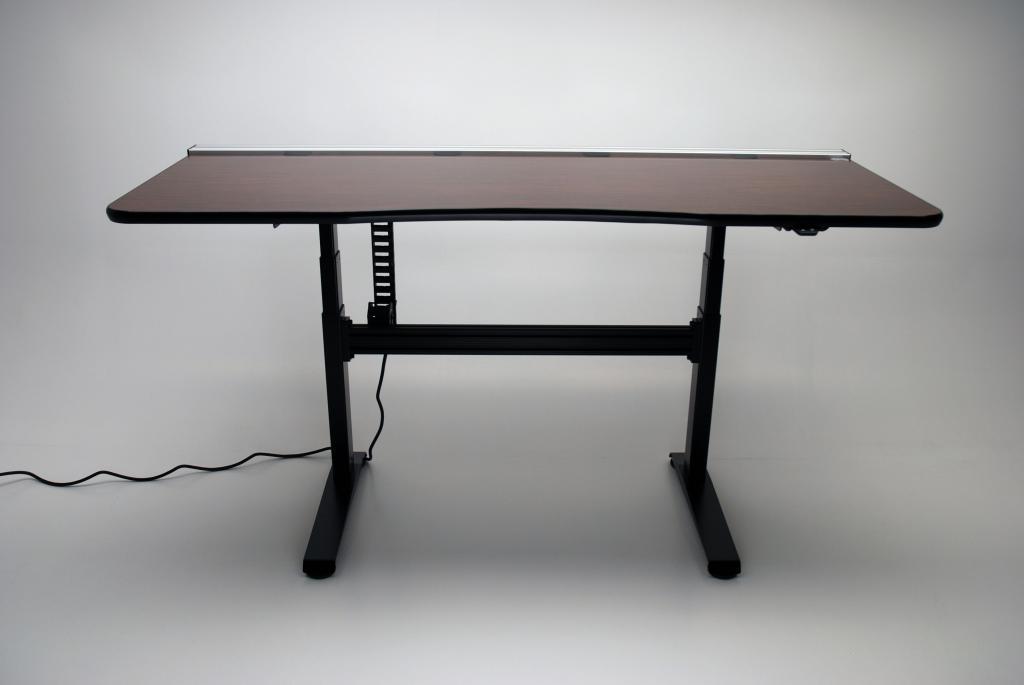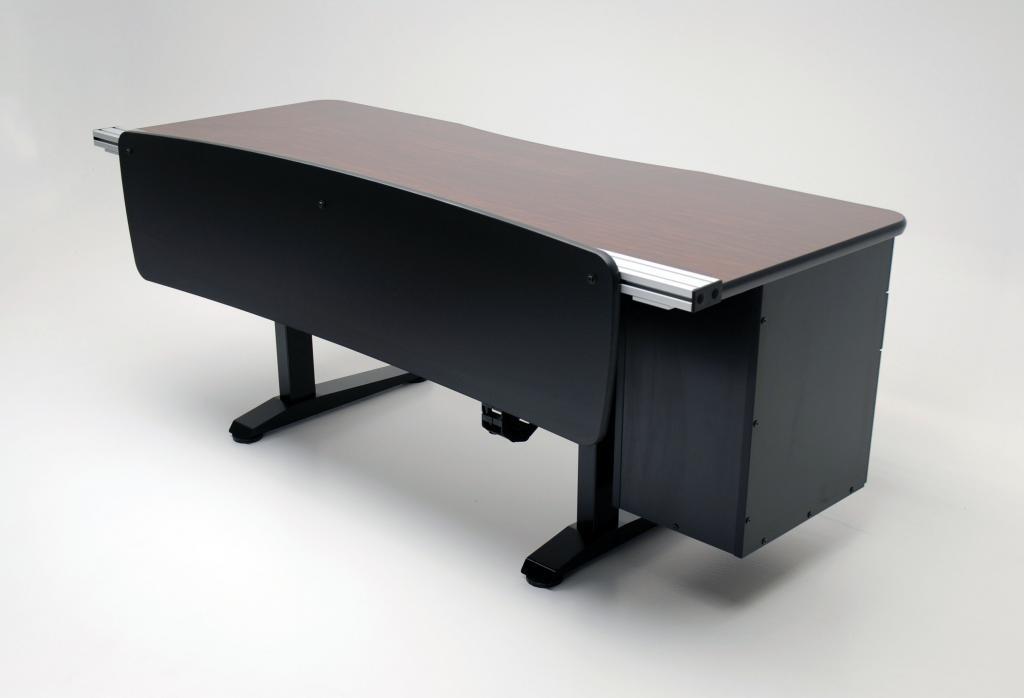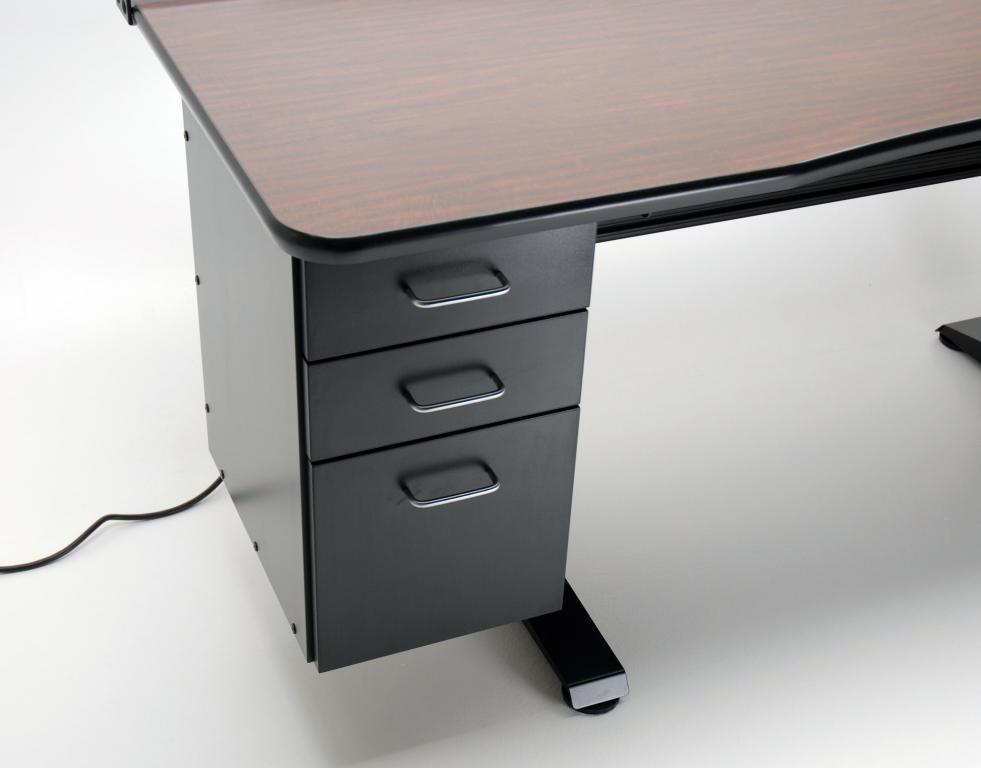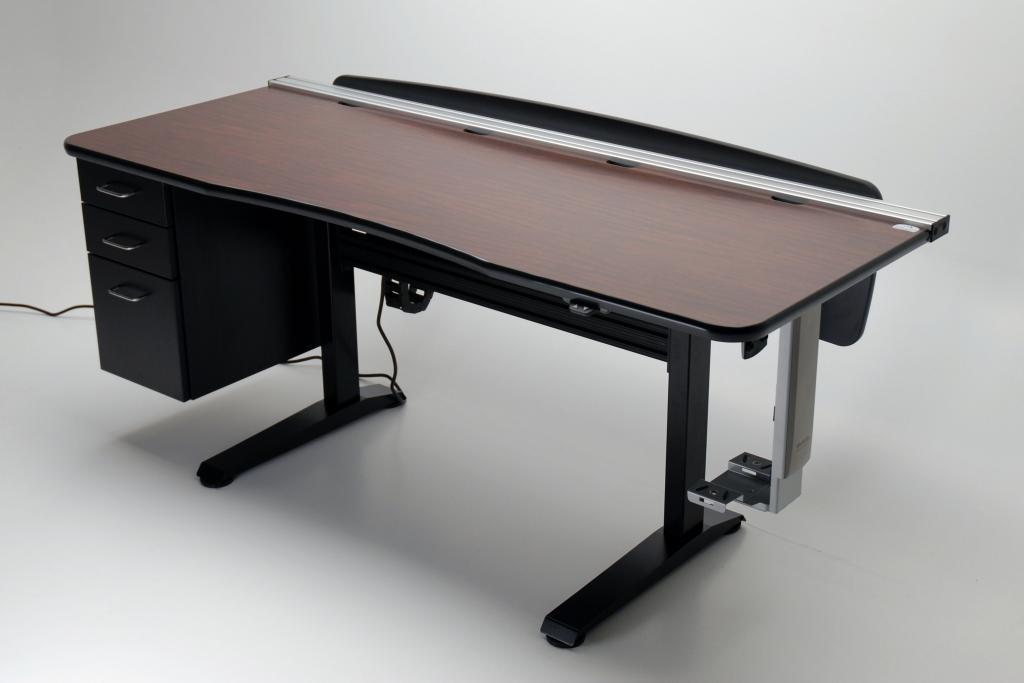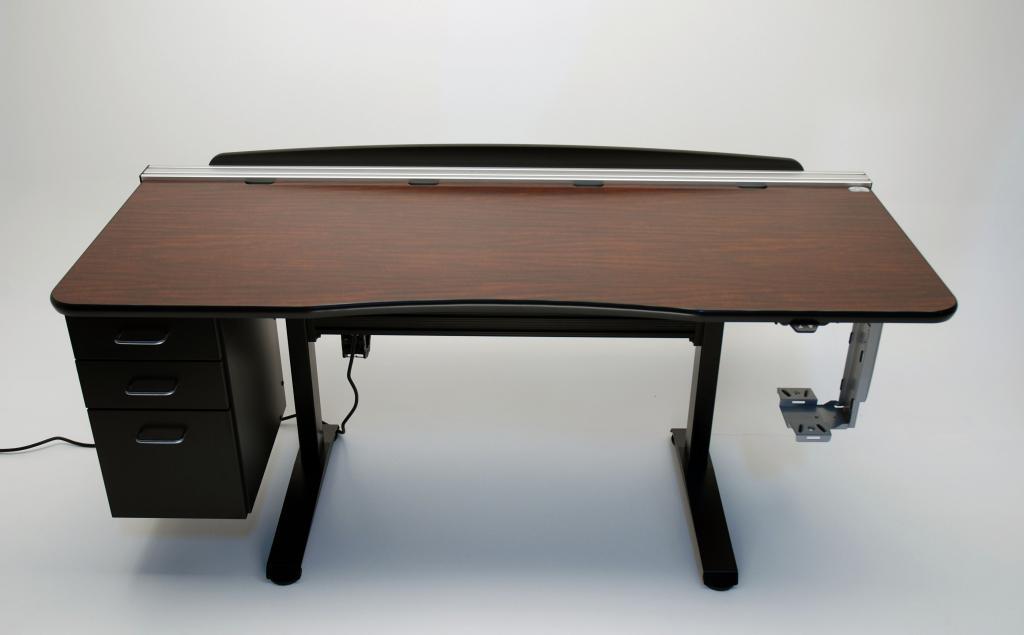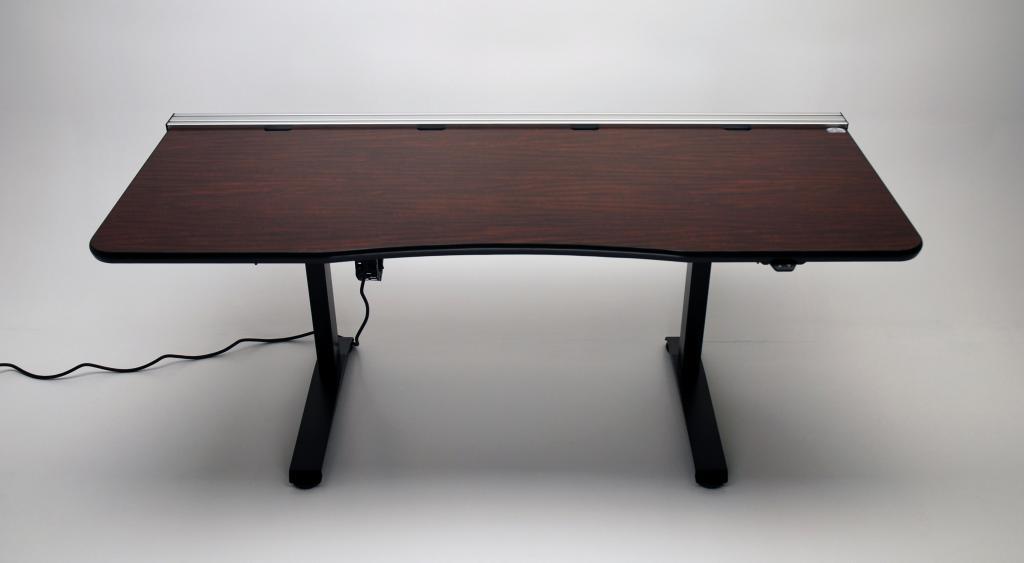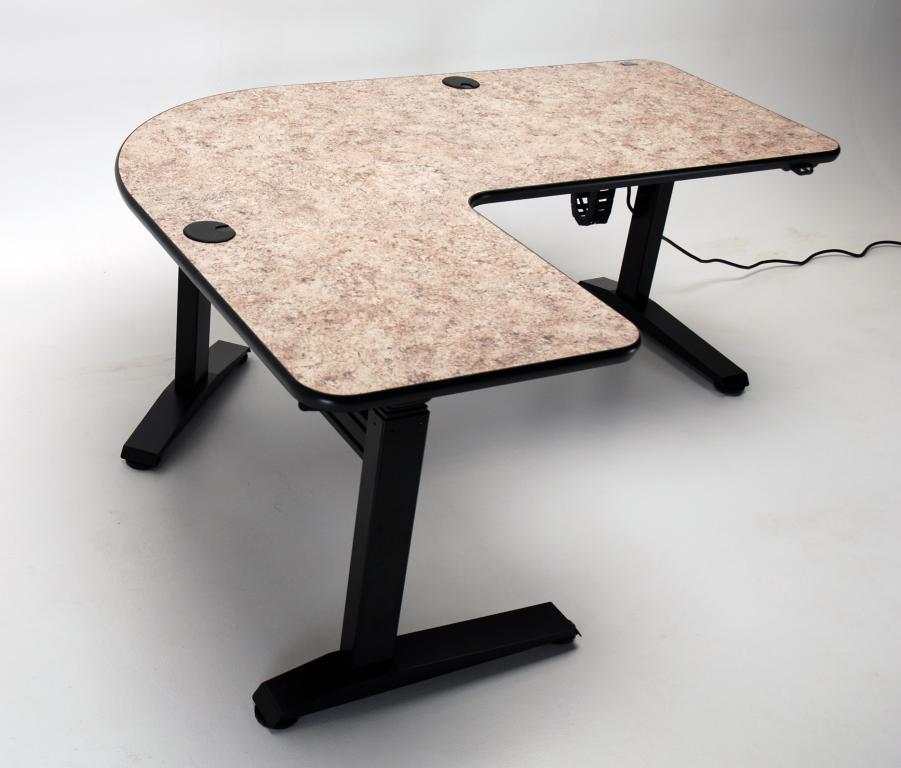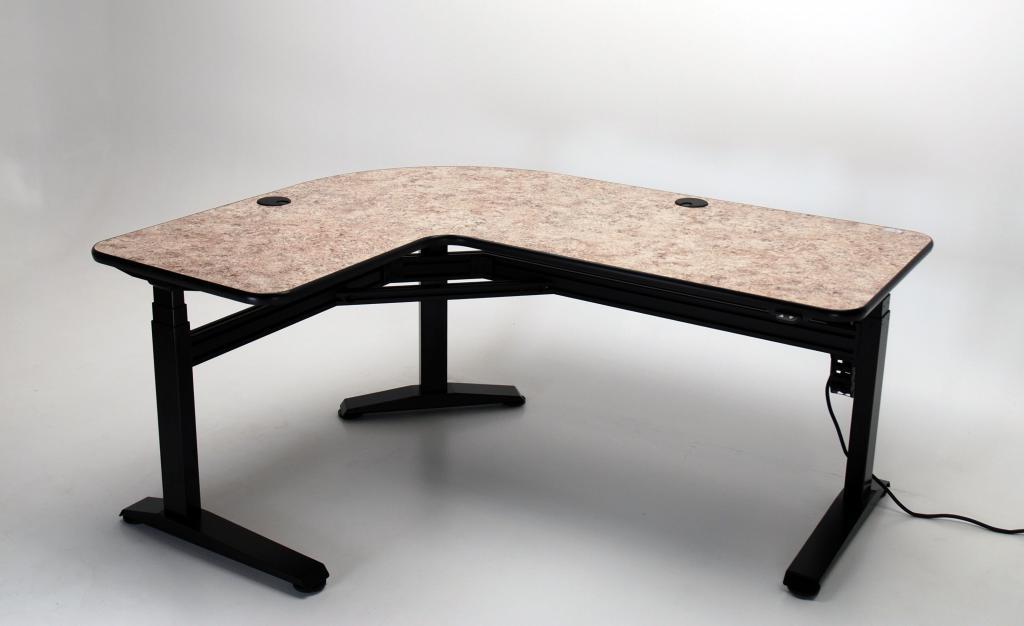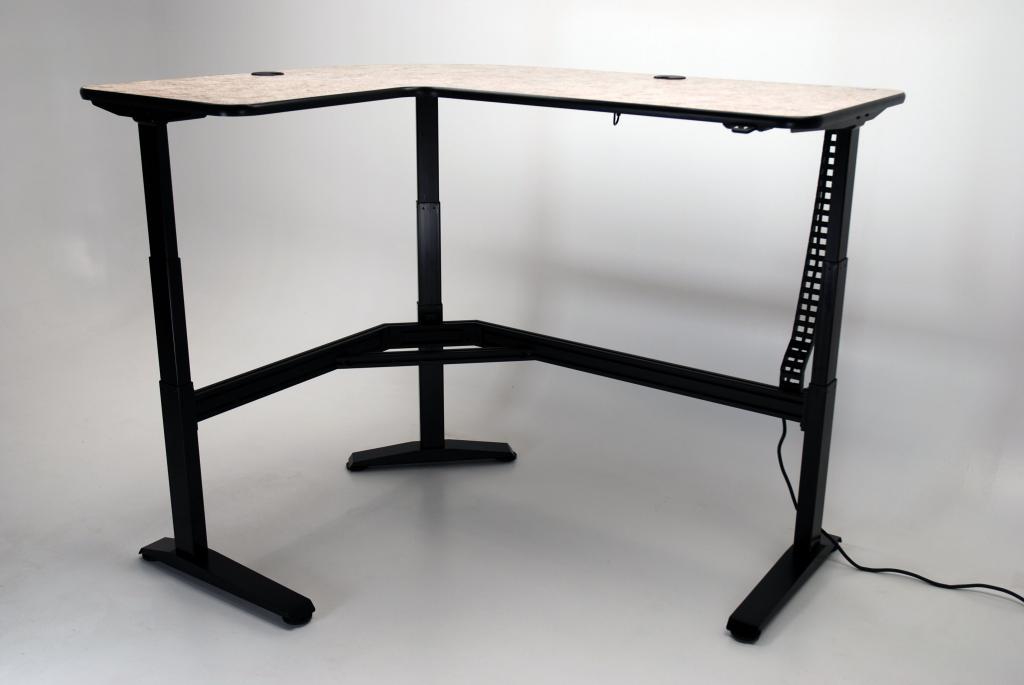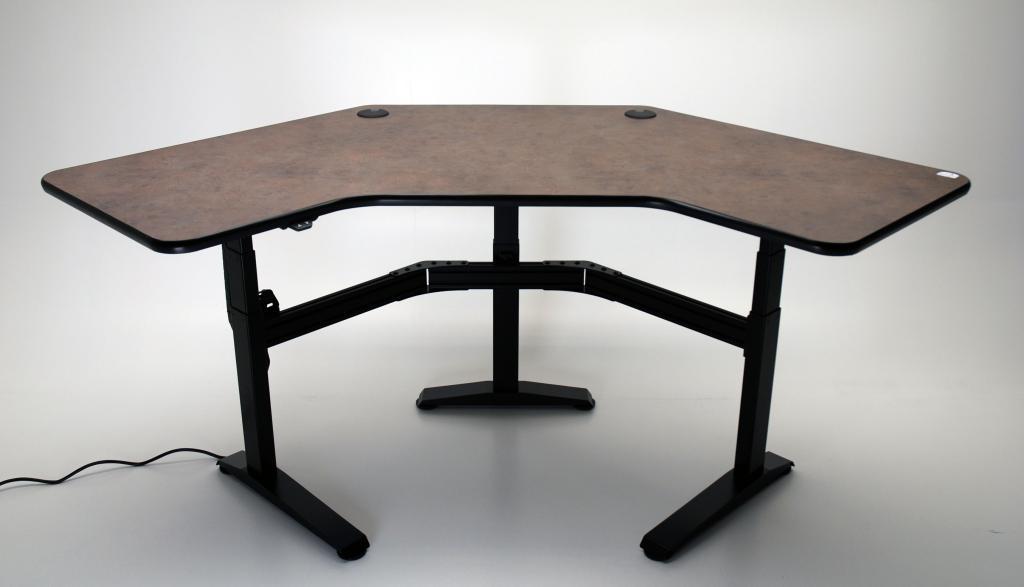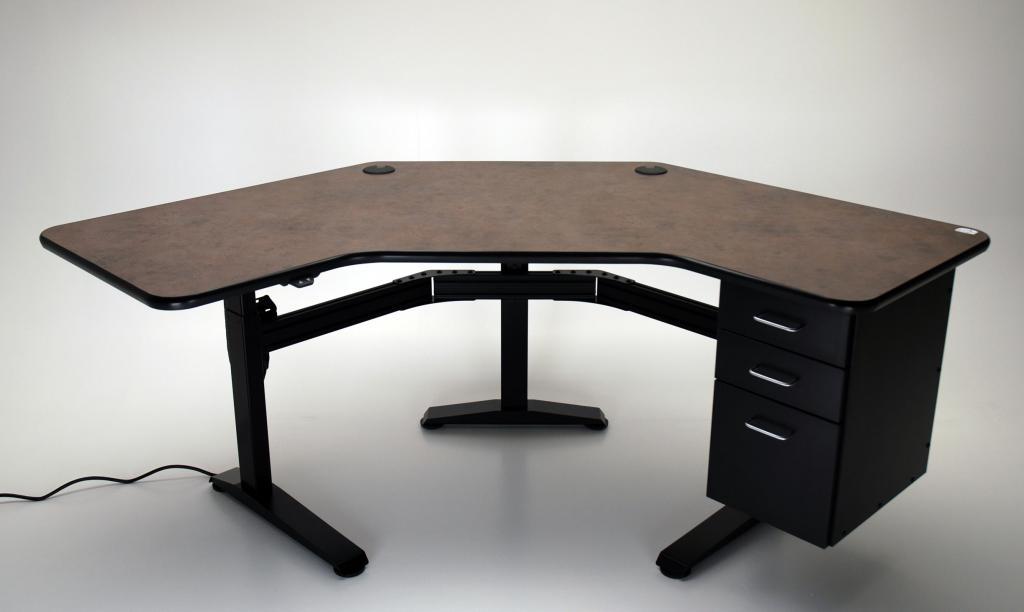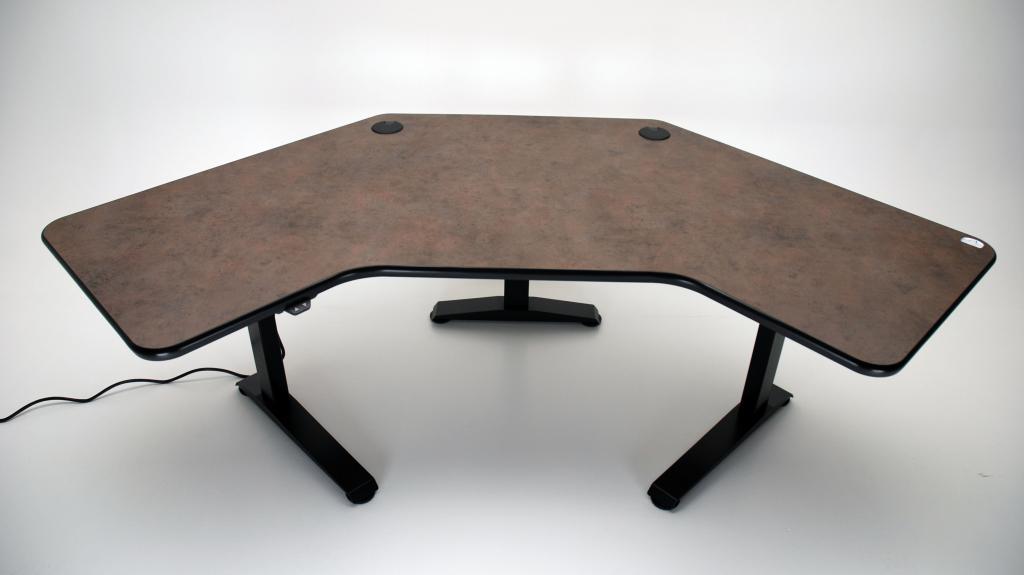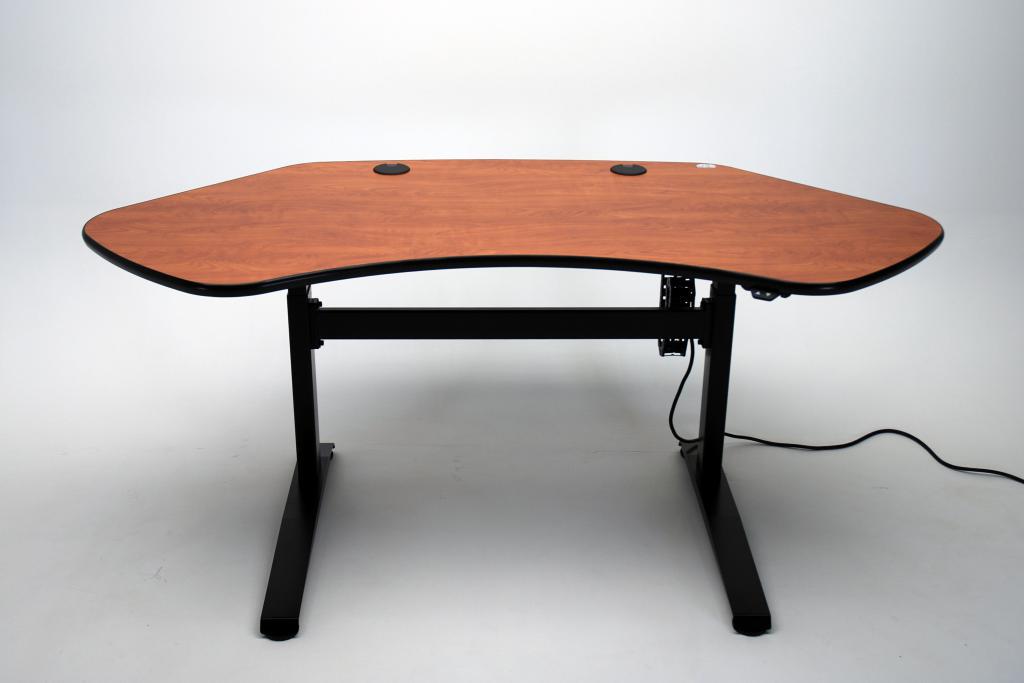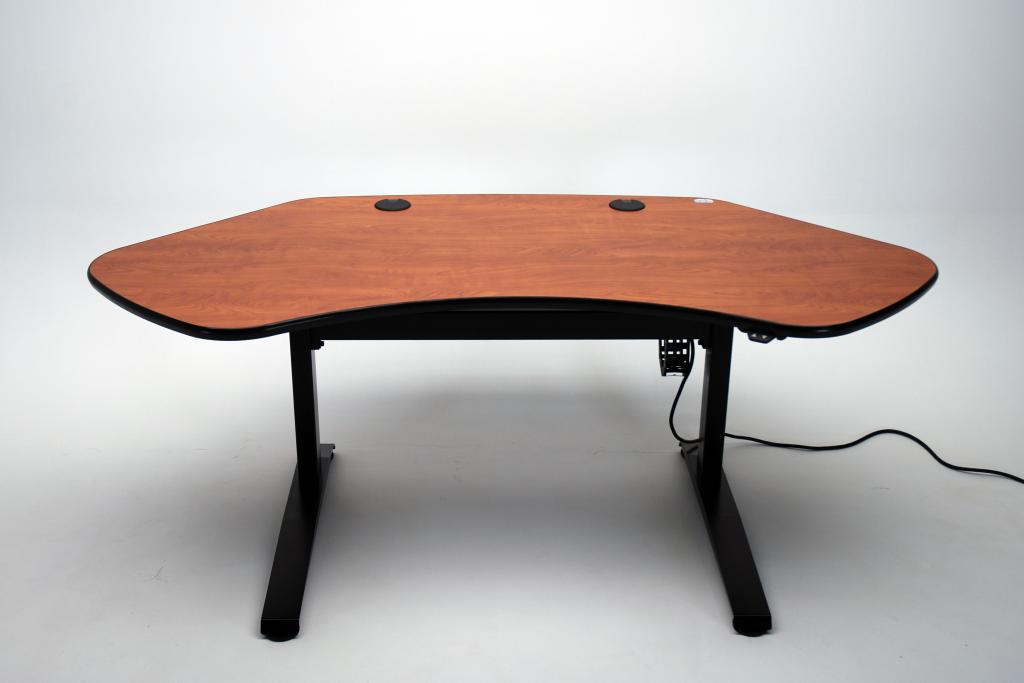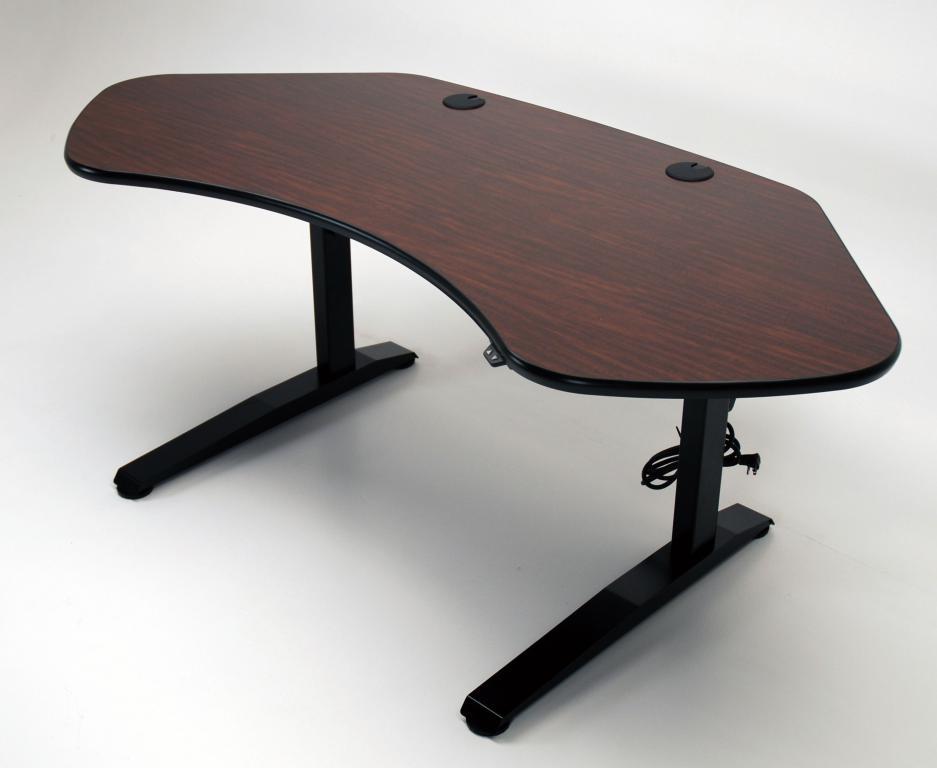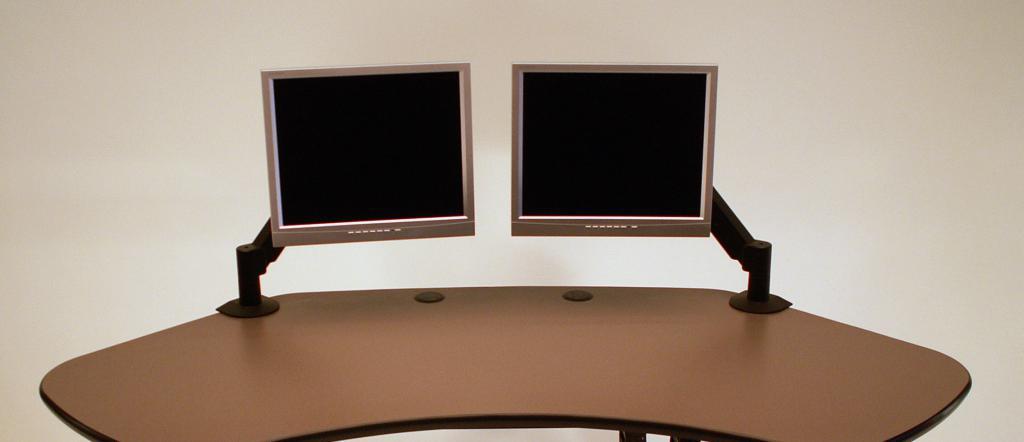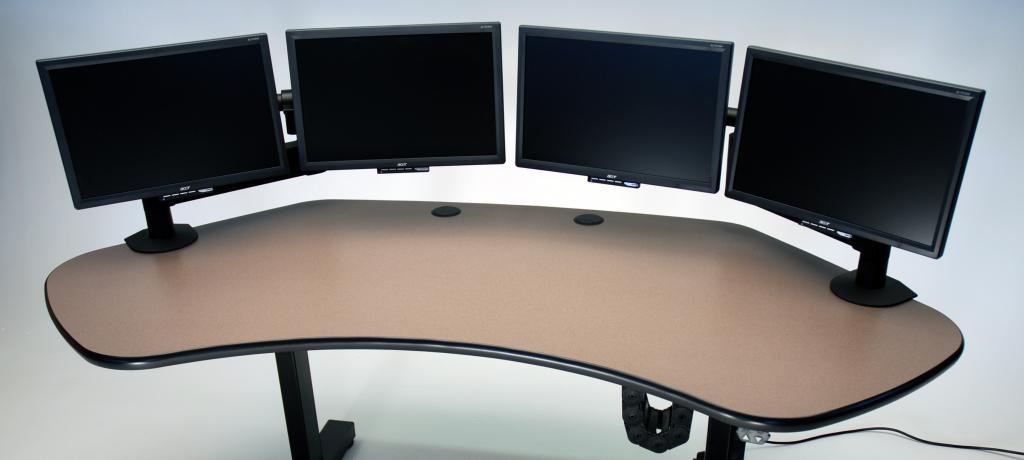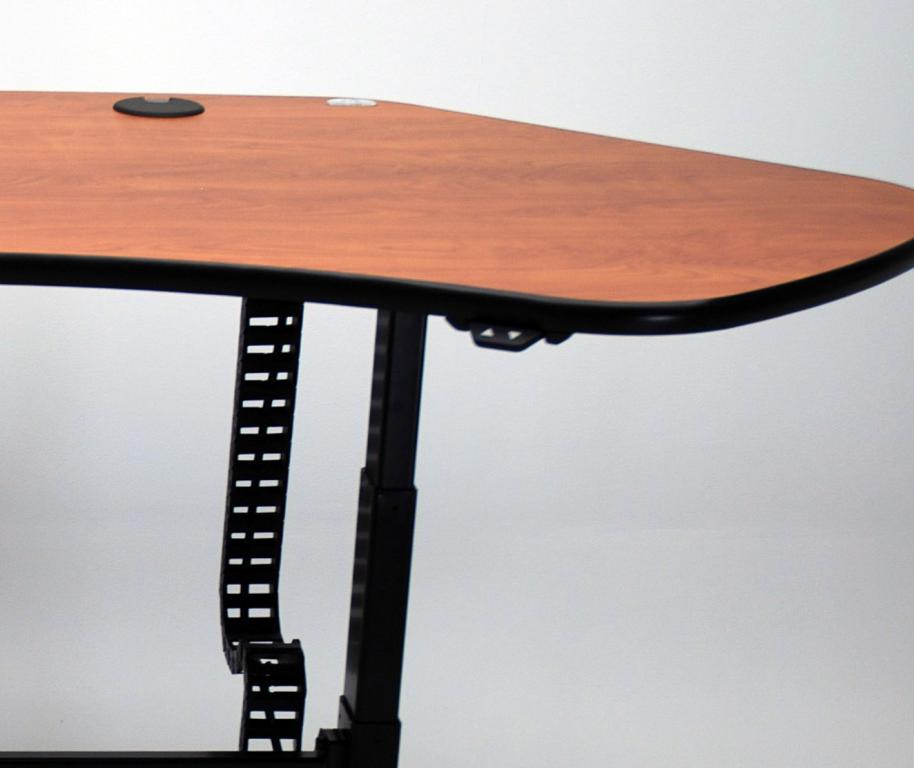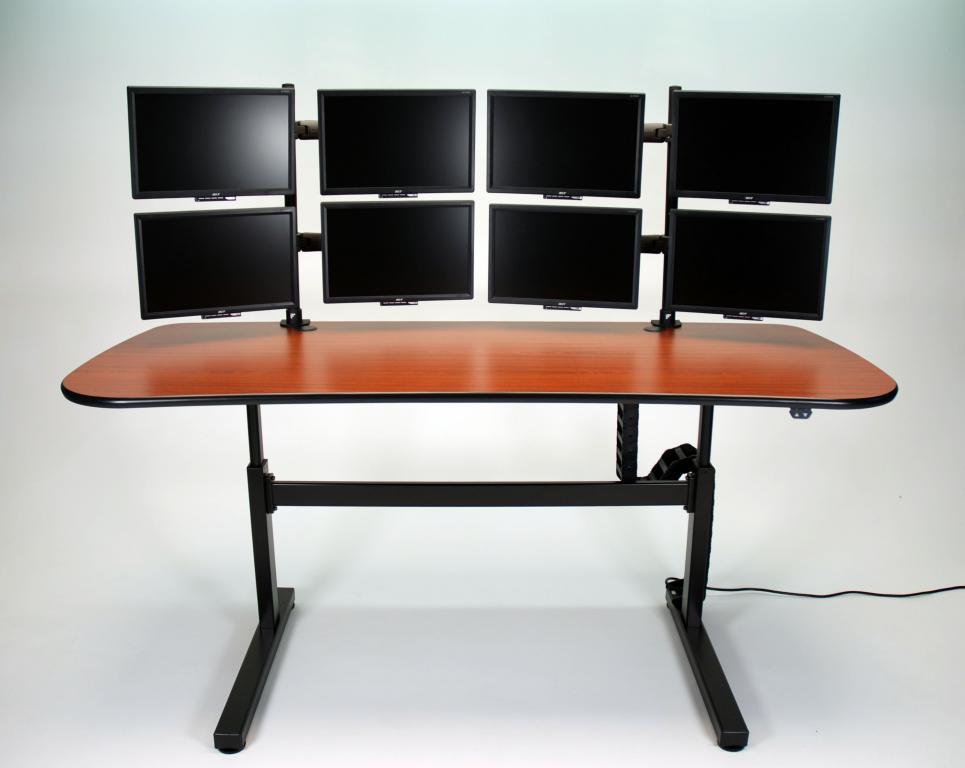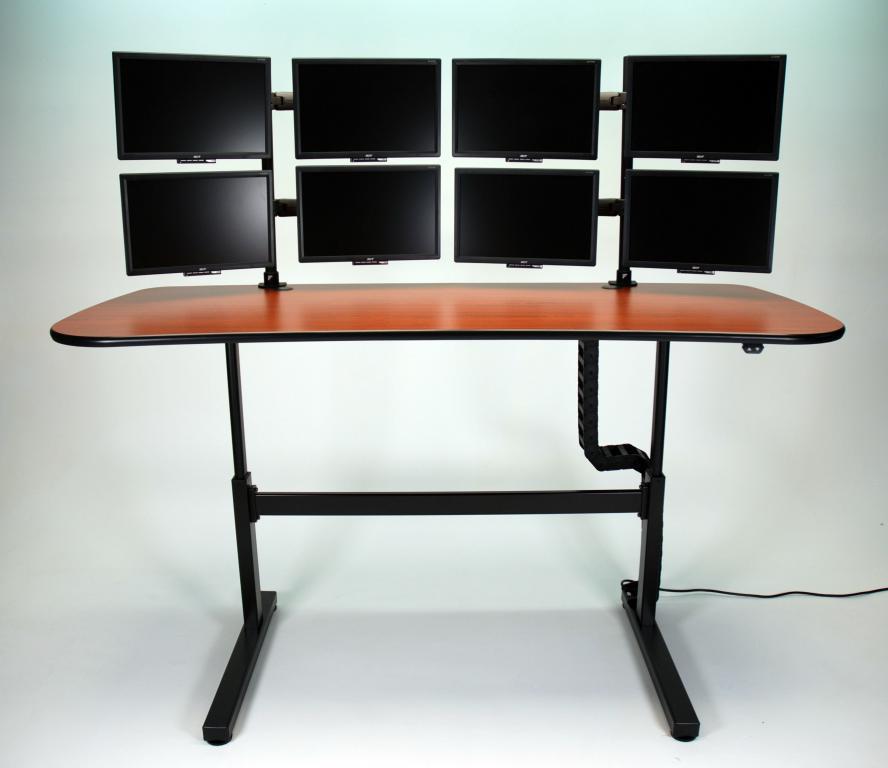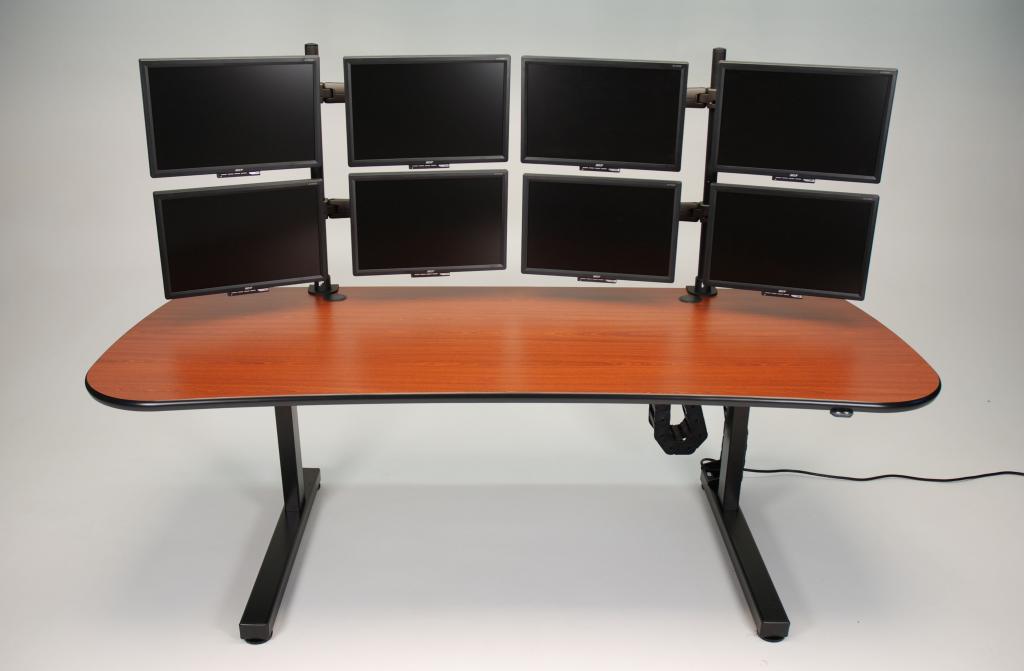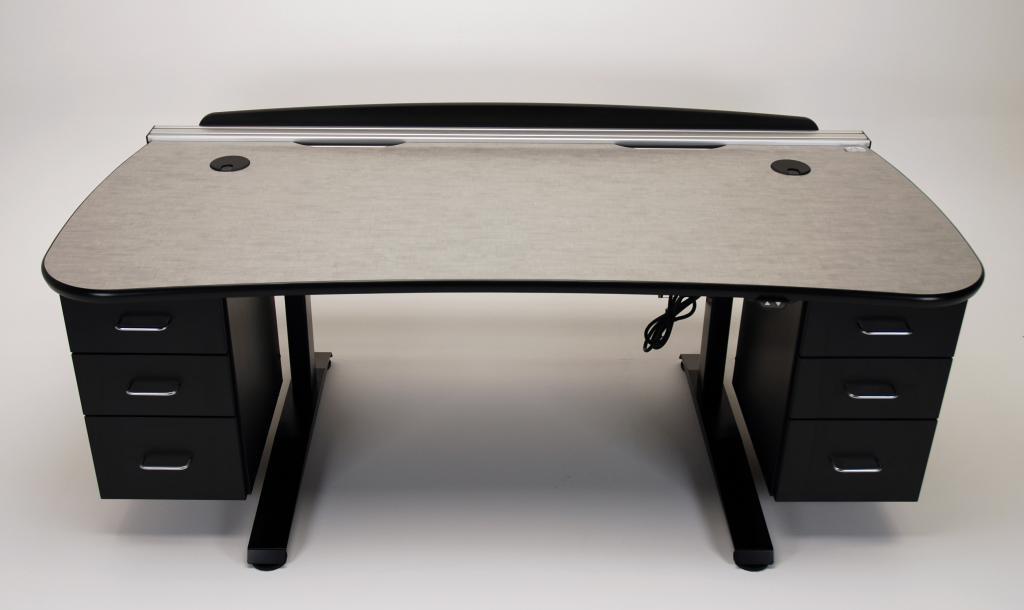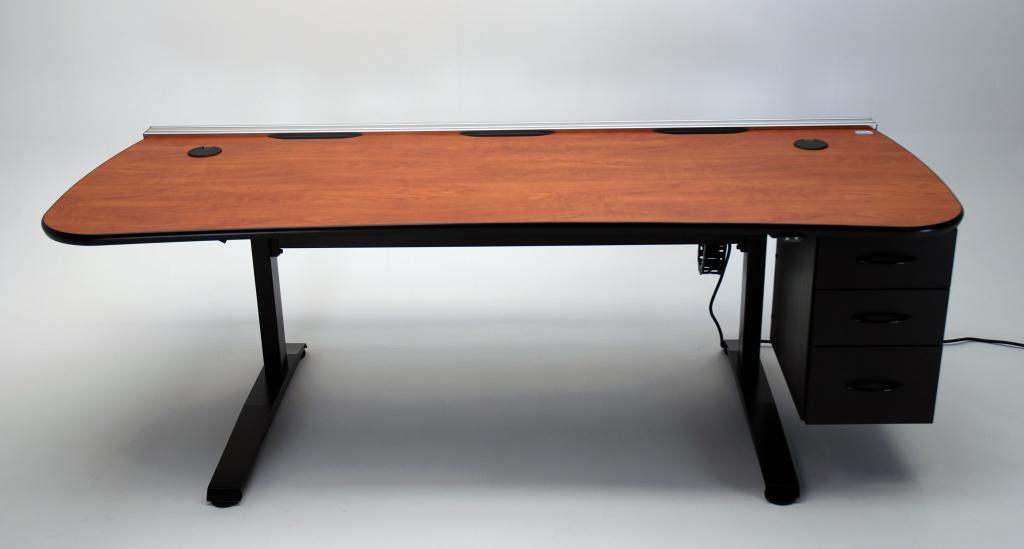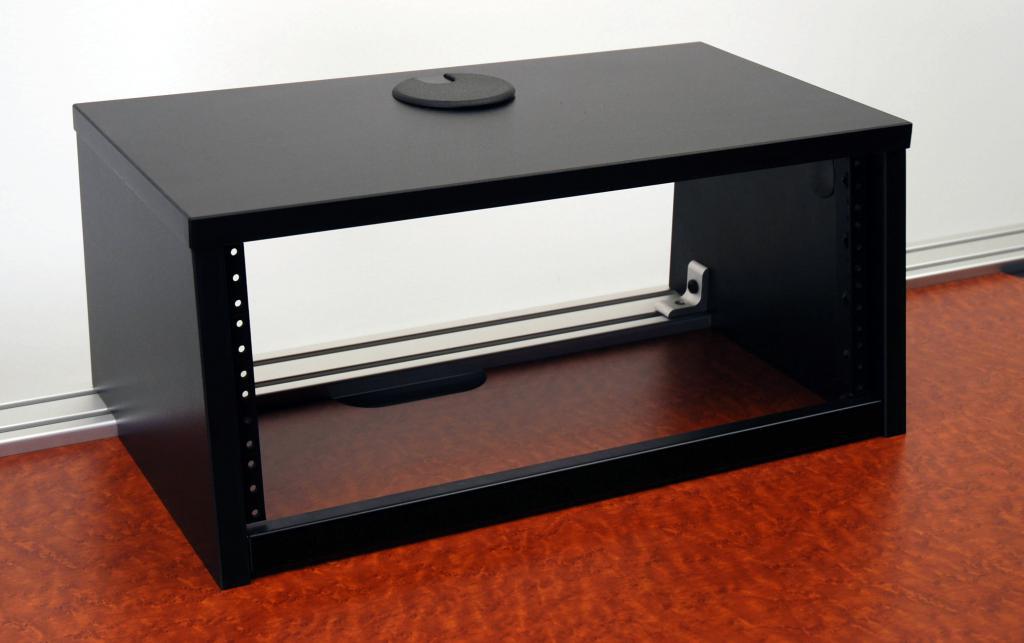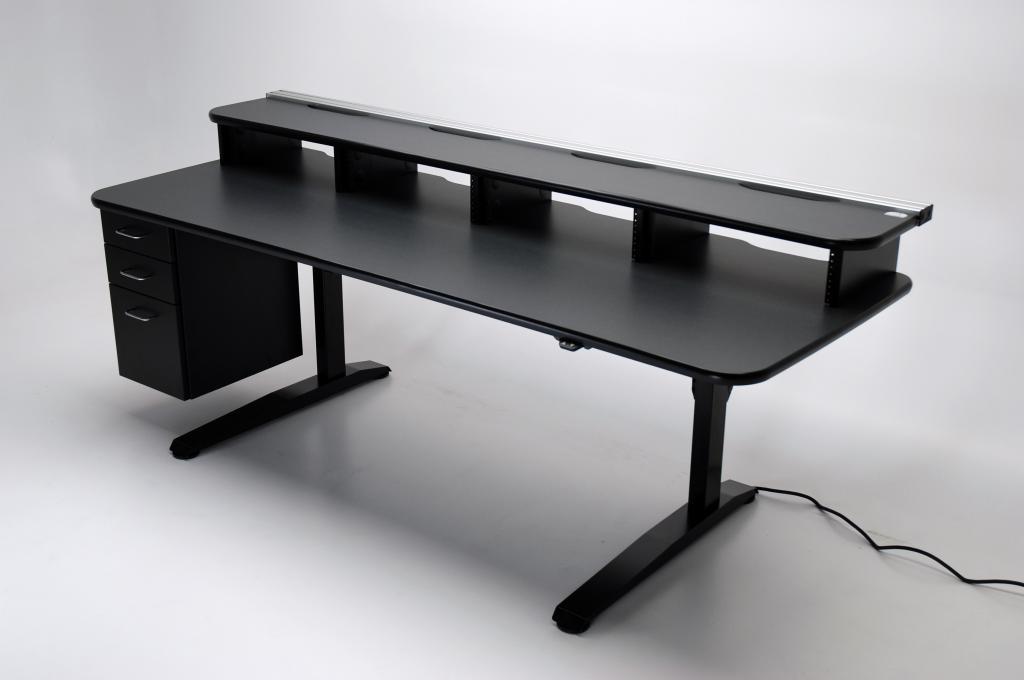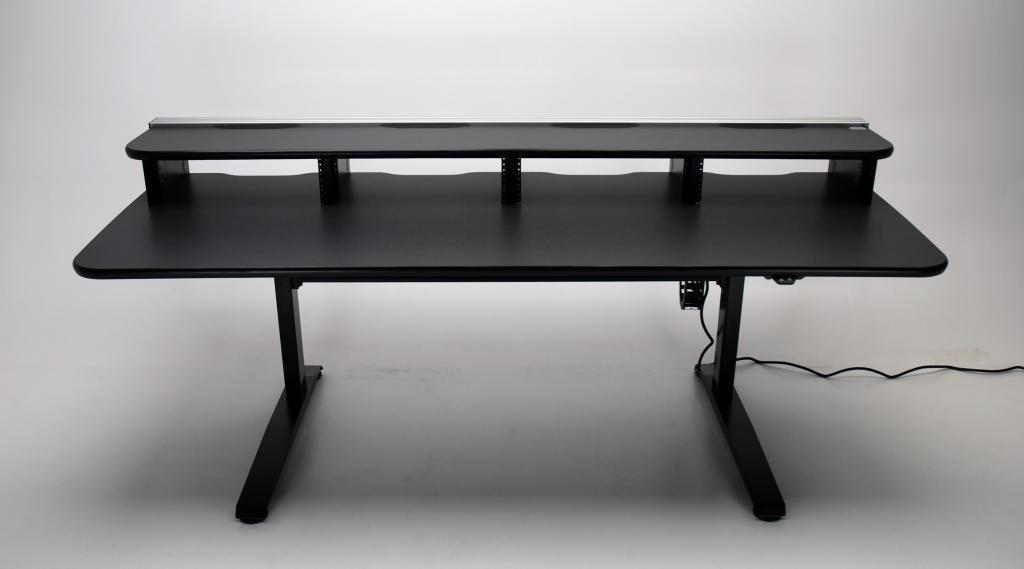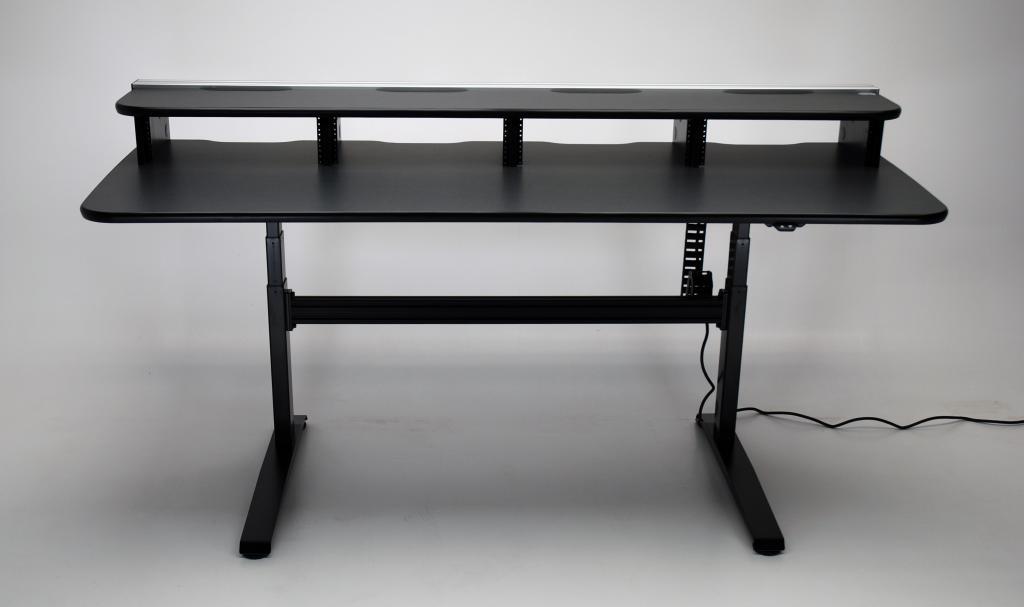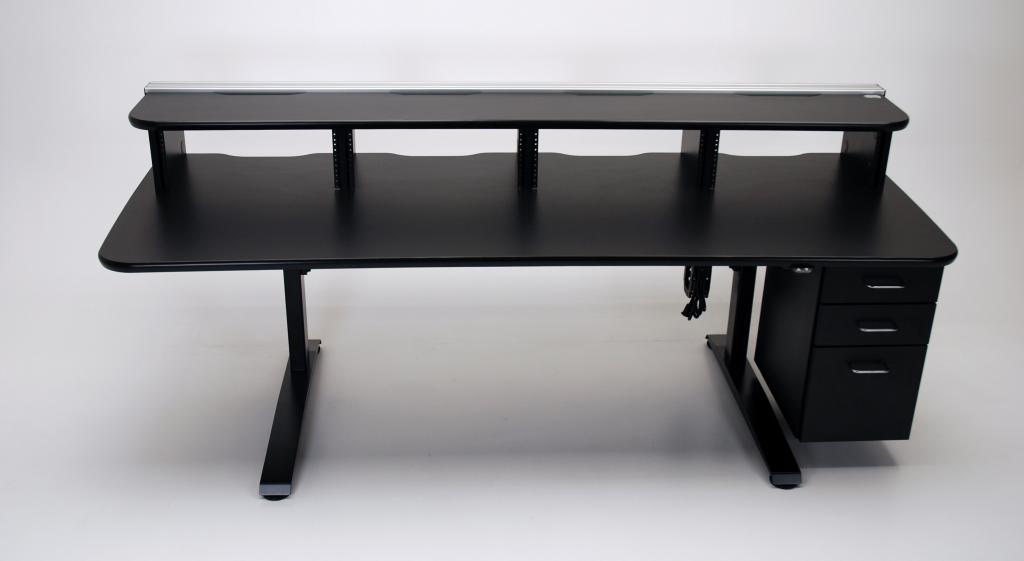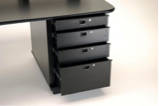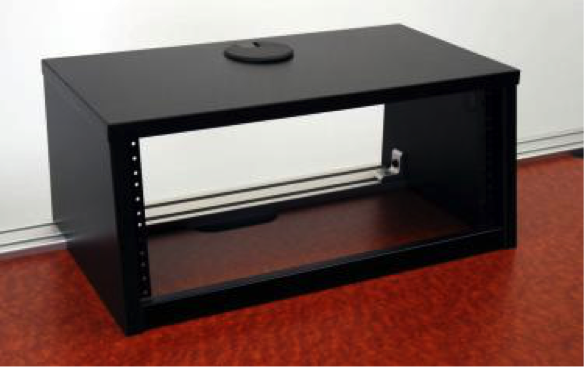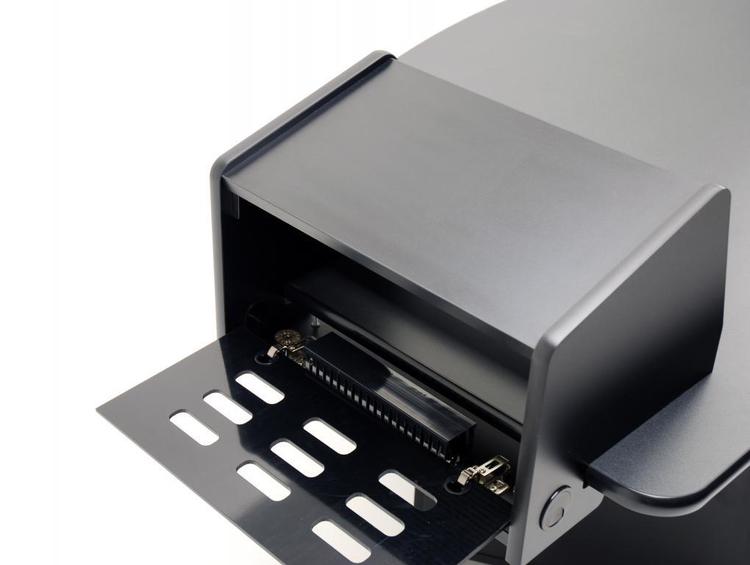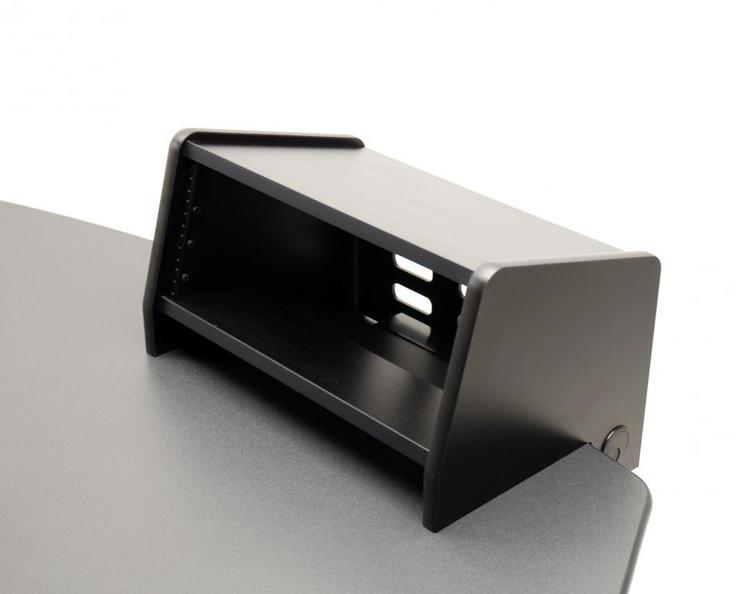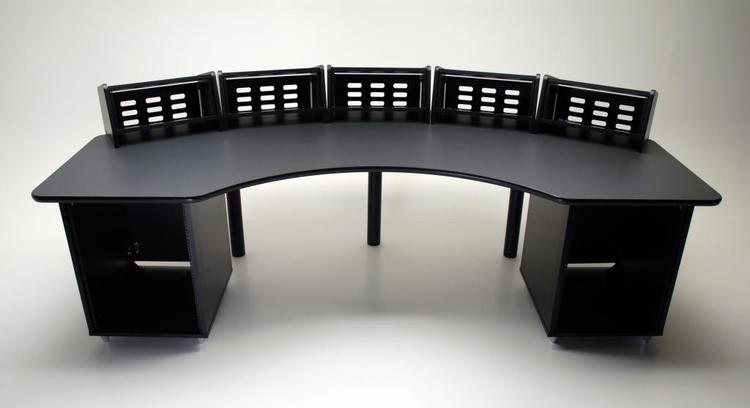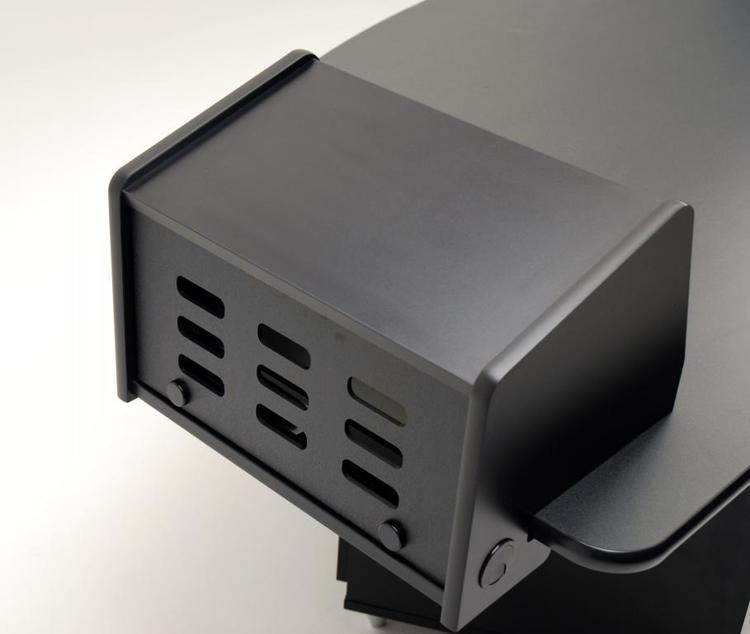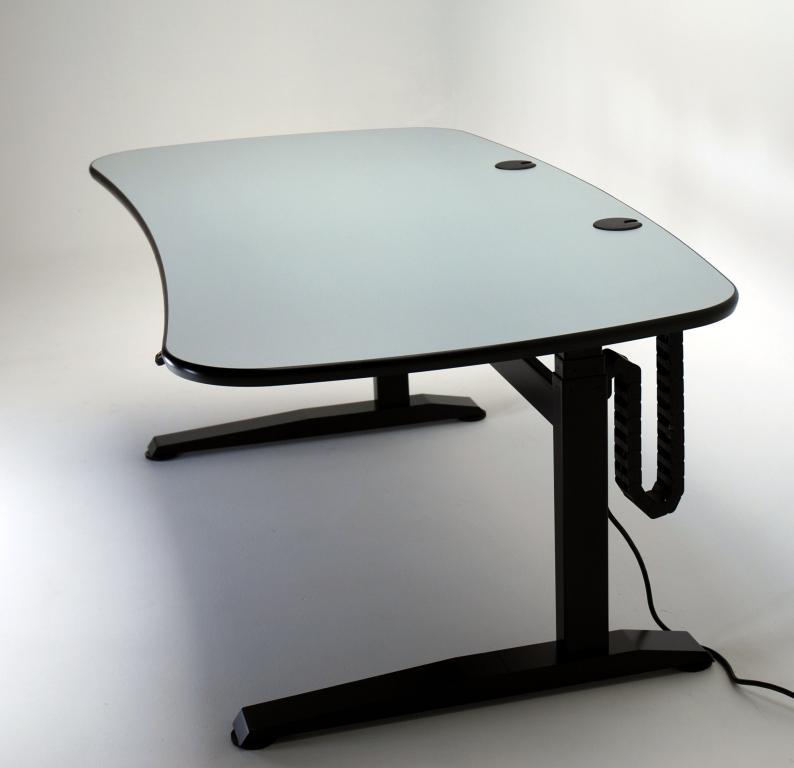 Add ons: PRO-EDIT Desk and Console Accessories