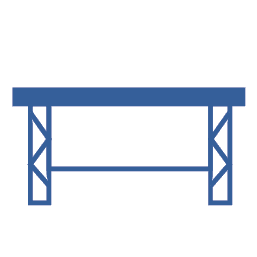 Looking for a beautiful fresh news desk for your studio? Or maybe you are in need of a video editing desk. Look no further, we have your solution here. If we don't have exactly what you are looking for in stock, we can custom build your desk for you!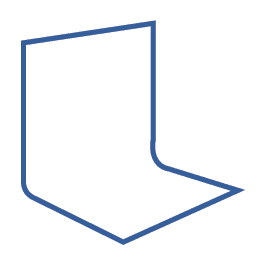 Does your studio need a fully immersive chroma key environment? Whether you need a flat wall, "L" shaped or "U" shaped virtual green screen, our free standing full green screen environment sets in hours, lights & keys impeccably. Click here to learn more about our cycloramas and contact us to discuss your needed dimensions.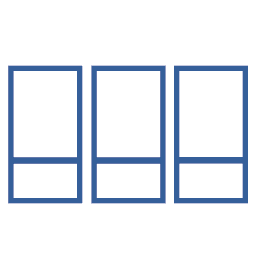 UNISET offers many set background products focusing on the versatility of usage, that can be customized with any finishes you'd like. If you want something you don't readily see, contact us today and our creative department will come up with a custom design that reflects your vision.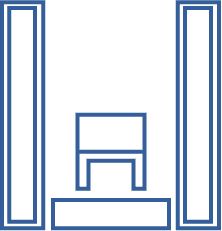 If you already have a set and you are looking to jazz it up, we certainly have a solution for you. From LED columns to graphic overlays, we will help you freshen up your studio in no time.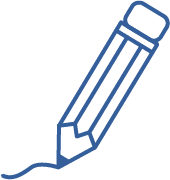 We offer our customers the option to commission custom designs for everything from desks to studio systems and anything in between. Give us a call to discuss what you are looking for and our creative team & engineering team will work their magic for you.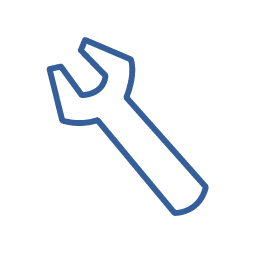 Our team doesn't just build beautiful set elements. Our team covers all your needs, from creative design to lighting consultation. Let us know what you are looking for and we will do everything we can to help you complete your set needs to continue perfect productions.