You dream it, we build it.
At UNISET, our team is dedicated to giving you quality studio set designs to fit all of your needs.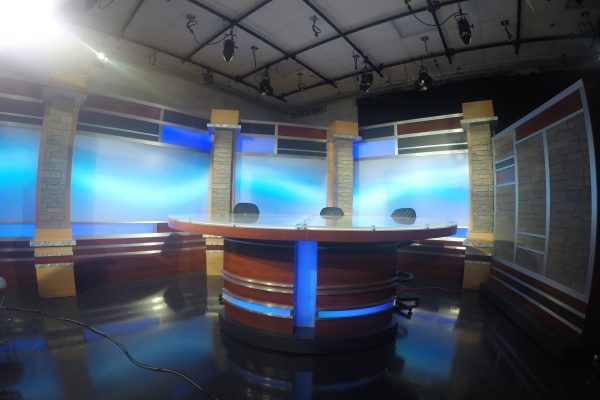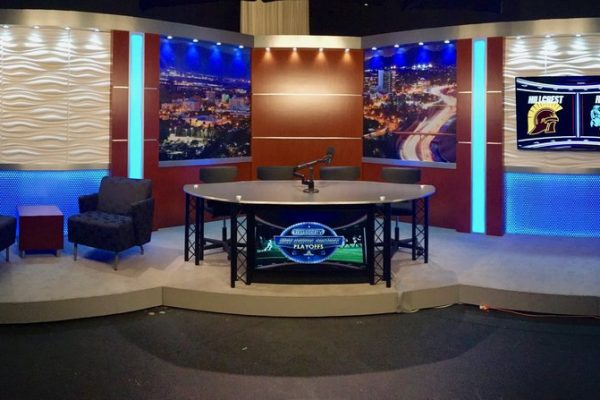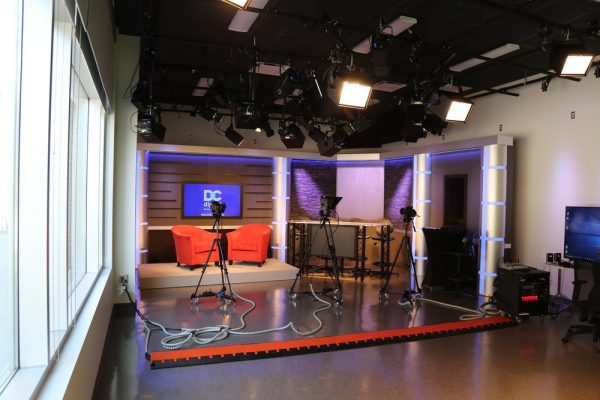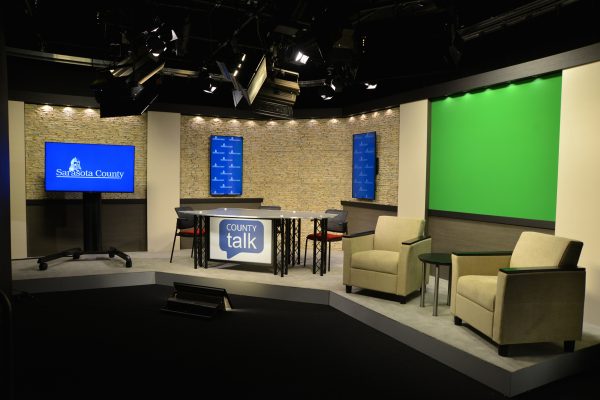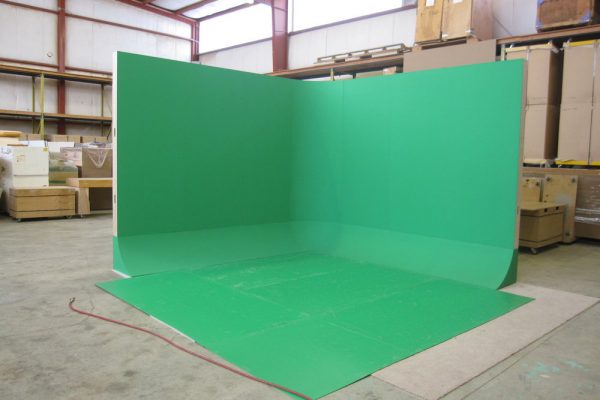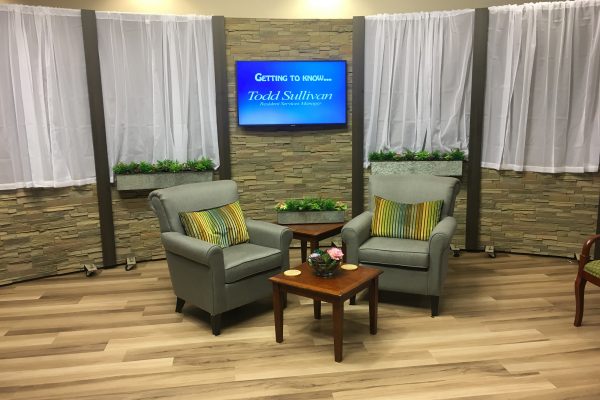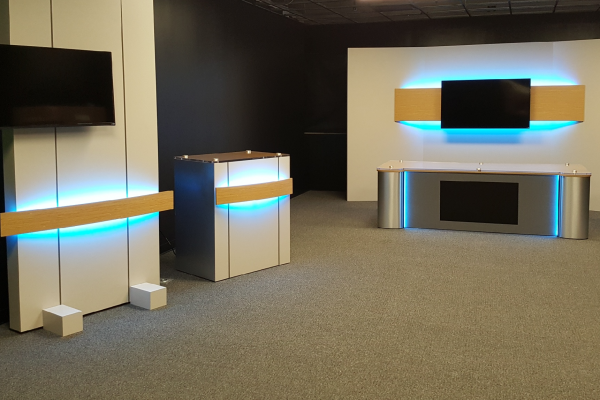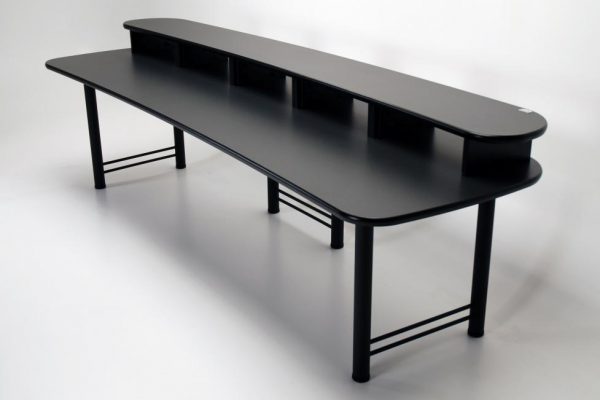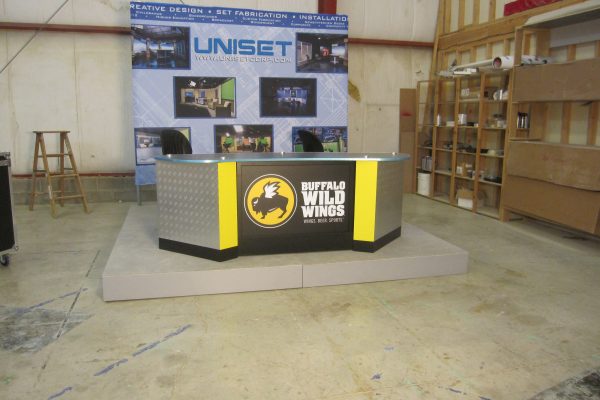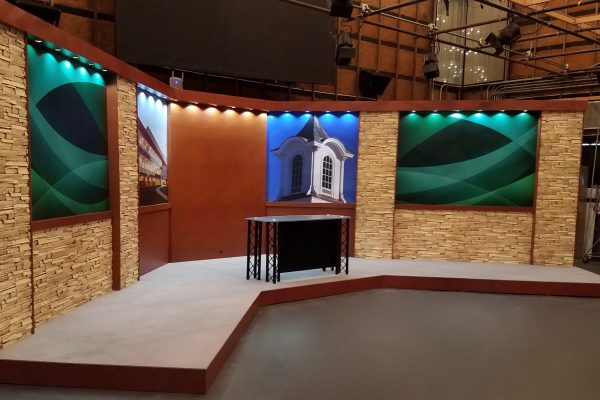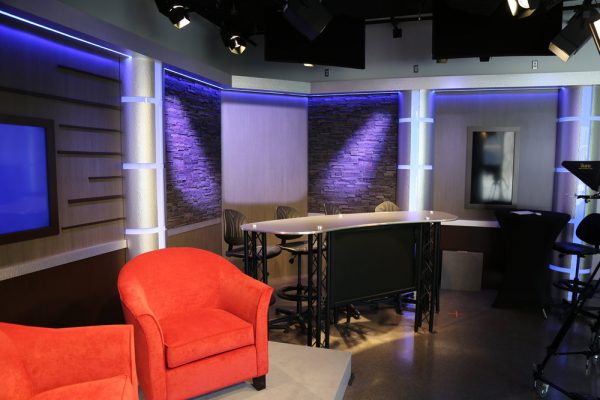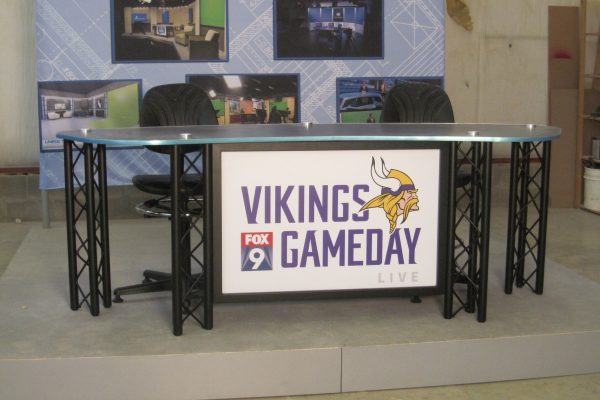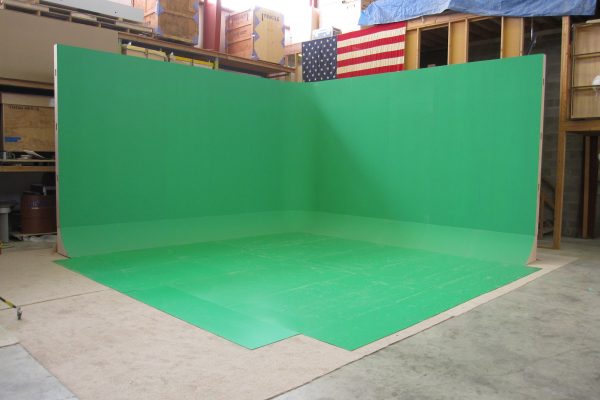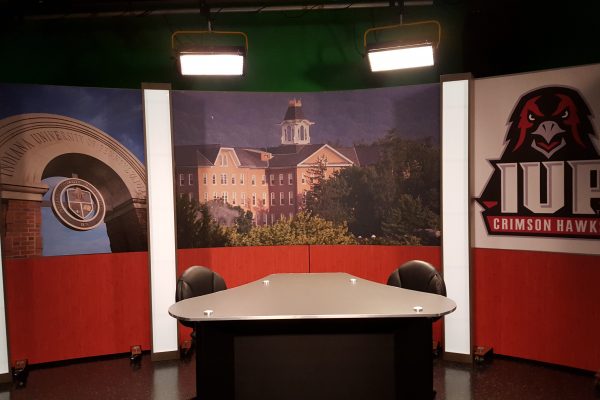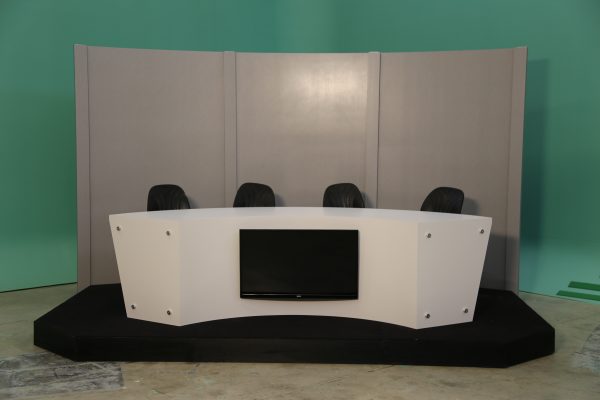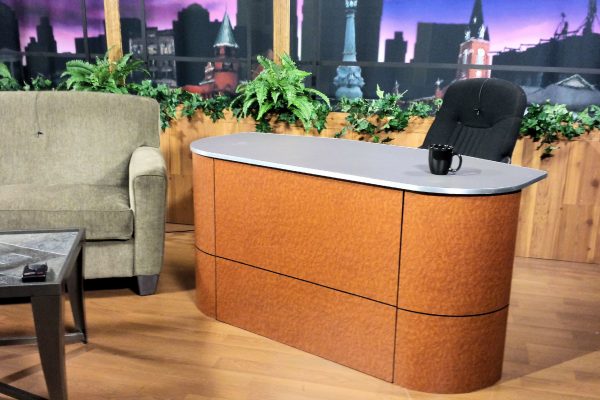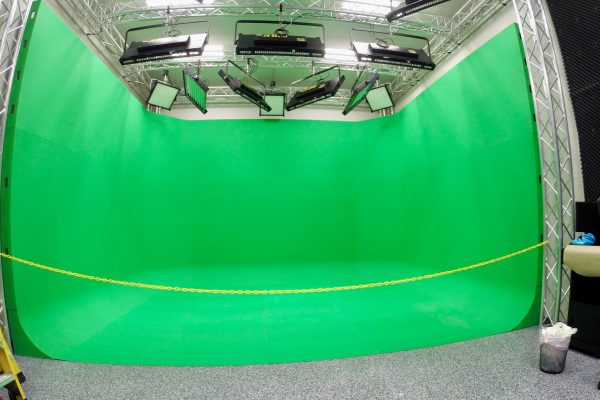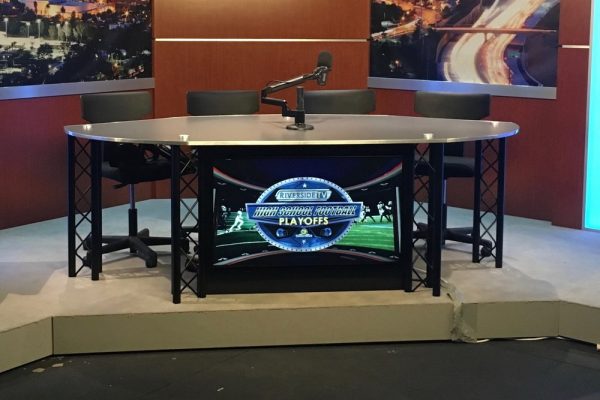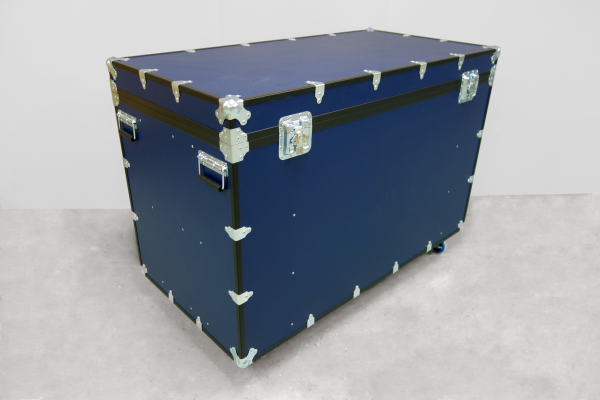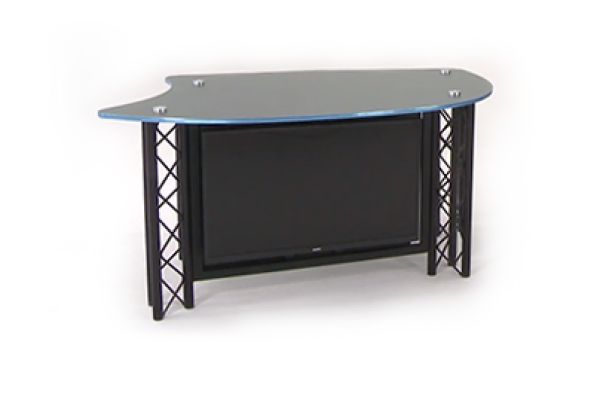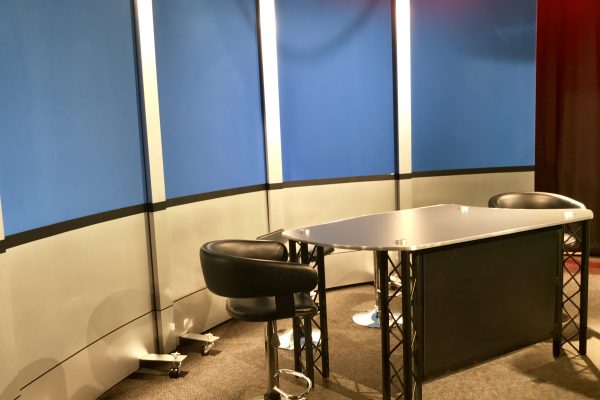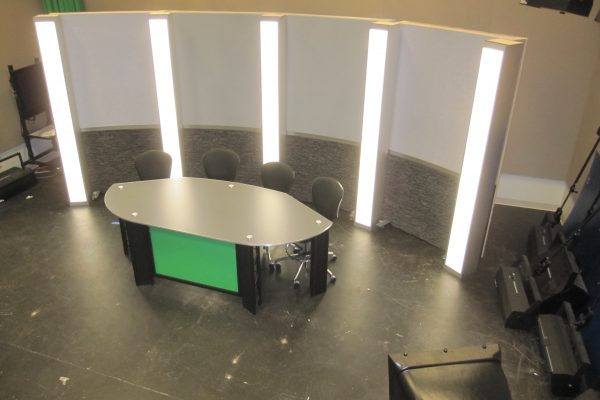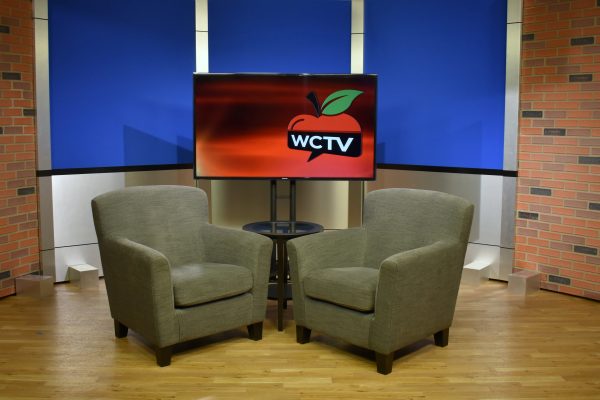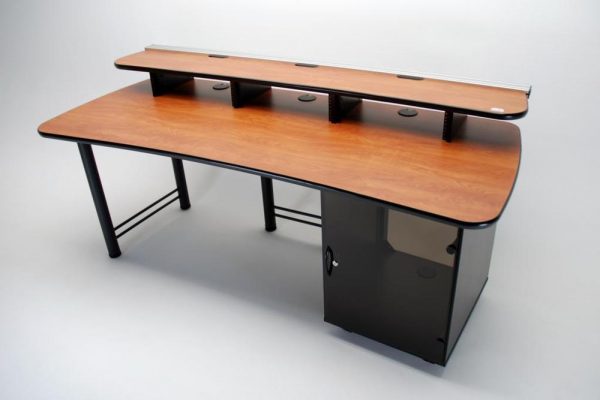 Studio Design, Fully Manufactured & Pre-Finished Studio Sets




Built in Rochester, NY and shipped globally with offices in Rochester, NY and San Francisco, CA .
UNISET is the industry leader in the design and manufacturing of dynamic multipurpose television, video set and studio systems. Our core product lines include News desks/Interview Desks/ Anchor Desks - NUNS News Desk System and UNI-PRO News Desk System, Wall/Column Systems (tv studio set background systems), Rolling Panel Systems (fully modular tv set scenic backgrounds), Transition Panels (versatile modular tv set scenic backgrounds), Free Standing Cyclorama Green Screens, UNI-PRO Studio Set Background System, Custom Studio Systems, Floor Risers and Custom Fabrication.
All of our products are freestanding, ship fully manufactured and are pre-finished for easy assembly and immediate use.
The quality, durability and cost effective UNISET set elements provide the "studio set" experience and production environment that each studio demands and expects.
 April 6-8, 2019 in Las Vegas, NV . 
April 8-11, 2019 in Las Vegas, NV
July 10-12, 2019 in Portland, OR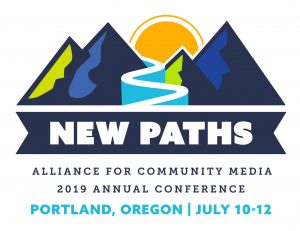 Alliance forCommunity Media (ACM) North East Regional Conference & Trade Show

October 30-November 1, 2019 in Portland, ME .