The Wall Column System is a free-standing curved backdrop that is truly modular. The panels can be customized in a variety of finishes to provide you with a dynamic set background.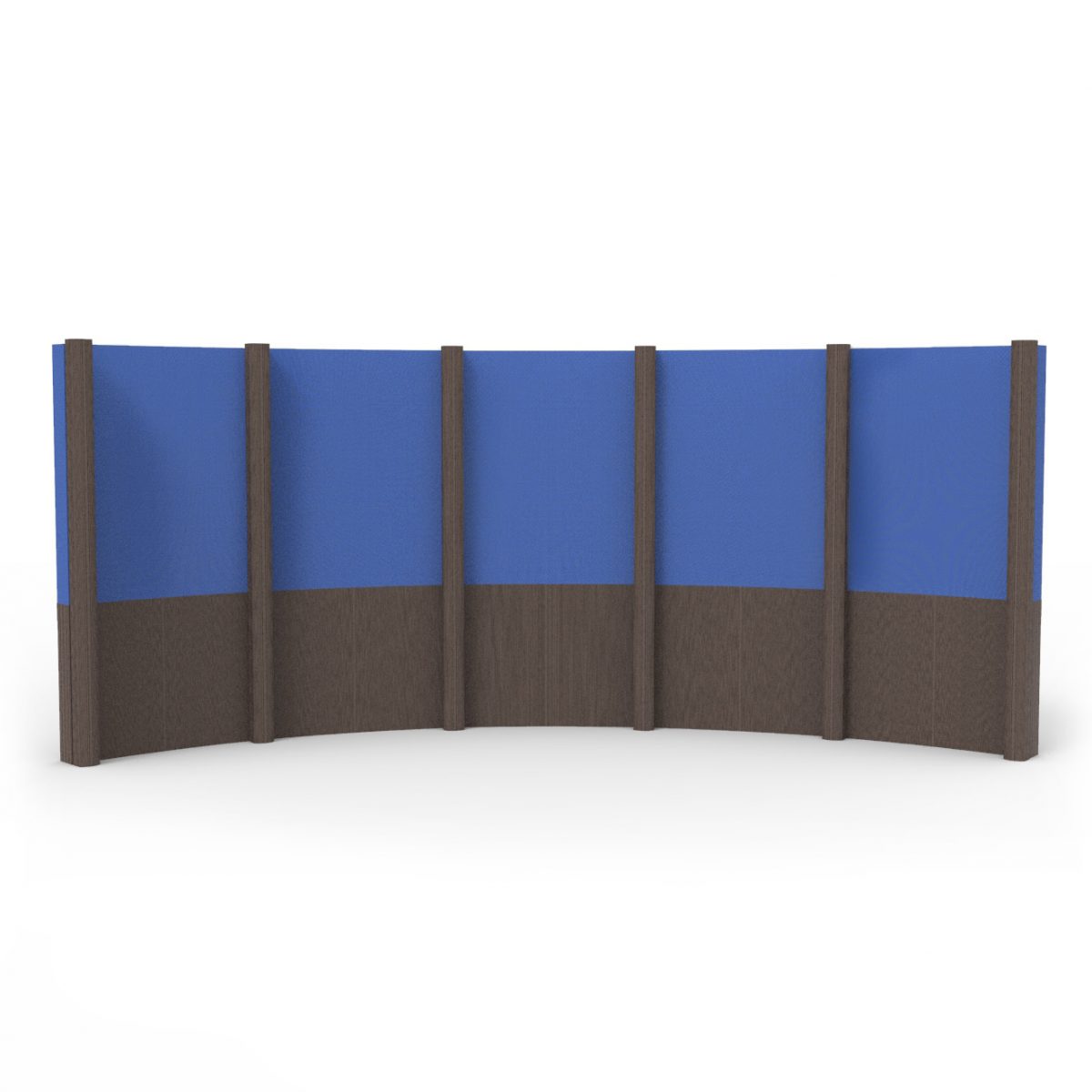 The standard wall column system is 20′ long and comes in 4 or 5 panel options. Contact us for questions about custom options. 

The wall column system comes in 8′ and 8'8″ height options. The taller option pairs perfectly with our riser system. 
The standard wall column system is traditionally finished with a high-pressure laminate on the lower section and the columns, and Veltex (a hook and . loop fabric) on the upper section. Click below to see our full list of finish options.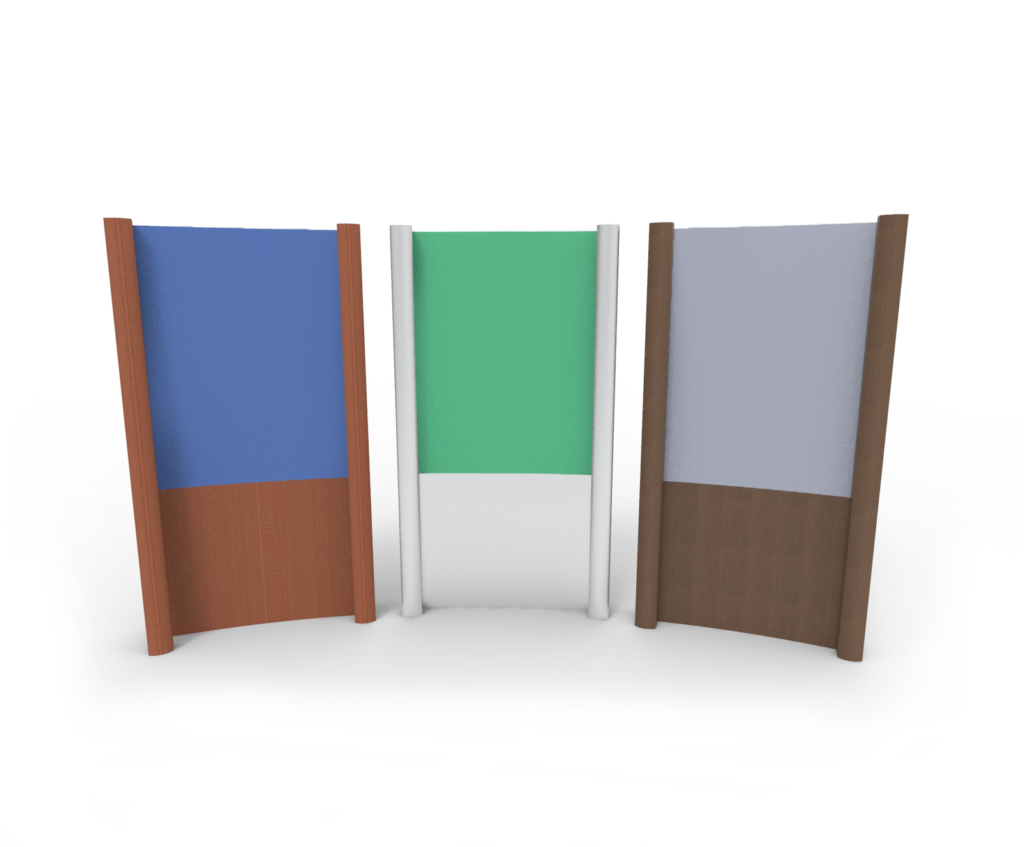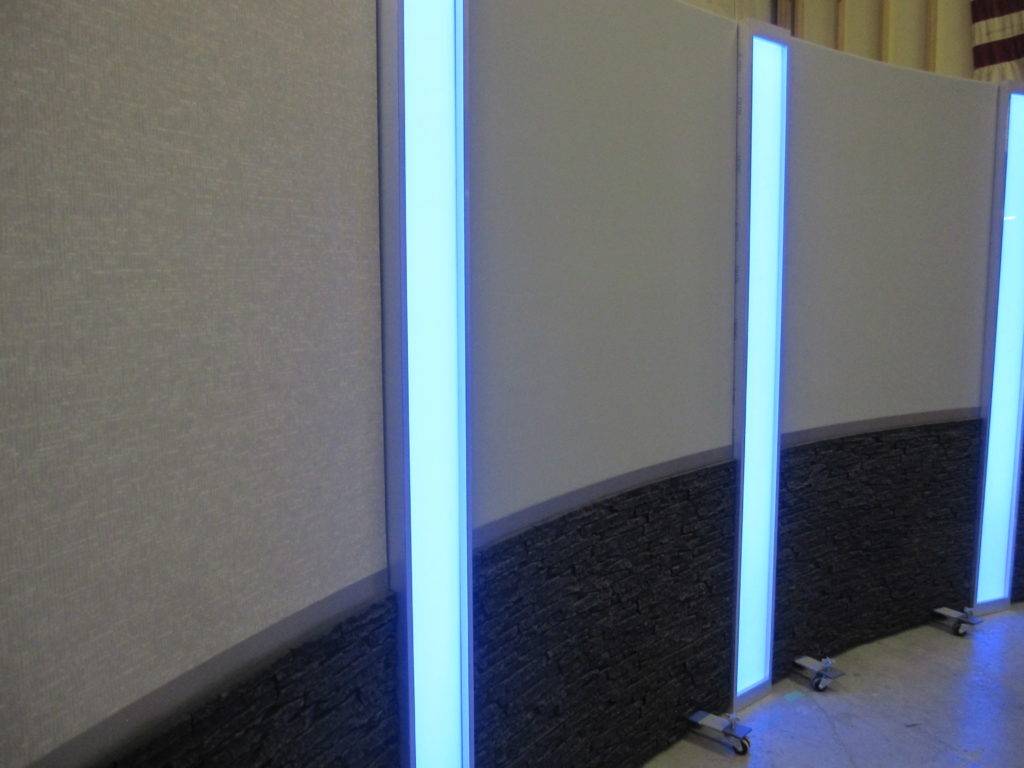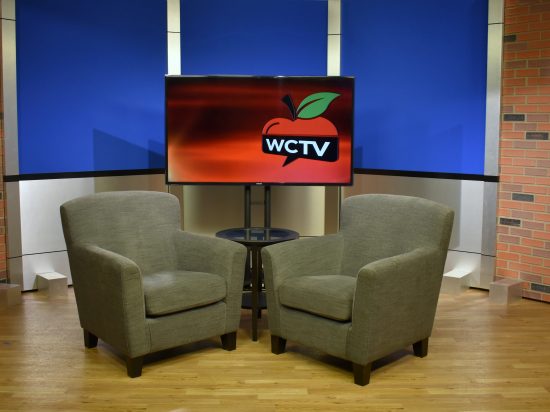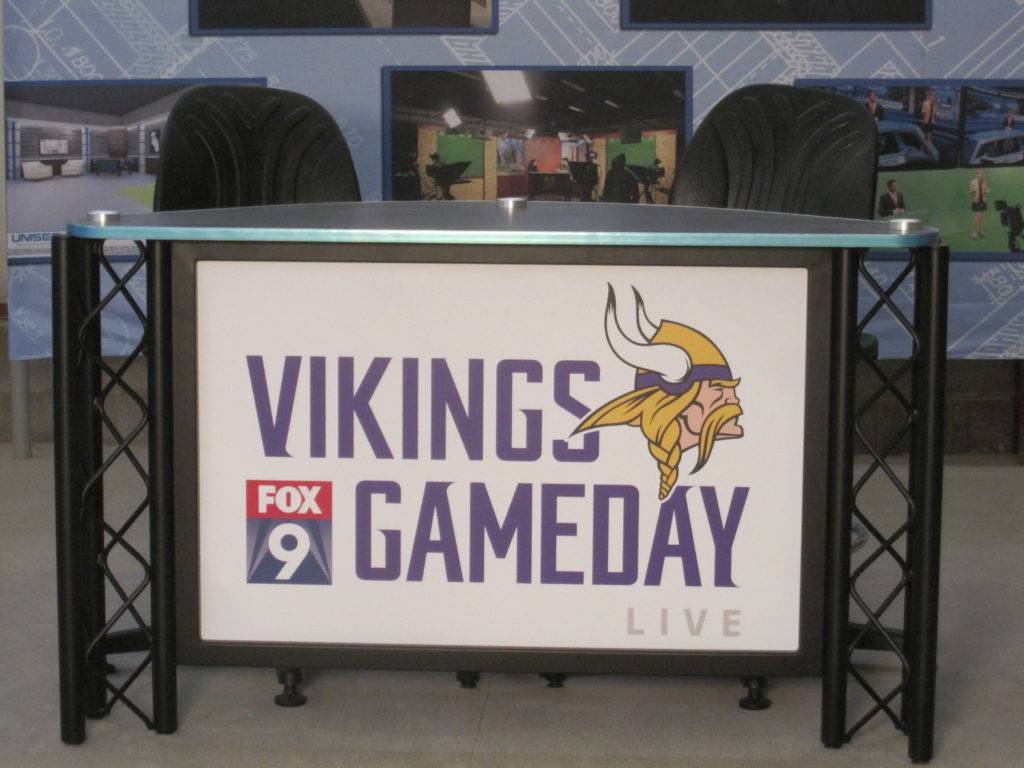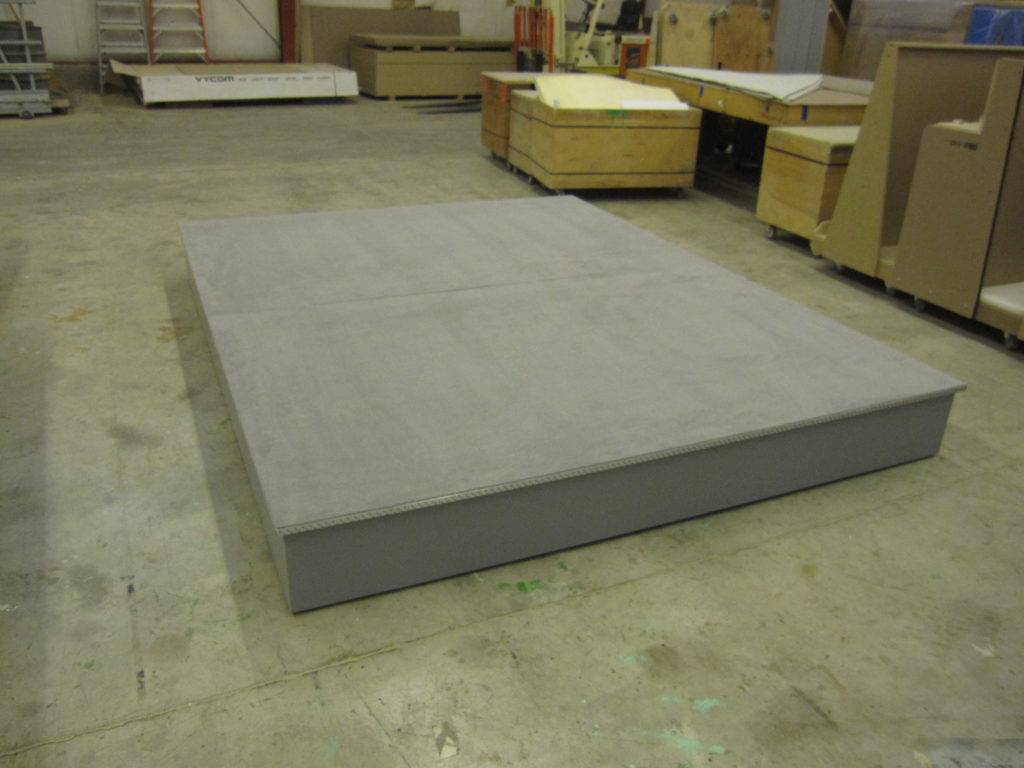 We offer a selection of set pieces that pair nicely with the wall column system to make a more customized set. Check out our Set Accessories page to see more options.