Our cycloramas are free-standing, modular background pieces that are configurable for almost any studio space.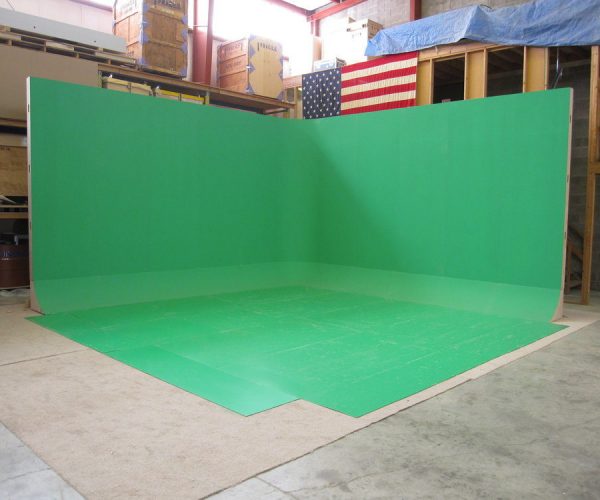 Our cycloramas are made out of free standing modular pieces that are CNC routed and bolted together. This method offers advantages such as:
-No studio modifications necessary
-No on-site construction
-Reconfigurable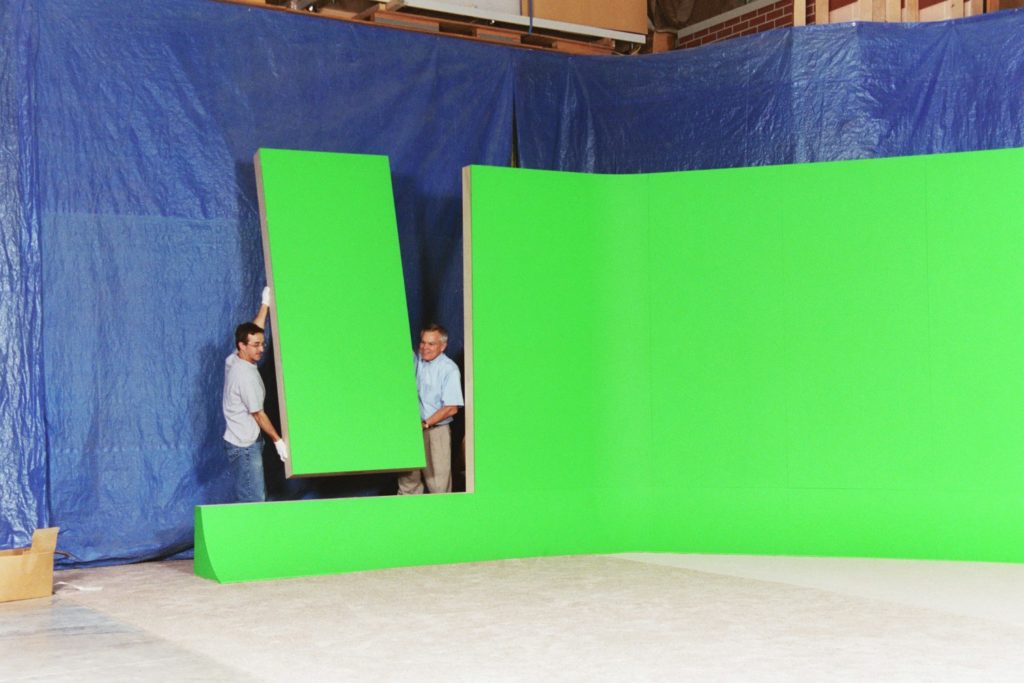 Our cycloramas are configurable to almost any space. We offer flat wall, L shaped, and U shaped configurations with 90 and 45 degree corner options.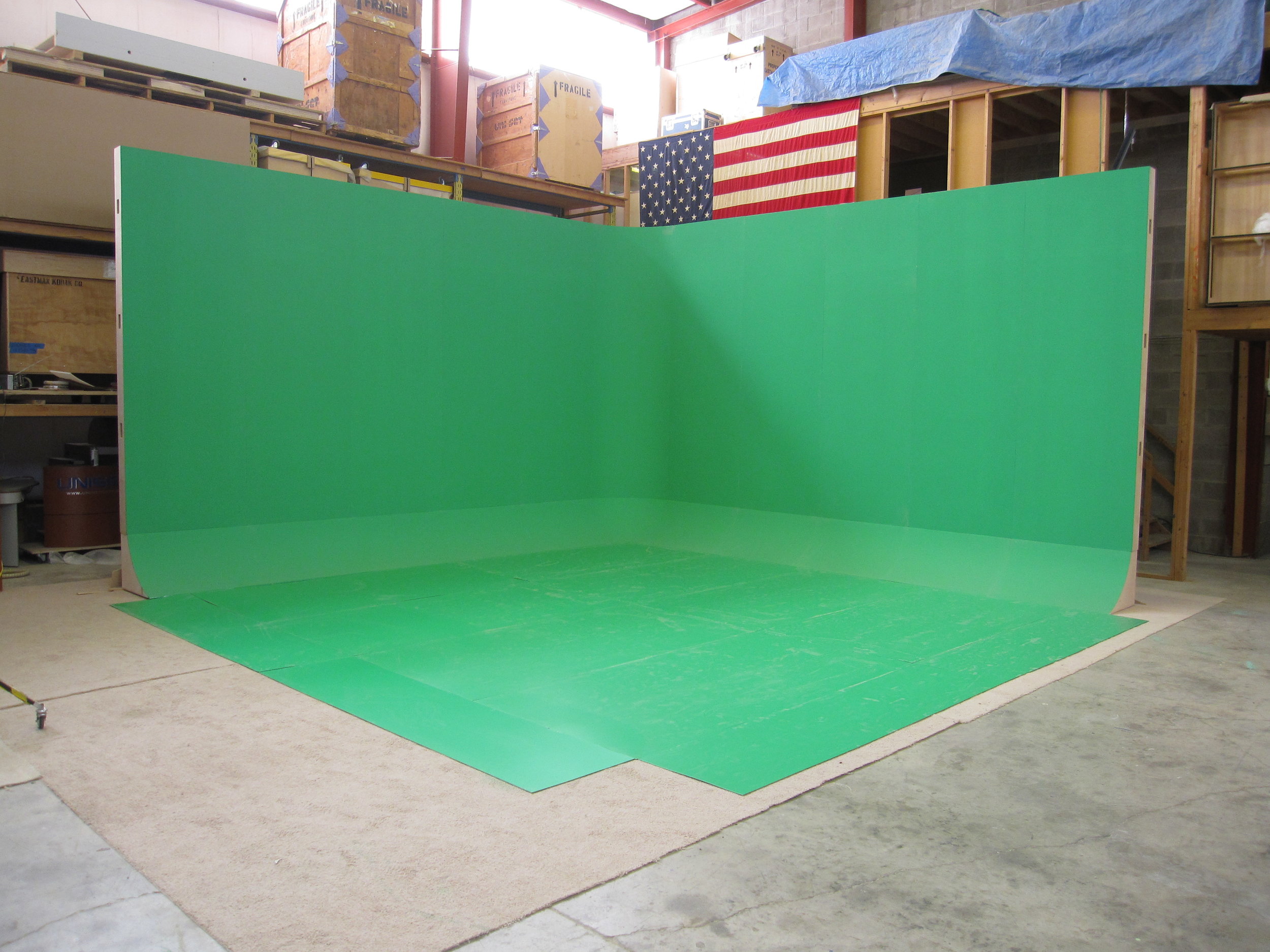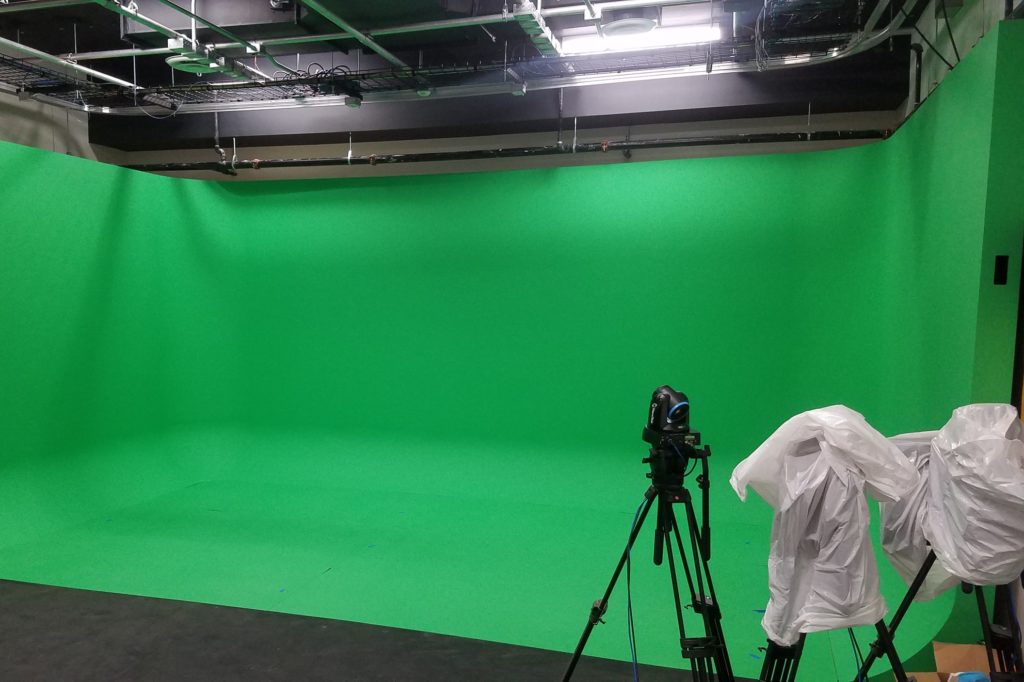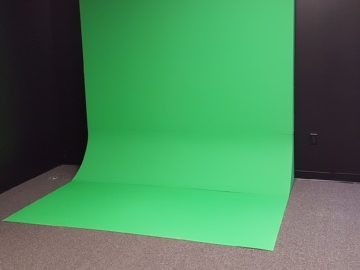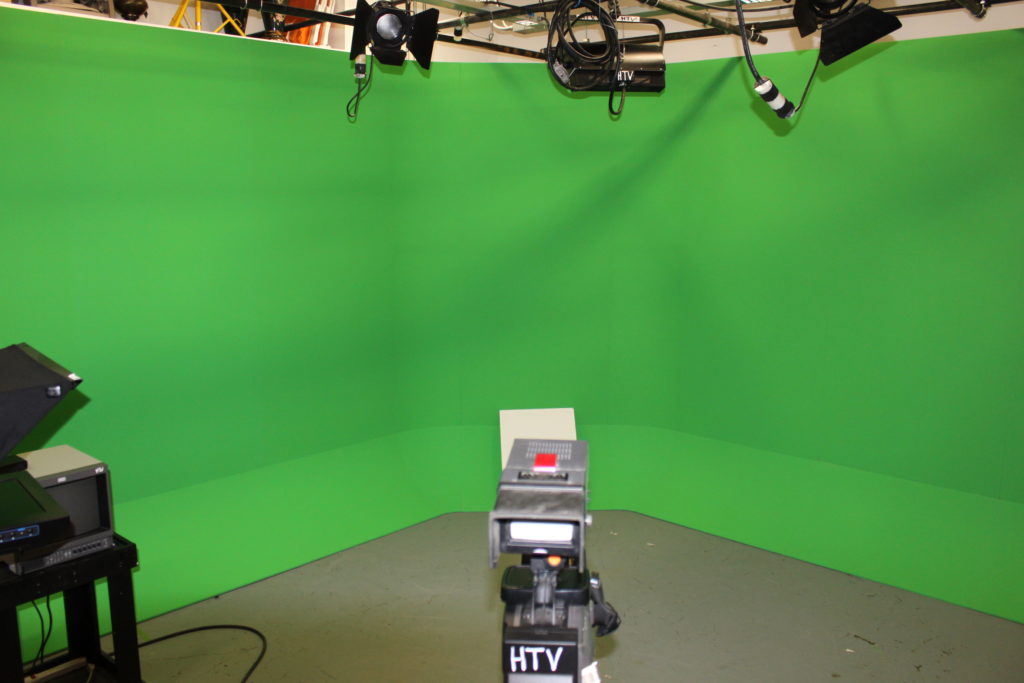 The UNISET cyclorama can easily be assembled with just two people! (some strength required) Watch our team assemble a full cyclorama in minutes!
Need a different size? Interested in a formal quote?